Thanks to the Oregon Zoo for hosting us for Zoolights. As always, all opinions are our own.
Do you have annual holiday traditions? For us, we always decorate our tree the weekend after Thanksgiving and it involves egg nog and Handel's Messiah—something that reminds me of my childhood, and specifically my father growing up. Zoolights in Portland is a newer annual event in our household. Thanksgiving is over and we head to the Oregon Zoo to see the Zoolights. This past weekend we put on our cold weather gear and headed out to check out the 2016 Zoolights.
It's fun to see some of the same animals and decorations each year, but they aren't always in the same place, and each year there are new lighted animals or they get rotated out. It's a fun challenge to see which animals are where.
We love the train ride through the zoo to see the lights. You can also take a ride on the carousel. Hot chocolate is a must on a cold, damp Oregon night.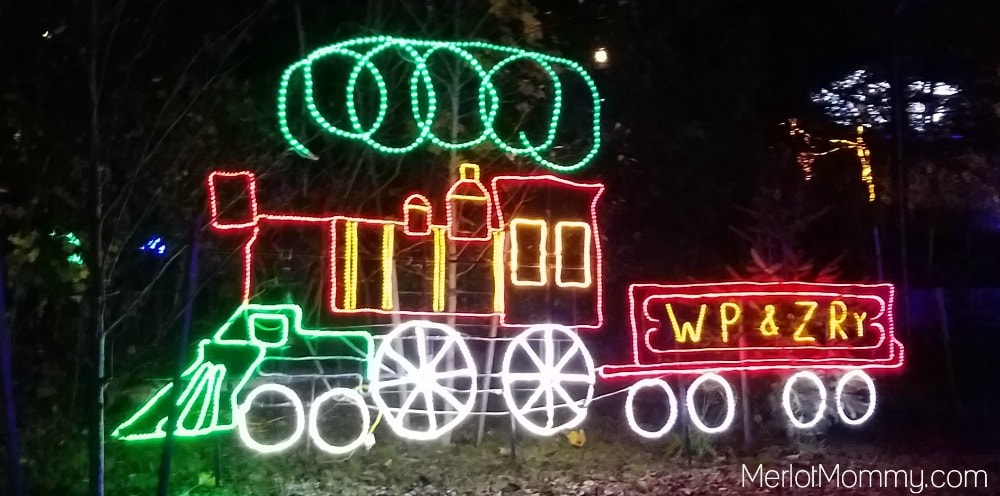 Zoolights runs through January 1, 2017, closed December 24 & 25. For more information and quick facts visit the Oregon Zoo Zoolights page.