It has never been easier to make your photos and videos look professional than with Adobe Photoshop Elements 2020. Simply put, photos are more than just moments we want to revisit; they are memories you can develop into creative keepsakes that your family will want to treasure forever.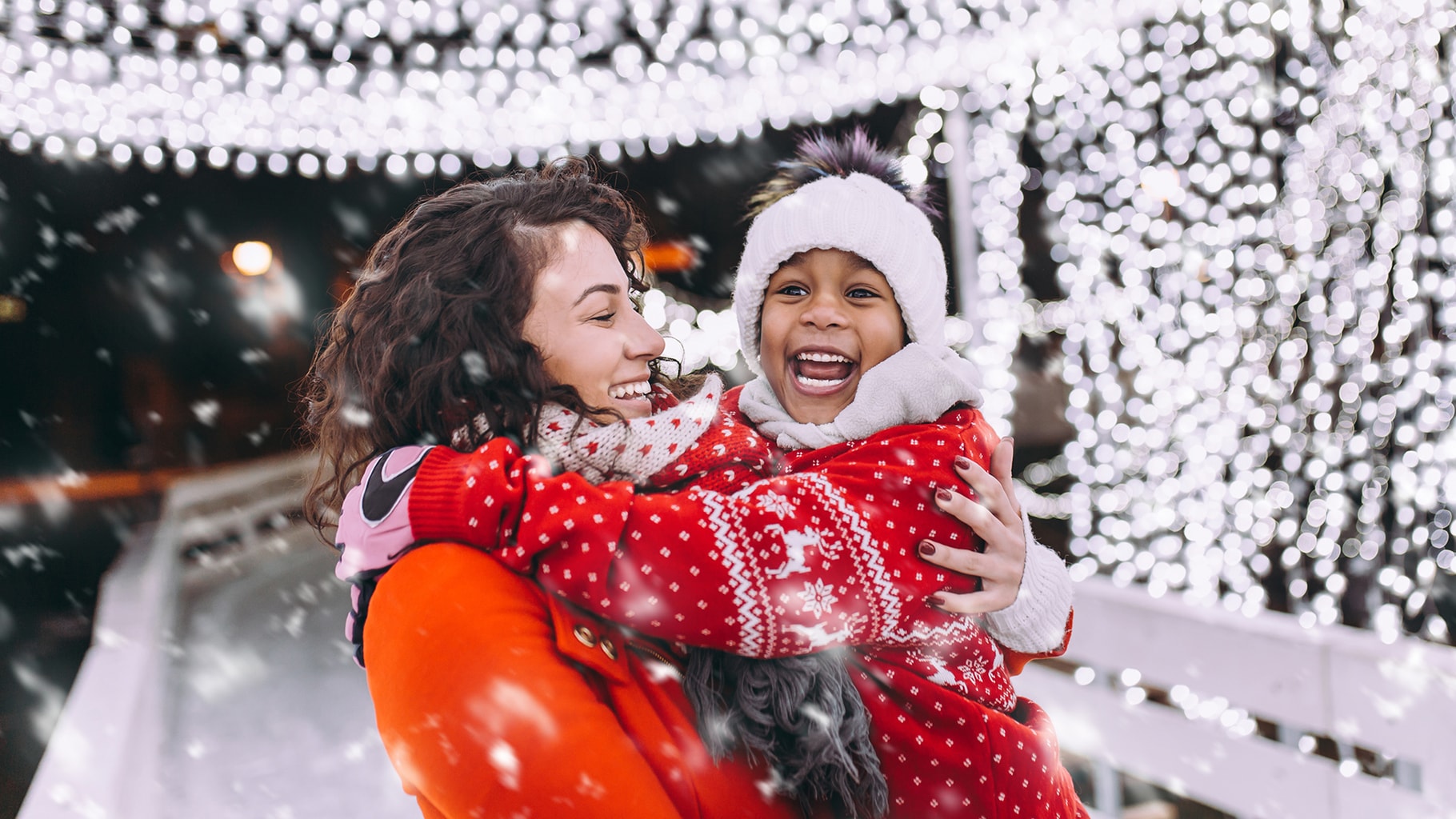 Thanks to Best Buy for sponsoring this post. As always, all opinions are my own.
As someone with a background in graphic design, I've been using some version of Adobe Photoshop since version 2.0—we don't need to talk about how long that actually is, just know it's been a *few* years. Adobe Photoshop Elements is a much easier version of Photoshop for people who don't need to do as much detailed work; it makes edits much less time consuming and simpler.
Adobe Photoshop Elements 2020 allows you to create beautiful images with photo effects, slideshows, and collages powered by the Adobe Sensei AI technology—Adobe Sensei lets you automate your photo-editing process a and get a starting point for creative exploration. Organize your creations with Adobe Sensei-powered smart tags, people recognition, and auto photo curation based on quality, faces, and subjects.
Automatically colorize photos, auto-select your subjects with just one click, and make people look their best with automatic skin smoothing. Remove unwanted objects, brush on fun patterns, and more to get exactly the look you want with the help of Guided Edits in the new Adobe Photoshop Elements 2020.
With Adobe Photoshop Elements 2020, discover fun things, find inspiring ideas, and learn quickly with tutorials. The program runs quickly with the home screen.
Generate, and order over 140 photo gifts and prints, such as wall art, mugs, and phone accessories with the Prints & Gifts service.
Create amazing photos, clips, and memes to share on your favorite social websites, YouTube, and Vimeo. Import, edit, and share HEIF photo files with ease with Adobe Photoshop Elements 2020.
– Revitalize your photos with automatic colorization.
– Enjoy new Auto Creations: B&W Selection, Pattern Brush, Painterly, and Depth of Field effects.
– Get two new Guided Edits for removing unwanted objects and brushing on patterns.
I love how easy it is to replace a background with the Quick Selection Tool and the Guided > Replace Background.
Have you checked out Adobe Premiere Elements 2020 yet, too?