Videos are more than simply moments we want to revisit; they can be memories you can develop into creative keepsakes that your family will want to treasure forever. Adobe Premiere Elements 2020 can help you do just that!
Thanks to Best Buy for sponsoring this post. As always, all opinions are my own.
Highlight memorable moments with beautiful effects, slideshows, and collages powered by the Adobe Sensei AI technology and Adobe Premiere Elements 2020. You don't have to be a professional editor to use Adobe Premiere Elements 2020. Discover fun things, find inspiring ideas, and learn quickly with tutorials. The software runs with the home screen and is available for both Mac and PC users (Windows 10, Windows 8.1, macOS 10.13, macOS 10.15, macOS Mojave 10.14).
We love all of the Automatic Editing Options in
Adobe Premiere Elements 2020
. You can quickly i
mprove grainy low-light clips with the Reduce Noise effect. You can also make time-lapse videos, animate skies in photos, and so much more with the help of Guided Edits. Adobe Premiere Elements 2020 has so many easy editing options: Color correction, Effects, Filters, Image, Text, and more.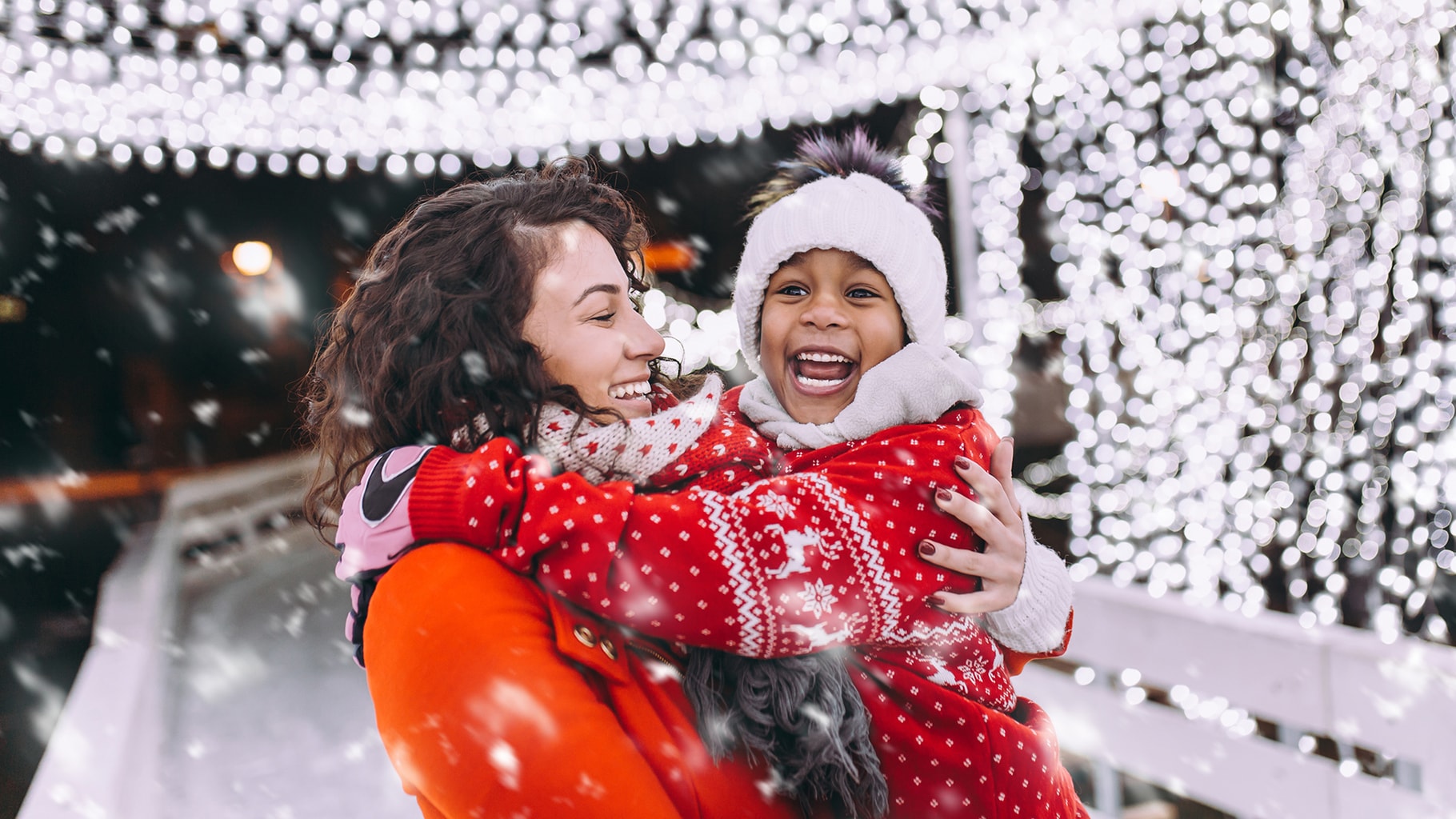 Adobe Premiere Elements 2020 Smart Trim feature lets you bring together and customize the best scenes based on the style of your video. And you can easily make movies in the Quick Edit mode, adding your clips, transitions, text, effects and more with Sceneline.
Want to create quick videos for social media sharing? You can create bounce-back and animated sky GIFs to simply share on social media in Adobe Premiere Elements 2020.
Organization is so much easier with Adobe Sensei AI technology in Adobe Premiere Elements 2020. You can find videos as effortlessly as photos with the Adobe Sensei-powered smart tags and automatic people recognition.
When you're finished with your editing, you can upload your creations to YouTube or Vimeo, burn to DVD, and send them to your HDTV. Adobe Premiere Elements 2020 makes it easy to share your new videos the way you want to share them.
+System Requirements: 2GHz or faster processor with SSE2 support; 4GB of RAM (8GB recommended); 6.1GB HDD (Win), 8GB HDD (Mac); 1280×800 display resolution (at 100% scale factor); DVD-ROM drive; Internet connection required for product activation and content download.