Last month my daughter and I were able to attend the Captain America: Civil War World Premiere Red Carpet Event. While it wasn't my first Red Carpet premiere, it was hers. We had a wonderful day.
We started the day with some pampering. On our way to pampering my daughter stumbled upon a star on the Hollywood Walk of Fame for Shakira. She's a huge Shakira fan, and Shakira of course sings her favorite song from the movie Zootopia.
We had our nails done with a mother/daughter mani/pedi date. Then we had our hair done.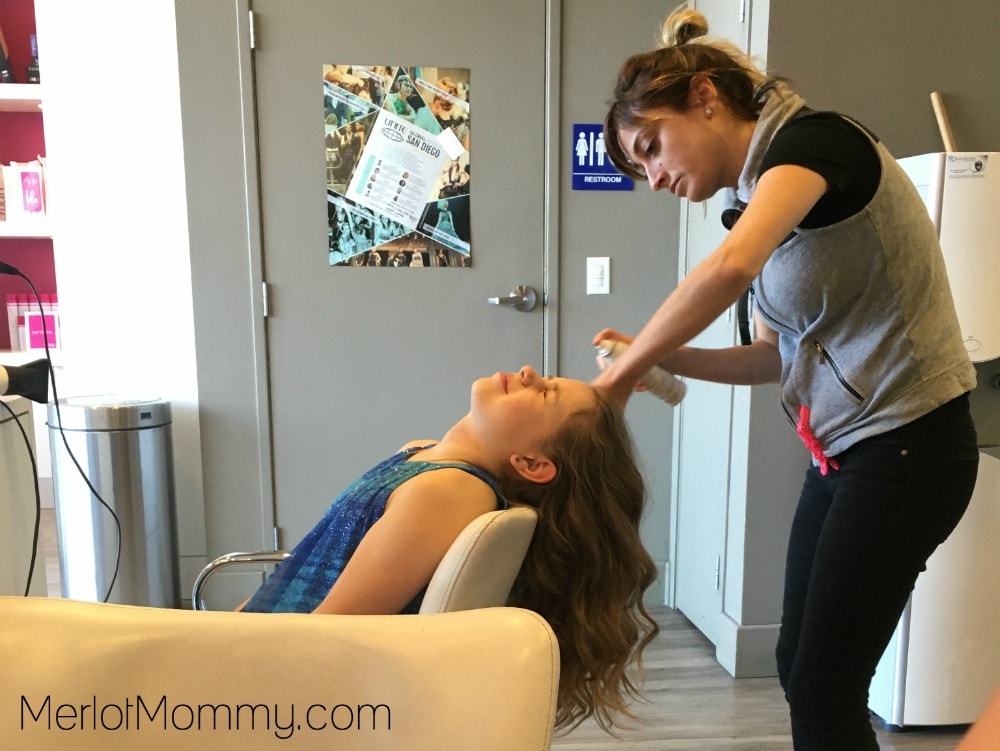 Next it was time to grab our tickets from Will Call before we started the Red Carpet fun!
Once we had our tickets it was show time. I love when Red Carpets aren't always red. The Good Dinosaur was green. Captain America: Civil War was divided blue and red, depending on which team you were on, Team Cap (blue) or Team Iron Man (red).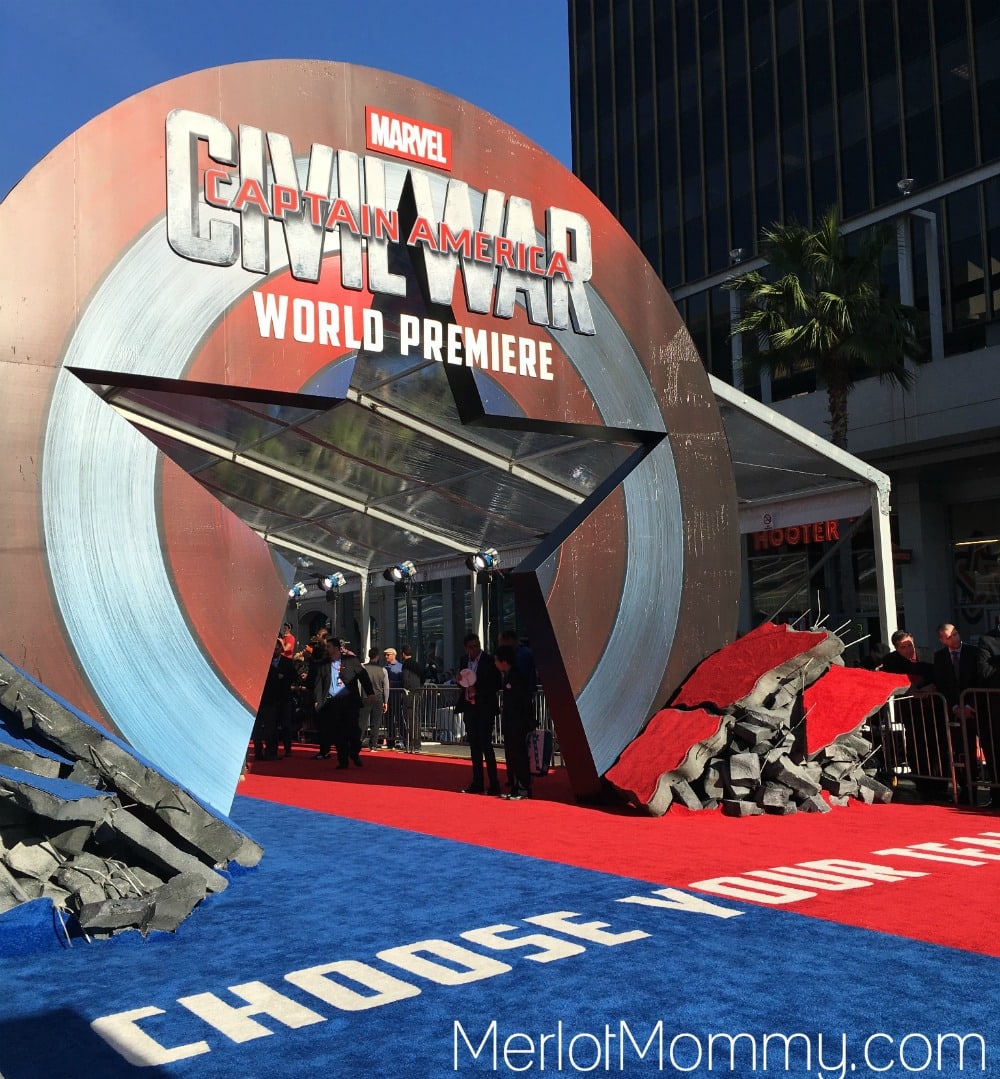 We already picked our side long before we arrived at the Red Carpet. We are #TeamCap all the way, as shown by our blue Red Carpet attire. We were ready to make our way down the Red Carpet. Her smile says it all. I'm pretty sure she enjoyed this way more than I did. But first, a selfie.
We even got to do a little celebrity sighting. And she got a photo with Brett Dalton! He saw us try to wait for him for a photo opp. He was clearly busy so we moved on. When we stopped to talk to some people we knew further on up the walkway to the Dolby Theatre, he remembered seeing her and stopped and asked if she wanted a photo. He really is a nice guy. I interviewed him last year on the set of Agents of S.H.I.E.L.D. 
We saw a few other celebrities, too! Paul Bettany, Ming-Na Wen, Emily Van Camp, Luke Mitchell, Chloe Bennet, and Powers Boothe.
One of the most fun parts of these events is watching the professional videos after the fact. We found ourselves in the Marvel video online! Check out the girls in the blue dresses over Ming-Na Wen's shoulder! We're totally famous! at about 11:10 in the video if you want to watch it in action.
Thanks to Disney/Marvel for inviting me to experience the Captain America: Civil War World Premiere Red Carpet Event.