As a travel writer and foodie, we see a lot of food prepared in ghost kitchens. A ghost kitchen, or shadow kitchen, is a location that prepares food but does not have servers, a dining room, or a parking lot. Their only goal is to make food that will be delivered to another location, although some ghost kitchens might have a drive-through or allow take-out for customers. Here are some of the benefits of ghost kitchens.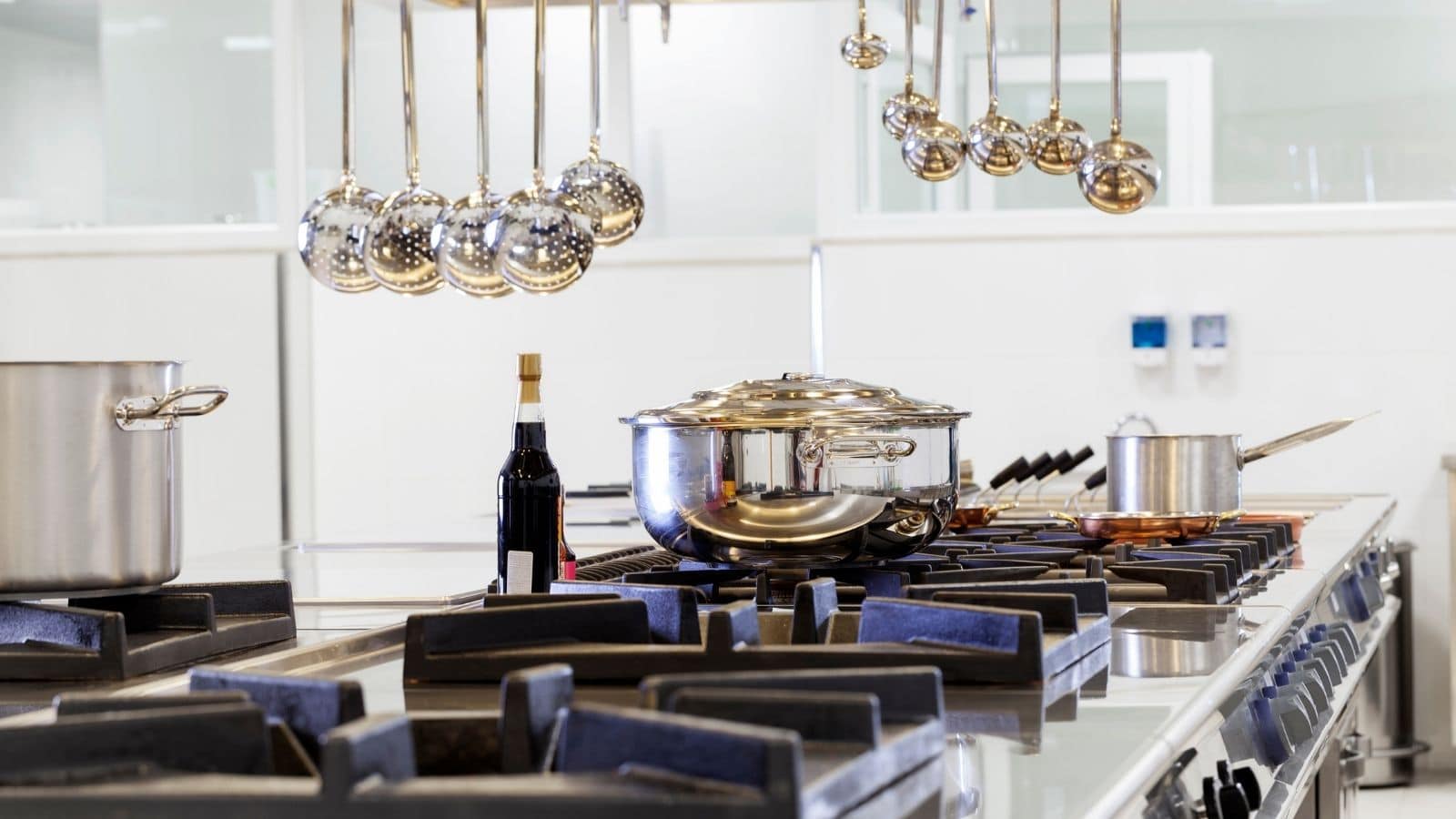 They Require Less Space
If you own a restaurant or cafe whose business is mostly from delivery, drive-through, or take-out sales, operating a ghost kitchen location can eliminate the need for dining space. If your dining space is not very profitable, it may be more beneficial for you to operate a ghost kitchen or Reef Kitchen instead. You could consider moving to a smaller, kitchen-only location or expanding your existing kitchen and food storage space into the dining area if you expect an increase in delivery sales.
They Produce Less Waste
Sometimes, a parent restaurant that owns multiple chain restaurants will operate out of the same ghost kitchen. This permits them to use the same ingredients for both chains, provided they serve similar types of food. For example, if a burger chain and a taco chain both use the shadow kitchen, the beef that is used for the burgers can be crumbled and used in the tacos if not many burgers are being sold that day. Because the beef has another use, the beef from the burger chain is not going to waste at the end of the day.

They Are Versatile
Ghost kitchens allow venues that may not produce their own food, such as motels, breweries, and theaters, to serve food to their customers. Patrons of places such as bars and breweries have been shown to stay longer and purchase more alcohol if they have access to food. Serving food also brings in a larger variety of clientele, since people will be coming for dinner and drinks rather than late-night drinks only.
Installing a kitchen is a major expense that many venues wish not to take on. Ghost kitchens are a good option if these places still want to offer their guests a wide variety of high-quality food.

They Save Costs
In addition to requiring less space, there are several other ways that ghost kitchens save costs compared to traditional restaurants and fast food outlets with dining areas. Shadow kitchens do not have to worry about being in a location that will attract customers. Fast-food outlets commonly try to open near major highways to attract travelers, while restaurants often open near malls and shopping centers for weary customers to sit down and eat after a day of shopping. But because they have no storefront for a customer to go to, ghost kitchens can open in less desirable locations with cheaper rent.
Ghost kitchens also save on labor costs because they require fewer workers. Since there are no diners, there is no need for servers or someone to clean the dining area.
These are a few of the benefits of the newer phenomenon known as ghost kitchens.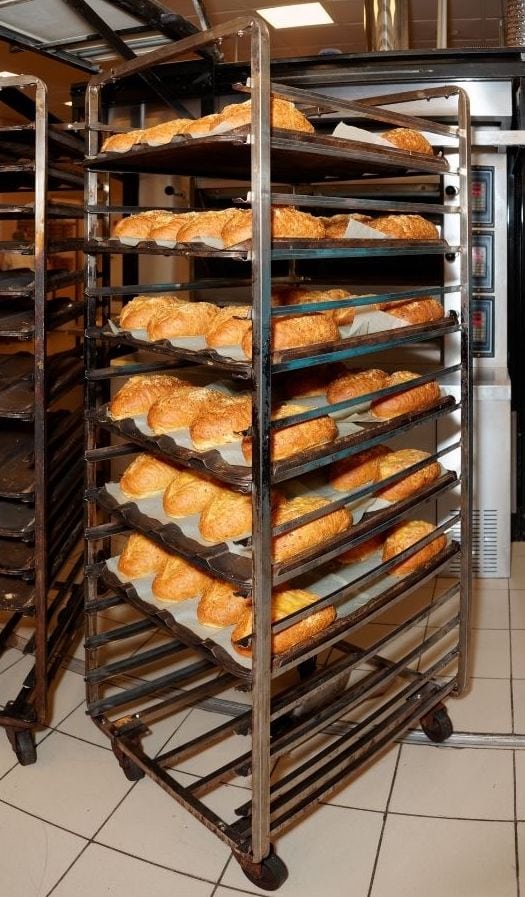 Have you eaten anywhere with a ghost kitchen? Let us know in the comments.