If Bernie had picked snow-white mittens like Nicki in "The Mitten" by Jan Brett, his mittens wouldn't have made the Bernie meme from Joe Biden's inauguration nearly as famous as it is now.
Unless you've been under a rock for the last few days, Sen. Bernie Sanders (Vt.) was seen wearing a very understated outfit at the Presidential Inauguration on 1/20/2021 and instantly became a meme. After living in Vermont for 15 years, I more than aware (and fine with) Bernie's low-keyness of fashion and lack of high-end anything.
I've been on numerous flights with him and seen him give his free upgrades graciously to others on the flight (the flight that he booked as the least expensive option, mind you, because he didn't want to waste taxpayer money unnecessarily).
We've seen hundreds of Bernie Sanders mitten memes circulating the internet on Reddit, Facebook, Twitter, Instagram—literally, everywhere. We thought you'd love to see some of the Best Bernie Sanders memes in one place so we curated them for you.
Best Bernie Memes


































































Best Movie Bernie Memes












Bernie Music Memes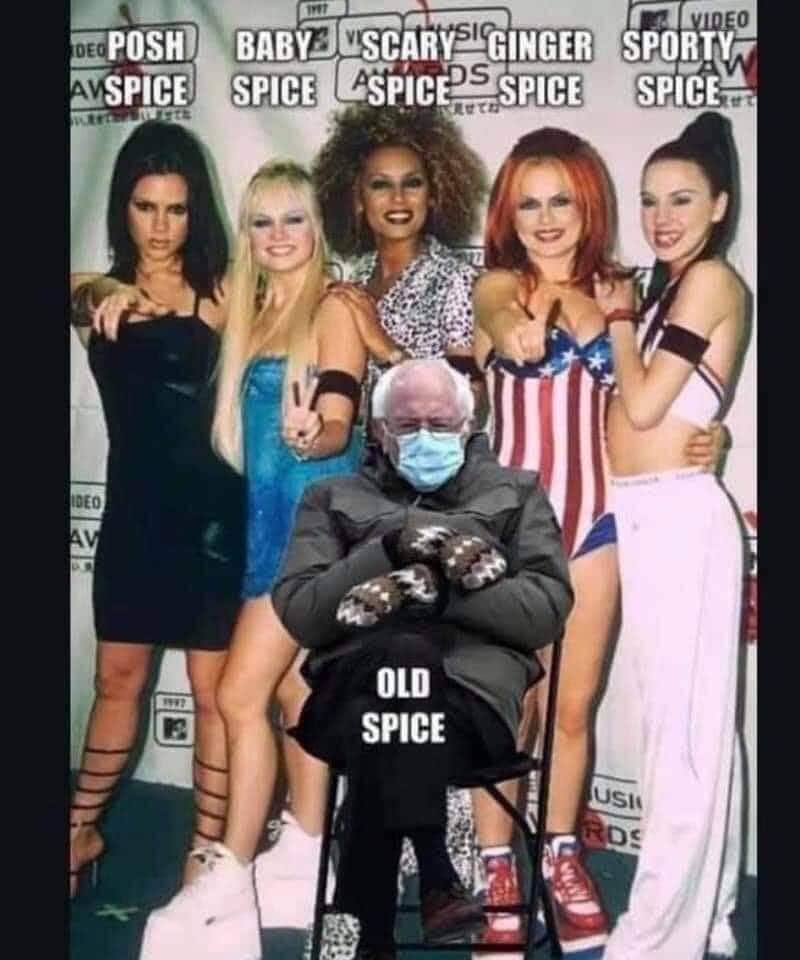 Bernie TV Memes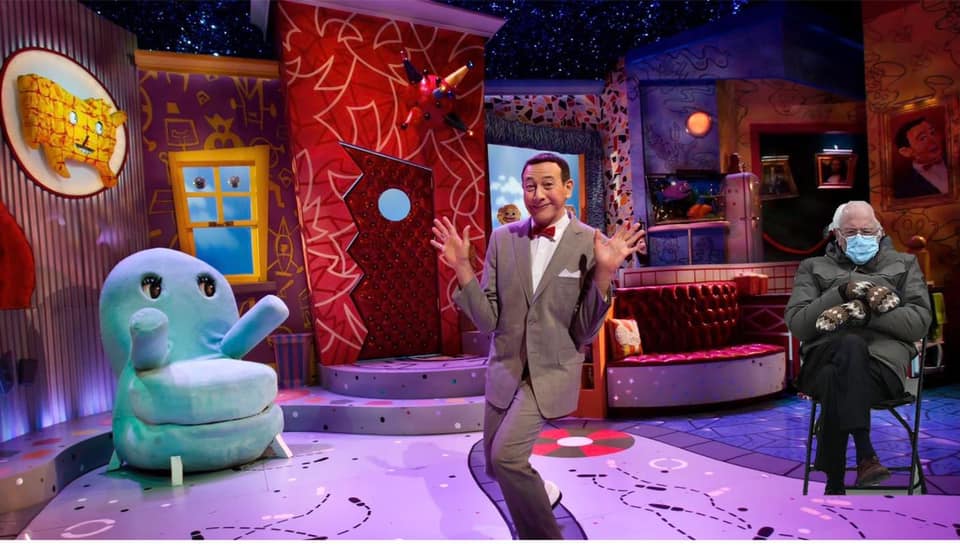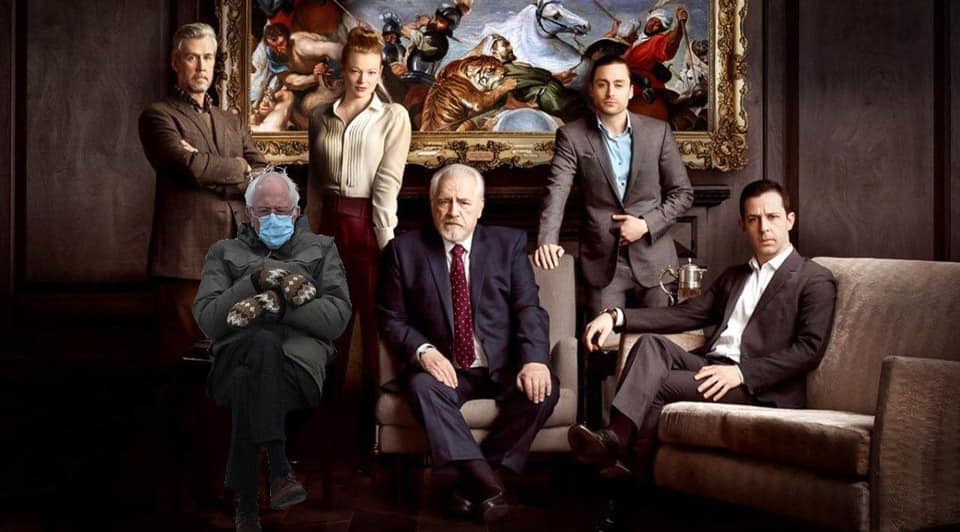 DO YOU HAVE A FAVORITE BERNIE MEME? LET US KNOW IN THE COMMENTS BELOW.
LOOKING FOR MORE MEMES? BE SURE TO CHECK OUT ALL OF OUR MEME POSTS!