Whether it's because of time, money, work, or the dreaded C-word (at the moment), there could be a hundred reasons why you aren't able to get to the Happiest Place on Earth (Disneyland) or the Most Magical Place on Earth (Walt Disney World).
We have 9 ways to bring Disney magic to your home so you can get your fill of Disney until you're able to get it at your favorite Disney location.
This post contains affiliate links.
Bring Disney to Your Home – What to Do When You Can't Go to Disney
Trade Disney Pins at home
If you have kids who love to trade pins or are looking at getting into Disney pin trading, this could be a great opportunity to start! Order a few pins online and let your kids trade with one another. They can still trade following the general Disney Pin Trading rules and have some fun with a unique Disney activity at home.

Make Disney-inspired food at home
If you love the treats at Disneyland or Walt Disney World, then you probably enjoy eating them at home, too! We have lots of recipes on our blog, and so many of our blogging friends.
From LeFou's Brew Cocktail to Mickey Pumpkin Donuts, Incredibles Freak Shake to Mickey Mummy Sugar Cookies, we have loads of ideas.

Listen to Disney Parks music
Did you know there are music apps and stations that play nothing but music from the Disney Parks? You can ask Alexa to play "Sorcerer Radio" or "Reedy Creek Radio" to keep that Disney vacation spirit with you even when you aren't in the parks.
You can search YouTube for channels that stream Disney Parks music, as well, and you can also stream Disney music stations from iTunes, Pandora, Amazon Music, Apple Music, and Spotify.

Watch Disney movies
Whether you subscribe to Disney+ or own a few DVDs or Blu-Rays, watching a Disney movie can help you bring some of the Disney Parks magic home. The Sword and the Stone will make you think of Fantasyland in the Magic Kingdom at Walt Disney World or Fantasyland in Disneyland.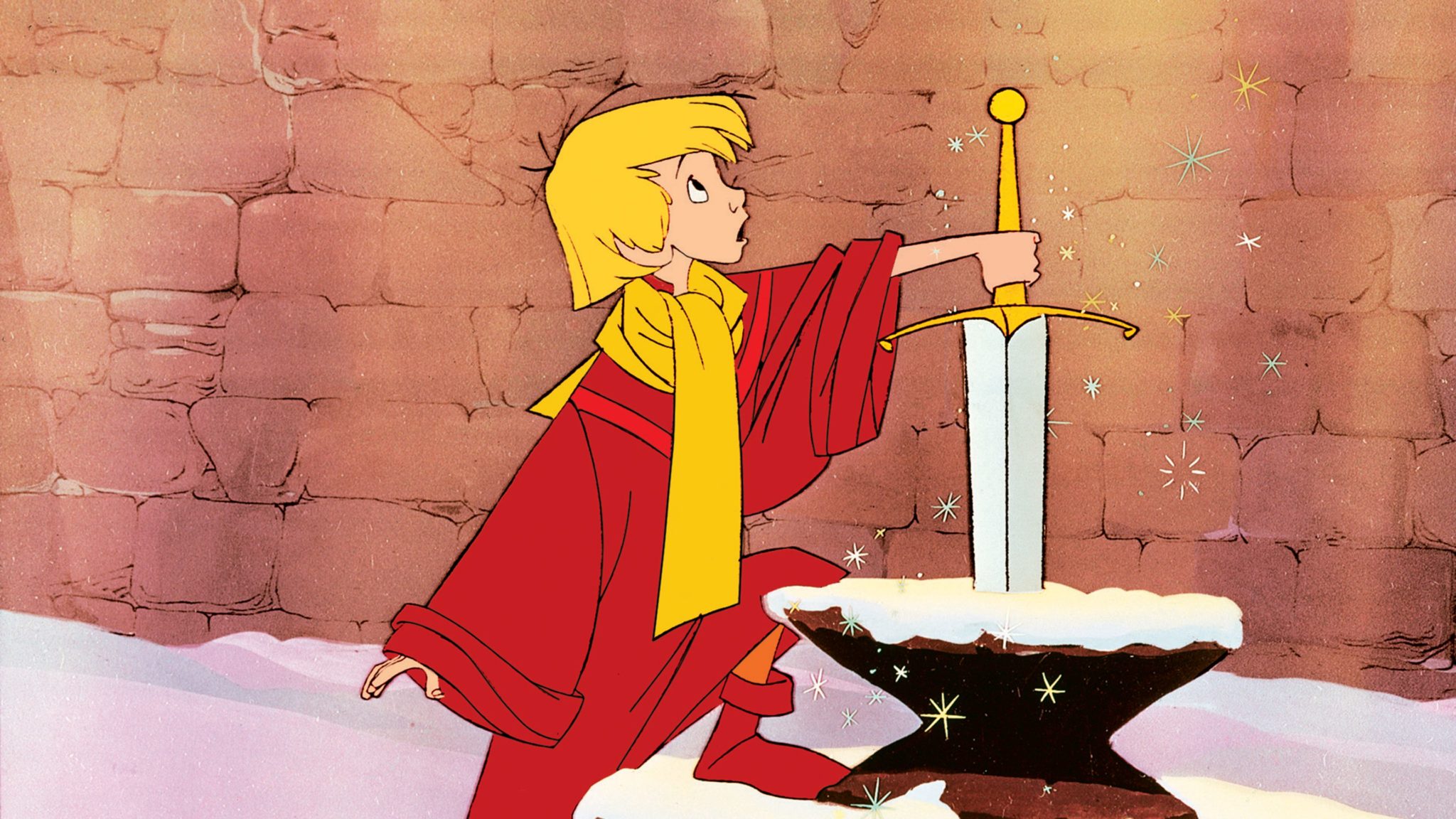 Watching a Disney movie is a perfect family night activity or rainy day activity. And the best part is that Disney has made a movie for everyone!
Snuggle up in your favorite Disney hoodie or rock your favorite Disney hat. Whatever it is, you can wear your favorite Disney Parks gear around the house or around town to feel a little Disney magic. I LOVE this Mickey Mouse camo hoodie.
I often wear my Disney Spirit Jerseys and hats as part of my daily attire, like this super cute The Child – Mandalorian Spirit Jersey.

Enjoy Mickey Ice Cream Bars from the Grocery Store
We're here for the snacks. Did you know you can buy your favorite iconic Mickey Bars at the grocery store? Satisfy your Mickey Ice Cream Bar Cravings with a package of Disney Mickey Bars from your local grocery store.
Drink your coffee in a Disney Parks Mug
Do you have a favorite park at Disneyland or Walt Disney World? Have you grabbed one of the Been There Series Collectible mugs from the Starbucks there? Enjoy your morning cup of coffee or tea in your mug. If you don't have one, you can grab one of the Disney Parks Starbucks travel tumbler series from the shopDisney website!

Add a little Disney Magic to your home decor
If you love Disney as much as I do, you may already have a ton of Disney items in your home decor. If you're missing the Disney magic when you can't be at the parks, consider adding a few more items to your home decor.
Grab some Disney hand towels to add to your kitchen like this cute Mickey and Minnie Mouse Retro Kitchen Towel Set.
Pick up some Disney throw pillows for your couch or chairs in your living room. We love this Beauty and the Beast Pillow – "Be Our Guest" throw pillow.
Add some small Disney-themes kitchen accessories for cooking and your kitchen. This Mickey and Minnie Mouse Classic Salt and Pepper Set is so classic.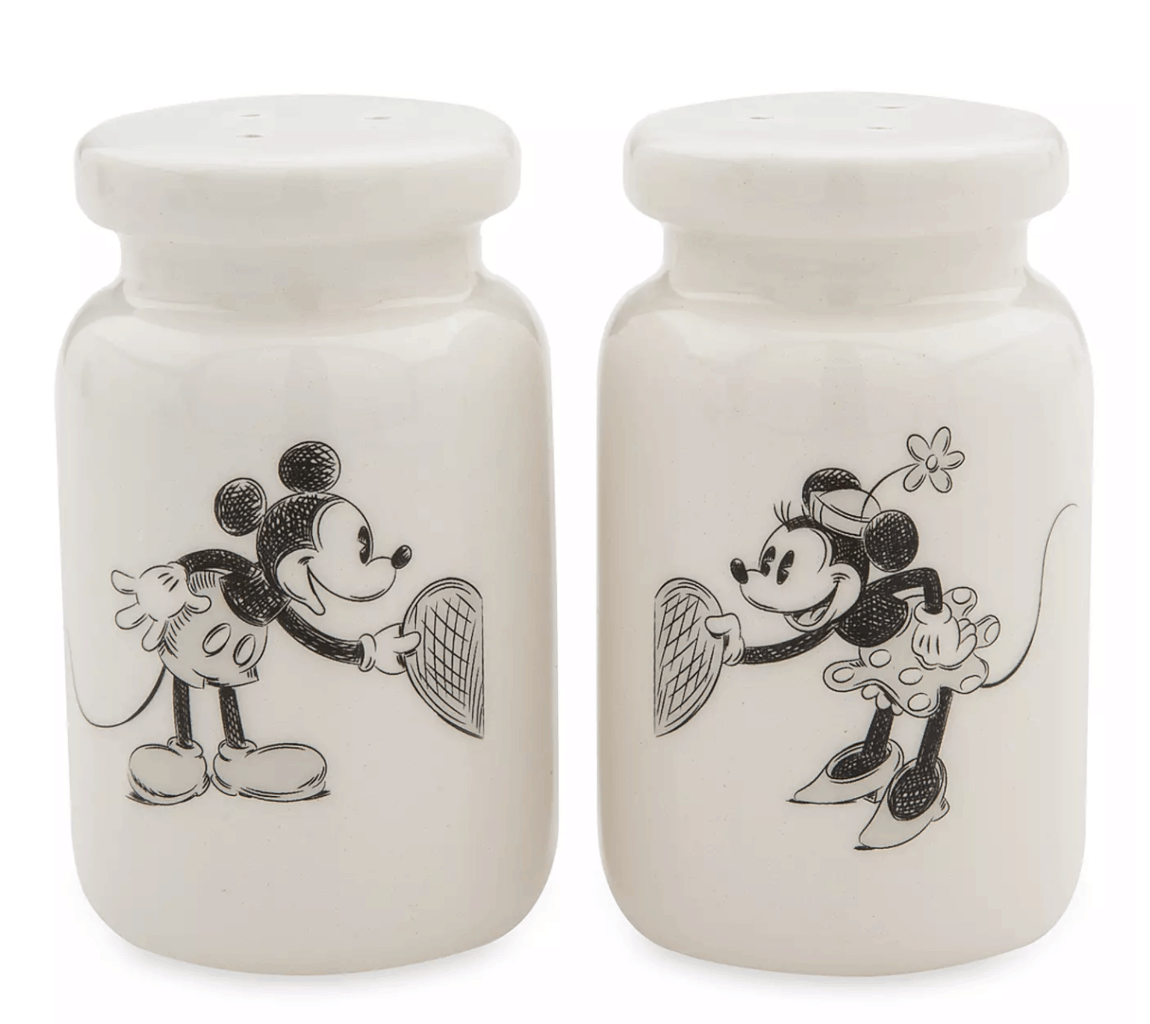 Book your next Disney vacation!
Visit our travel partner to book your next Disneyland vacation or Walt Disney World vacation!
Still bored? Check out Ashley's list of fun Disney at home ideas!
Patty has some great ideas for taking a Virtual Vacation to the Magic Kingdom and Making Disney magic at Home.
Some of these Disney lovers have really gotten creative replicating the theme parks at home!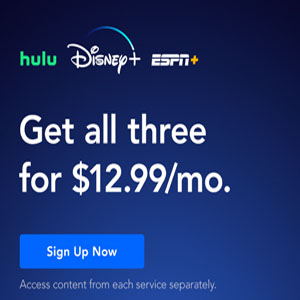 How do you bring the Disney magic home when you can't be at the parks? Share with us in the comments below!