What is D23Expo
D23 Expo is kind of like Comic-Con for Disney Fans. That's how I explain it to people, anyway.
Because it's similar to a comic-con event you'll see people in all sorts of attire, from full-on costume to minimal Disneybound outfits to regular street clothing.
If you're headed to D23 Expo, I have some pro tips to help you survive the longs days and long lines.

7 Best D23 Expo Tips
1. Wear Comfortable Shoes
You will walk MILES each day. Between standing in lines and walking the conference halls, you will walk miles. You will want comfortable shoes. You may even want to pack a few bandaids, just in case.
You will probably collect a few posters that you will want to protect during the day and also bring home safely. Many panel sessions hand out posters as well as vendors. I received two at panels, two more as promotions with purchases, and one for jumping in Scrooge's money bin that I wanted to bring home. A poster tube with a strap is easy to carry around the halls.
3. Pack a snack
You'll get hungry. Lines for food are long and the food is slightly overpriced, like at the theme park. I packed protein bars to help get me through the day when I didn't want to spend my time waiting in line for food.
4. Pack water
You'll be thirsty. You'll spend some time waiting outside and it's hot in Anaheim in the summer. You don't want to get dehydrated. Make sure you have plenty of water and the easiest way to do that is to bring a water bottle.
5. Bring your pins to trade
If you're a pin trader, there is an official Pin Trading station. My girls LOVE their pins, so I bought and traded some pins for them this trip.
6. Make a plan
Take a look at the map and guidebook before you hit the D23 Expo floor. There is so much to see and do it is overwhelming. You won't be able to do it all, but if you plan, you may be able to do more than if you just go at it blindly. and you'll be able to make the most of your time. You'll be waiting. A lot. Make sure to get passes for events where you can.
7. Have fun!
The most important part of D23 Expo is having fun. If you don't have fun, you are doing it wrong.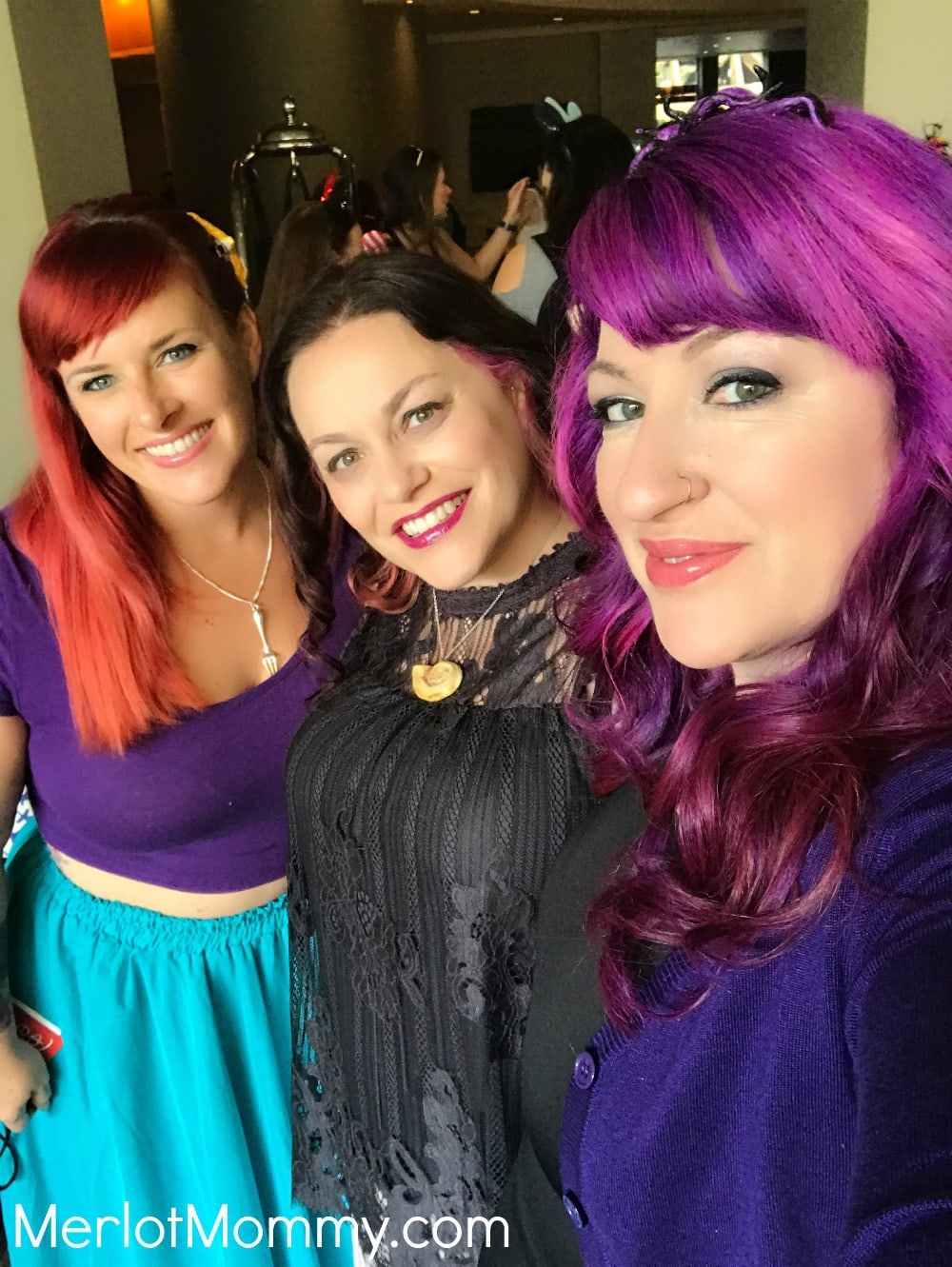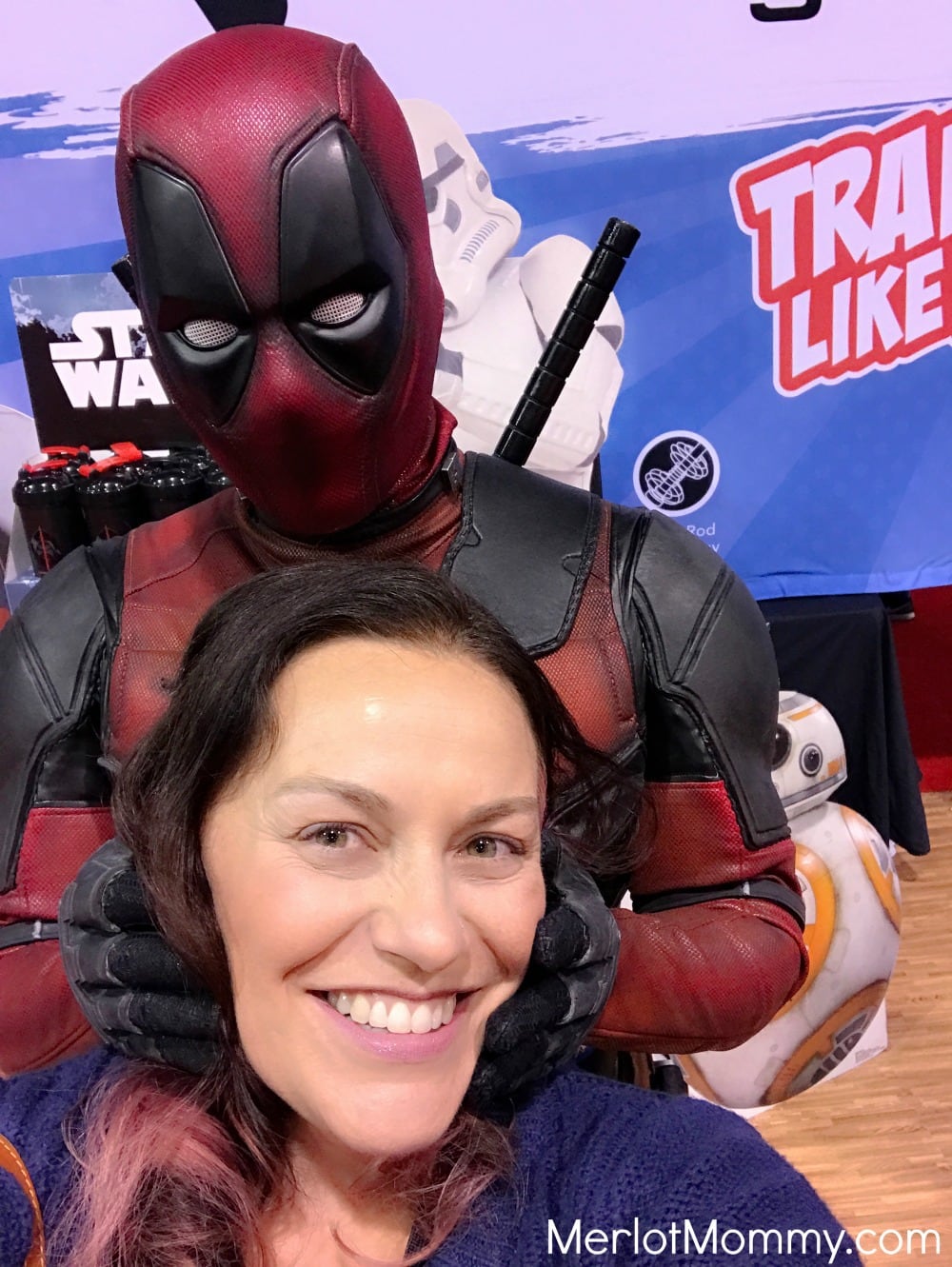 Check out my recap video: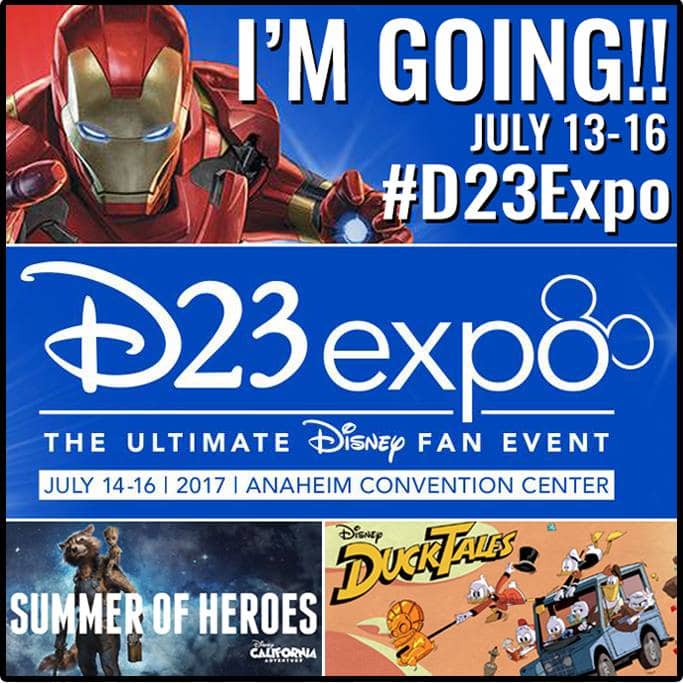 I've been invited to an all-expenses paid trip to Anaheim. As always, all opinions are my own.
[vc_row][vc_column][vc_basic_grid post_type="post" max_items="9″ style="load-more" items_per_page="12″ item="basicGrid_VerticalFlip" grid_id="vc_gid:1500479747515-2dcf4378-5a7a-4″ taxonomies="2045″][/vc_column][/vc_row]