Easter Gift Ideas
With Easter just around the corner and things a little different in the world, we have some gift ideas to entertain, relax, and spread joy while you're at home.
This post contains affiliate links.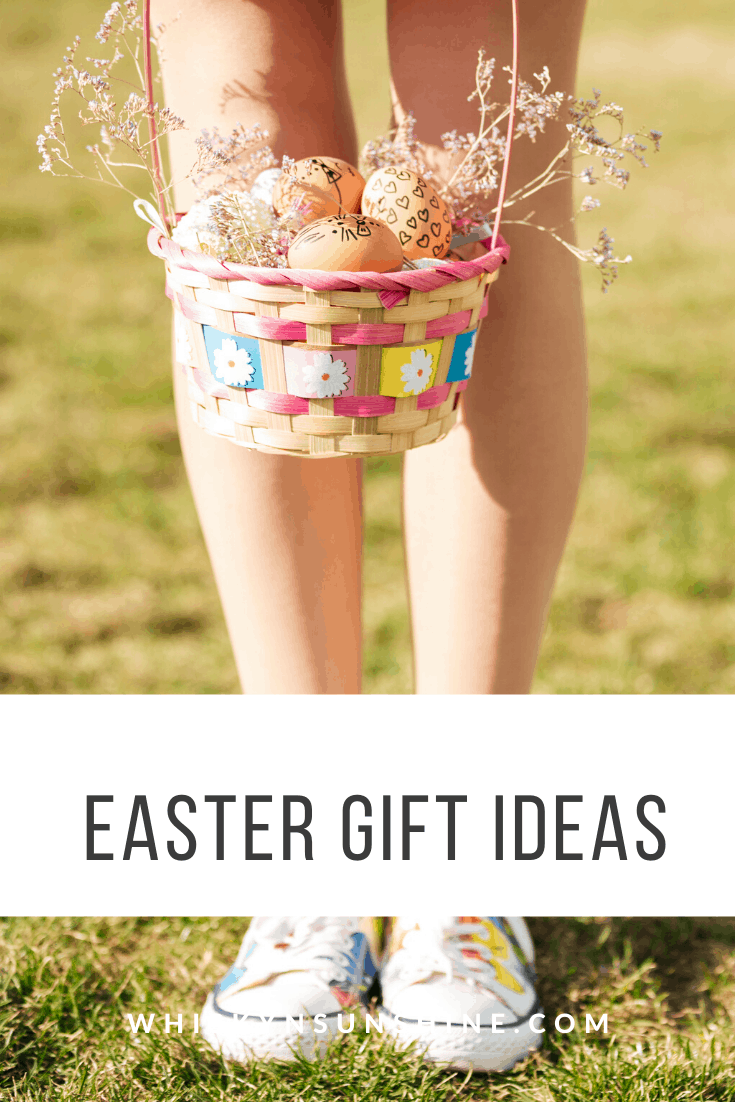 The following two tabs change content below.
Jana
Jana Seitzer is a full-time mom to 4 amazing kids, wife, writer, photographer, marketer, designer, and social media maven. She loves to travel all over the world—solo and with her family—and tell stories about her travel adventures, adventures that often involve a glass of wine or whisky.