Whisky + Sunshine is a participant in the Amazon Services LLC Associates Program, an affiliate advertising program designed to provide a means for sites to earn advertising fees by advertising and linking to Amazon.com.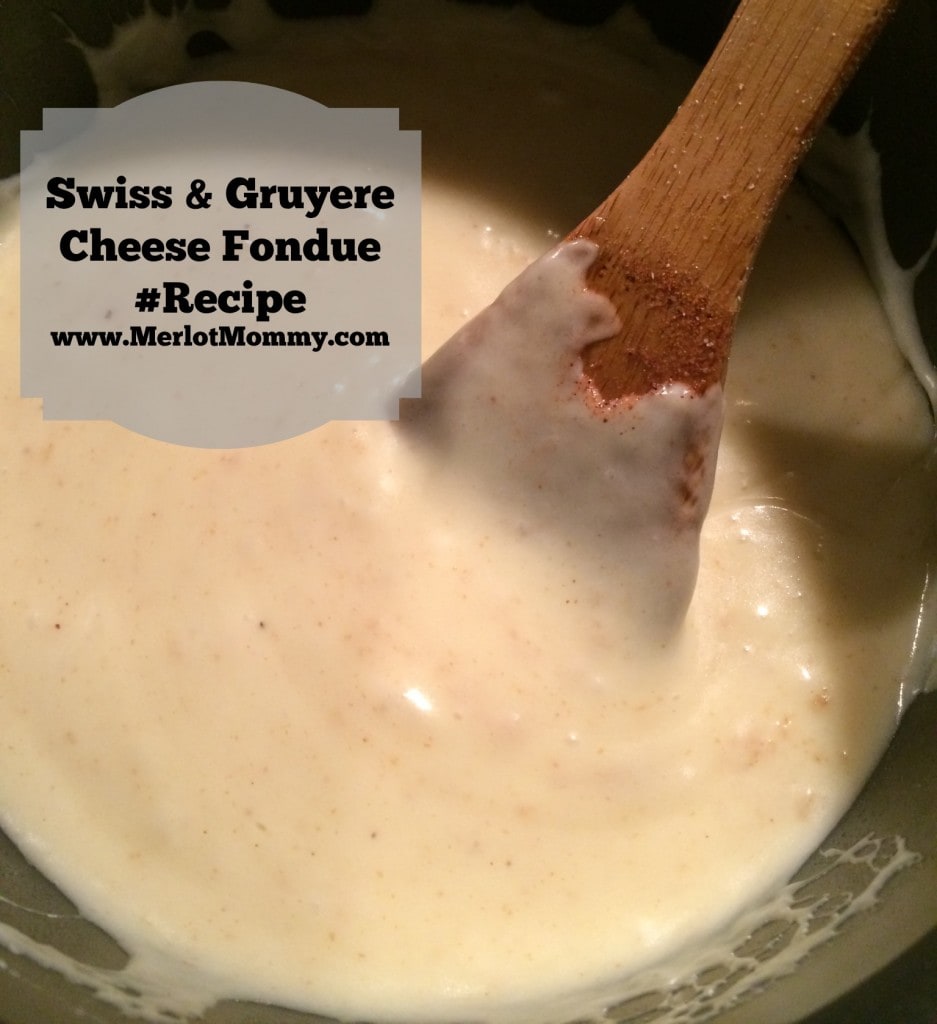 Fondue can be super fun. It's been around forever. I've eaten in France and the states. There's a chain restaurant dedicated (for a pretty penny) to the art of fondue. Basic cheese fondue is easy to make and included minimal ingredients, while serving up lots of fun. My kids love fondue. Here's our recipe for you to enjoy.
Easy Swiss and Gruyere Cheese Fondue Recipe
Ingredients
1 cup dry wine wine (I use a French Sauvignon Blanc and drink the rest with the fondue as it obviously pairs nicely)
1/2 pound Swiss cheese, shredded (Trader Joe's sells a bag of Swiss and Gruyere blend…it doesn't get any easier than that!)
1/2 pound Gruyere cheese, shredded
2 tbsp. flour
1/4 tsp. salt
1/2 tsp. ground nutmeg
1 baguette, cubed
1/2 lb. sausage, cooked and sliced
Directions
Simmer wine in a saucepan
or fondue pot
. Add the cheeses, 1/4 pound at a time, stirring well after each addition until the cheese is melted. Add in flour
, salt
, and nutmeg
.
Serve with cubed bread and sausage or whatever else you like in your fondue! Enjoy!