Summer is upon us. While summer has most people focused on kicking up their heels and relaxing or vacationing as much as possible, it's easy to neglect your usual health and beauty routines. Unfortunately, with all the SPF we slather on, the harsh rays of the sun, and their damaging effects—not to mention sweating and humidity—it's important to stick with your grooming habits during the warmer months and travel to warm climates.
If you need a refresher on the health and beauty habits you should make a priority, keep reading to ensure you stay on track to look and feel your best. Here are the essential health and beauty tips for summer.
Five Essential Health and Beauty Tips For Summer

Beauty Rest
One of the most important ways to stay healthy and look beautiful year-round is to get enough sleep. They don't call it "beauty rest" for nothing! In the summertime, we tend to enjoy late nights with friends and family, long flights to far-off vacations, and work doesn't stop just because it's hot outside.
It's easy to burn yourself out enjoying the warm weather while keeping up with all your usual responsibilities. Make sure you're prioritizing sleep as often as possible—at least 8 hours a night. Curate a mindful evening routine that includes a relaxing & hydrating bath, unplugging from devices, and a thoughtful skincare routine. Your health and complexion will thank you for it.
Healthy Hydration
During the summer, hydration is important for so much more than just quenching your thirst during the dog days of summer. On top of making sure you drink your recommended 8 glasses of water a day, you need to hydrate elsewhere, too. Make sure you're keeping your hair hydrated to help combat the frizz the summer's humidity brings. Do a deep hydrating mask on your hair weekly and include hydrating oils and serums in your daily hair care routine.
You also want to hydrate your skin during the summer! You may be nervous about moisturizing as heavily as you do in the winter because it can cause oily skin, but there are plenty of shine-free moisturizing options available. With the sun's UV rays' ability to cause premature aging through fine lines and wrinkles, combat that with a great moisturizer.

Sultry Smells
Real talk: summer makes you smell, seemingly, everywhere. Whether you opt for a natural deodorant, essential oils, or traditional deodorant in an extra-strength formula, sometimes it's still not enough. Before you leave the house each day, even if you've showered and put on a scented lotion, it's a good idea to spritz yourself with one of your favorite light colognes or body mists.
Kick things up a notch and invest in a perfume with pheromones, and you'll be ditching the dating apps in no time. The bottom line: it's more important than ever to pay attention to your personal smells during the summer.

SPF For Everything!
For many people, slathering a layer of SPF on their bodies as they hit the beach or before they lounge poolside on a summer day is second nature. Fewer people make sure they're putting sun protection on their faces, though. Make sure you're using an SPF designed specifically for your delicate facial skin, as body SPF will clog your pores and cause breakouts.
Most moisturizers and even some foundations on the market these days contain SPF or aren't hard to find and worth it as a timesaver. If you're spending extended time outdoors under the sun or get wet through swimming or sweating, don't forget to reapply!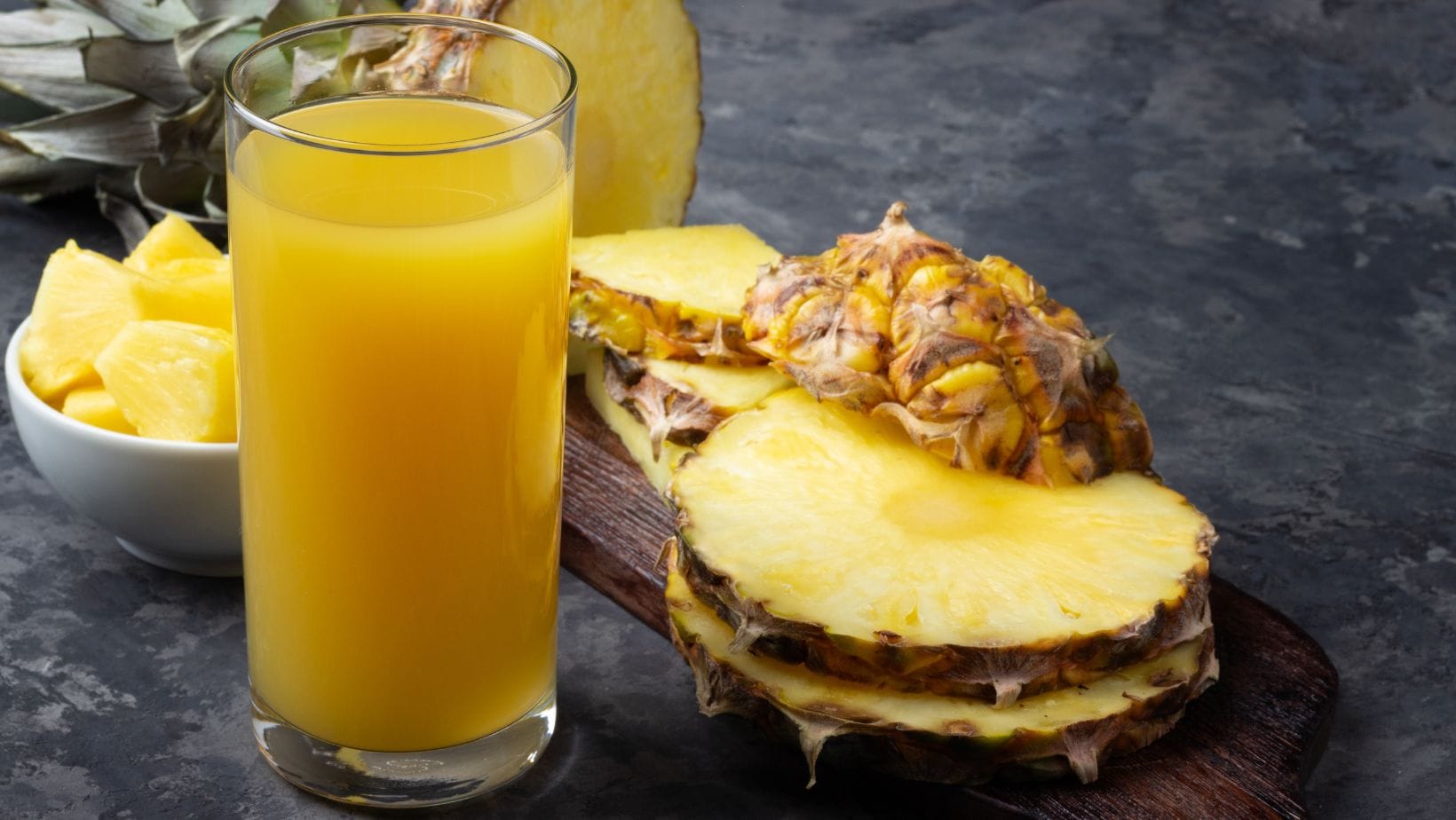 Seasonal Sweetness
Lastly, one of the best things you can do for your health and beauty during the summertime is to take advantage of all the fantastic food that's in season. From delicious and juicy fruits like watermelon, berries, and pineapples to virtually all produce in peak season; summer makes it easier than ever to eat a healthy diet. Not to mention, all that healthy food gives you the energy you need to enjoy summer activities and keep a positive mental attitude. Hello Summer Quotes are another great way for improving your positive mental health.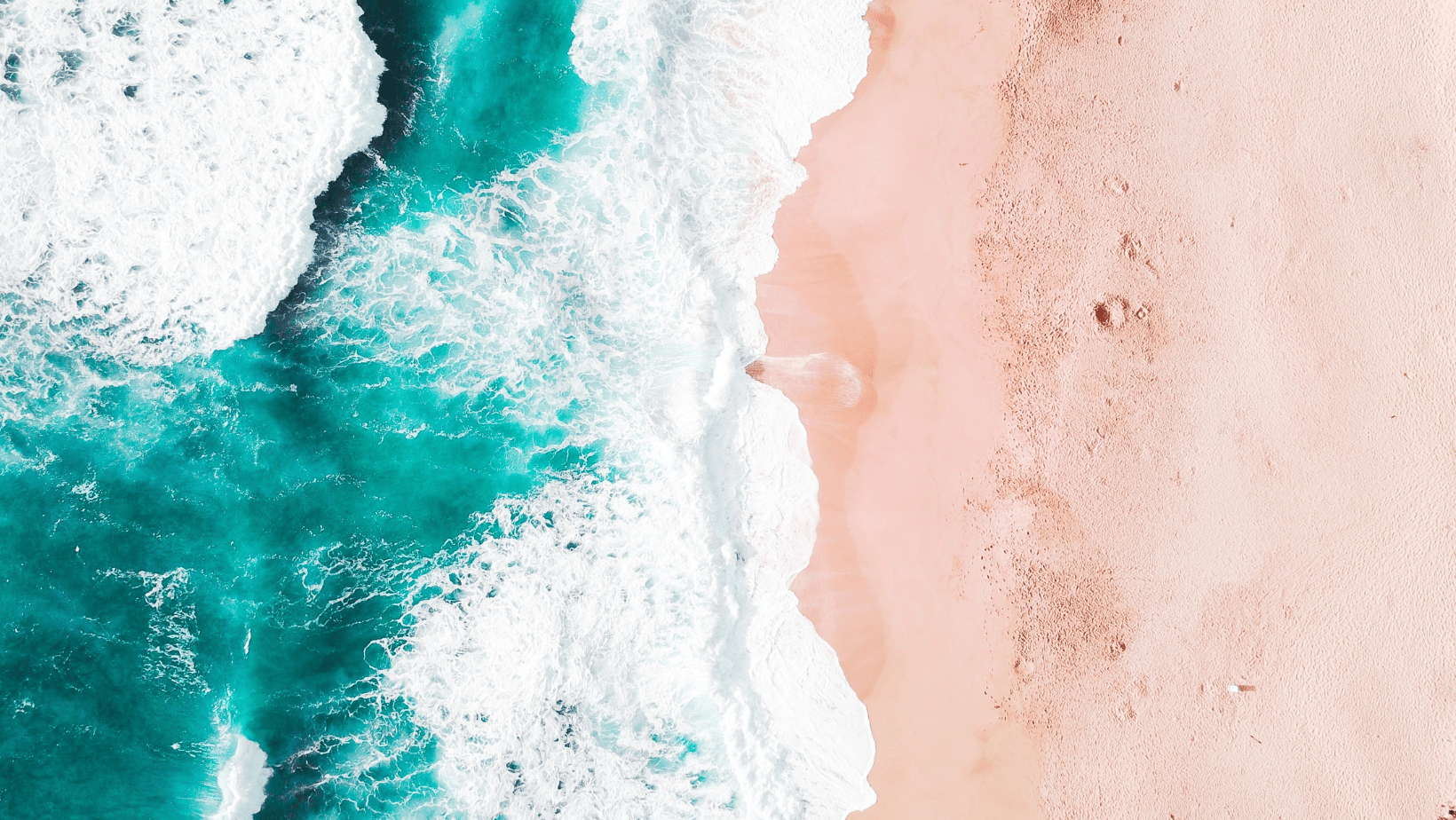 Summer is a time to enjoy yourself and the weather, at least until it gets so hot in late July and August that you're practically begging for Autumn to enter the chat. Make sure you're feeling and looking your best by incorporating the above-mentioned summer habits. Now, get glowing!