Unless you've lived under a rock since November 2013, you're familiar with the Disney's smash animated hit movie Frozen. Frozen Fever is the new animated short that plays in front of Disney's live-action Cinderella opening in theatres March 13 and the only way to see it is to go see Cinderella. We had the remarkable opportunity to sit down with Frozen Fever and Frozen Directors Chris Buck and Jennifer Lee to chat about all things Frozen. This was possibly one of the most fun interviews I've ever been a part of. There was so much genuine laughter in the room. As a mom of three young girls, my house is Frozen crazy. It's incredible listening to these to talk and interact. They are so in tune with one and other, they literally finish each other's sandwiches…er…sentences.

On life since Frozen
Jennifer: We thought we be less busy, but we're not. So…
Chris: I still buy shirts at TJ Max. Hasn't changed…
Jennifer: I still find myself going, 'I have to buy another dress?' So yeah. So nothing's changed, really.
Chris: It's been overwhelming, the year. We still get Youtube sent to us. Mash-ups. All this kind of stuff. It doesn't end. Sorry. We'll get serious right away.
Starting with the Reddit Round Table. Reddit Round Table is where a woman wrote in saying that she was in a bad place, and was going to commit suicide, and saw Frozen and was inspired by Elsa and her journey, and she said, 'I'm still here. Thank you.'
So, you know, we're overwhelmed by that. There are autistic kids that watch Frozen that parents tell us they don't sit still for anything, and they watch Frozen, and they relate to Olaf. Just a few weeks ago, a friend of ours working at a nursing home, said a senior citizen just wasn't really doing much. And she watched Frozen. And then she started drawing again, because she used to draw when she was younger. And she was drawing the Frozen characters. And her husband was just so grateful she was coming back to life. So you get those stories and we go, 'Oh, wow.' And that's how I think our life has changed, in that regard. We always knew that these films had some influence and power, but this one certainly—I've never experienced anything like this. So you really do…
Jennifer: …it's…
Chris…kind of…
Jennifer…still a surprise every day. It's still surprising us.

On being sick of the the song "Let It Go"
Jennifer: No. I have to correct that, because it was a joke about we actually have parents coming up to us going, 'Thanks.' You know? And so we just go, 'Sorry.' Like, 'Kidding.' What are you going do? I always say I think when I'm very old, the last thing left in my head will be "Let it Go," and that's just fine with me.
Chris: Because there was a Youtube "Choke Frozen." Have you seen that one? And it was just a woman and she was dealing with the snowed in daughter and you just hear in the background, 'Let it go, let it go, let it go, let it go.' It's very funny.

On Elsa sneezing snowmen
Jennifer: One of our story artists, he was one of the head story artists on Frozen. We were brainstorming whatever could be. Blue sky, anything. It would be nice to focus on Elsa more, because she's free; we'd love to play with her magic in a different way, and he just said what if she's got a cold, and the cold wreaks havoc. We just went crazy. It got ridiculous at some points. And a sneeze does this, and blowing your nose does that. We had all of these crazy…Does she know? Does she not know? You felt it when, when he suggested it. We all just went yes.

On what's next for Frozen
Jennifer: We just finished the short about 2 weeks ago
Chris: Finished the sound. We really didn't have much of a break [after Frozen] before we started on this…
Jennifer: But we're working on the Broadway musical, and we're kind of in that place of where we get to stop for second and then dream again. We don't know what we're going to come up with.
Chris: Because we're also involved with things at the parks and all that. There's the Frozen Fun that's at California Adventure. We're very Frozen busy. But the nice thing is is that they're actually asking us because we know these character so well. There are things that we tried, but didn't work with our characters, so it's always nice to give them that heads up. Like, don't go down that road because it just gets kind of sticky.

On Ana waking up with bed head
Jennifer: Growing up, in a lot of these fairy tales, they show the lead female character waking up! And she always wakes up, like, 'Ahhh!' You know, with birds waiting for her and stuff. And I always woke up with a rat's nest on my head.
Now that Elsa's free to do that, we wanted to flip it. But of course we had to the hair again, because that's how she sleeps. So it was more just showing that the dynamic was now. They were back to that place where they could be playful and…
Chris: There's even a little bit of drool.
Jennifer: He drooled. I didn't. He drooled, so that was for him.
Chris: That's funny.

On Easter Eggs
Chris: There is one…we want to say yet…It's a Disney character…
 [I totally saw it, but I'm not allowed to tell you until after the movie is released on Friday…I'll tell you then!!]
Chris: Sometimes the animators put in things that we don't necessarily or they won't tell us. Usually it comes from the animators. They do it for fun.
Jennifer: Sometimes they'll point it out because they need approval. And other times we'll just, say, 'Oh! Did you know there was a Mickey on that shelf?'
On mini snowmen ("snowgies") merchandise
Expect to see mini snowmen merchandise available for purchase with the release of the short. They talk and have a recording box in there. So you talk to it and it talks and it repeats what you say, but in a higher pitch. You'll be able to get a whole bunch of them and have them all talk to each other.
There will be new Elsa and Anna dresses and there will be more available than when Frozen came out. They'll be prepared for the onslaught of Frozen shopping this time around. One of my daughter's will want to be what I referred to as "Elsa 2.0" for Halloween this year, and that made Jennifer and Chris laugh.
On the pairing of Frozen Fever and Cinderella
Jennifer: It's huge for me because my first Disney film was Cinderella. Once it came on VHS, I think I played it 50, 60 times, working for Disney was my dream when I was a kid, so to have everything come together. I was blown away by how much [the film] was in line with the animated film. And yet, it went even deeper, it was so beautiful. So there were a lot of very nostalgic tears last night going on.
Chris: But seeing it last night, too, it felt like sort of the perfect match with Frozen Fever, and then Cinderella.
Jennifer: You could feel the inspiration from Cinderella for a lot of us. And connecting with the strong female leads. And Chris, he's been in animation for a very long time, and been a part of a lot of the classics, all the things that make fairy tales resonate. So it meant a lot.
Chris: Just one story real quickly. Mike Giamo likes Cinderella, too. But he really was sort of mad at us in "Let it Go" and Elsa's dress transformation. So we did this wonderful thing. But it's all from sort of the camera's up here. We're looking down. This beautiful down shot of it. And it's fairly quick because it had to work with the song. So he's so frustrated. He was, like, 'I don't like that camera angle. You didn't really give enough time to really show the dress formation,' and kept …
Jennifer:…bringing up the Cinderella dress formation…
Chris:…it's too short. It should be like this Cinderella thing. And it's, like, 'Oh, he's really frustrated.' So in the short, she gets more time. Elsa gets more time to do her dress. Mike finally got his Cinderella angle.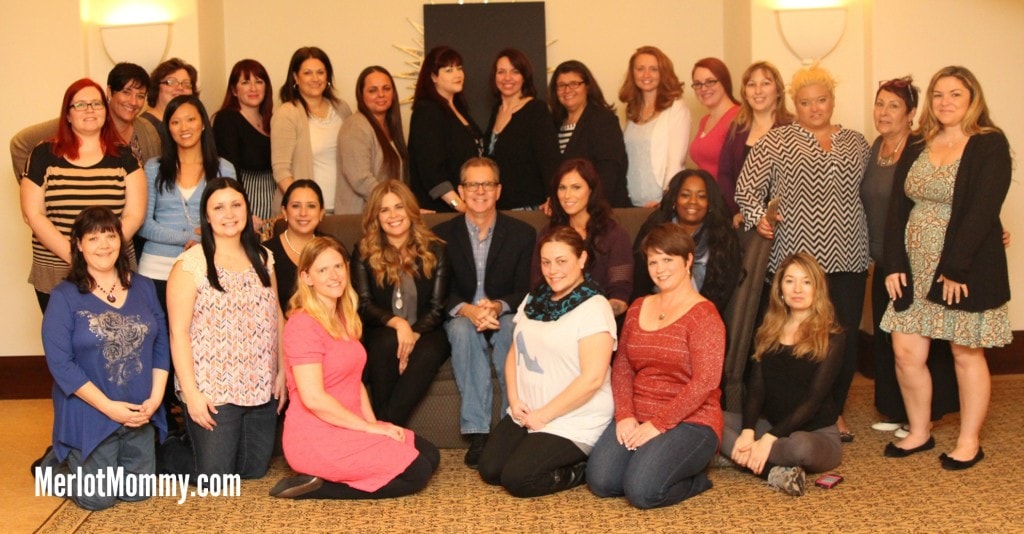 #FrozenFever
#Cinderella
Frozen Fever – Trailer
Cinderella – Trailer
Like CINDERELLA on Facebook: https://www.facebook.com/Cinderella
Follow CINDERELLA on Twitter: http://www.twitter.com/CinderellaMovie
Follow CINDERELLA on Instagram: http://www.instagram.com/DisneyCinderella
Follow CINDERELLA on Pinterest: http://www.pinterest.com/disneystudios/cinderella
Follow CINDERELLA on Google+: https://plus.google.com/+disneycinderella
Visit the official website here: http://disney.com/Cinderella
CINDERELLA opens in theaters everywhere on March 13th!