If you've found yourself homebound with an inordinate amount of time on your hands, you're not alone. It's possible you have kids at home looking for activities and entertainment and you want something more than movies and video games.
We've compiled a list of Free Online Activities for Kids that all focus on some sort of educational element to them, from arts and theatre to free zoo education. We've got live-stream concerts, virtual museum tours, and more!
Check out the list of links below. This post contains affiliate links.
Free Online Activities for Kids: Virtual Field Trips, Tours, Art, Zoos, Online Learning, Resources, and more
Online Streaming from Zoos and Aquariums
Learn about animals by watching your favorite animal specialists at zoos and aquariums nationwide.

Downloads and streams from teachers
Listen to teachers online
Authors
Listen to your favorite authors read their stories
Susie Jaramillo reads "Little Sunny Sunshine" from the Cantico Series (in English and Spanish) on Facebook
Steven Weinberg reads part of "AstroNuts" on Instagram
Molly Idle reads "Pearl" on Instagram
Arts and Theatre
Watch your favorite artists give tutorials, take an art class online, see a show virtually, or take a virtual tour of a famous museum!
McHarper Manor o

nline art classes

Boca Raton Museum of Art online art classes

A special new series called Keep Kids Smart with ART will be available online to help parents and their children who are home from school. You will also find other new digital programs especially made by the Museum, for all ages. We will continue our service to the community by creating new virtual educational and enriching experiences online and via our social media channels. Follow and connect on social media (@bocamuseum, #BocaMuseumfromHome)." Read the full statement about the Museum's temporary closing here.
Lunch Doodles with Mo Willems

Check out his website, too
New episodes weekdays at 1 pm EST and remain online for streaming later via the Kennedy Center

Make Art Gallery in KY

Daily at 1 CST via Facebook, live stream available to watch later

Metropolitan Opera

All "Nightly Met Opera Streams" will begin at 7:30 p.m. and will remain available via the homepage of

metopera.org

for 20 hours. The homepage link will open the performance on the Met Opera on Demand streaming service. The performance will also be viewable on all Met Opera on Demand apps.

British Museum, London, virtual tour
Guggenheim, NY, street view of the spiral staircase
National Gallery of Art, DC, two online exhibits
Musee d'Orsay, Paris, virtual gallery tour
Pergamon Museum, Berlin, virtual tour
Rijksmuseum, Amsterdam, street view tour
Van Gogh Museum, Amsterdam, virtual tour
The J. Paul Getty Museum, Los Angeles, virtual tour
Uffizi Gallery, Florence, gallery tour
MASP, São Paulo, virtual tour
National Museum of Anthropology, Mexico City, virtual tour of 23 exhibit rooms
Louvre, Paris, virtual tour
Live tour of

Colonial Williamsburg

Ellis Island

virtual field trip

Follow your favorite musicians and see who is giving free concerts at home! So far I've seen John Legend, Chris Martin, and Keith Urban live on their Instagram feeds!
Field Trips and Miscellaneous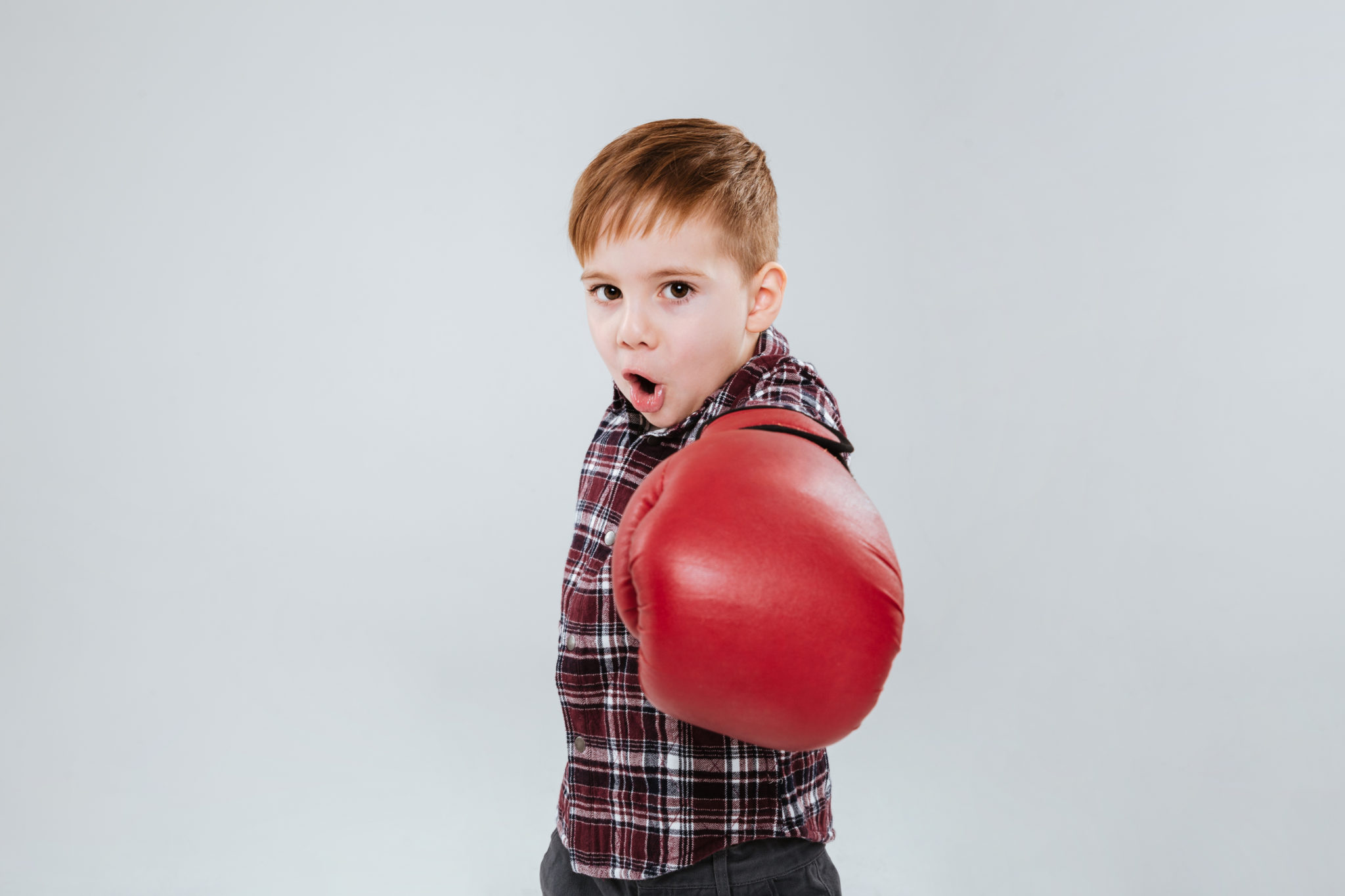 Fitness
Take a free fitness class online
Planet Fitness

Daily workouts at 7 pm EST, no special equipment necessary
Calming and Mindset
Online Distance Learning and Curriculum Tools (all ages)
Free access to both Purple Mash and Serial Mash for the duration of your closures
Free home access for all affected families to leading digital education programs ABCmouse, Adventure Academy, and ReadingIQ during school closures
Cloud-based collaboration workspace. Free and premium versions.
The Albert Pilot Program (APP) is the only way for high-potential schools to try Albert at no-cost for 30-days, an extended pilot with school closures
All content in the Mechanisms app free during the next few months
Lots of free chemistry resources
Free trial
Premium features free form 90 days with school closures
Free, unlimited use of BrainPOP to any school, anywhere during the period of their closure
Free, unlimited use of BrainPOP Jr. to school plus free family access during closures
In the event that your school is closed for an extended period of time as a result of recent events, they've put together a collection of digital games that students can play at home.
Free Buncee Classroom accounts during the period of their closure
CENTURY is offering free support to all schools and FE colleges closed due to the outbreak. Your students will receive access to thousands of CENTURY's learning resources in English, maths, and science
Beta version for iOS
Resources for ages 0-6
Get Webex for your school or higher education institution for free during school closures.
CK-12 creates high-quality and free K-12 resources that are easy to set up for online learning during school closures
Hosting a special live webinar on March 18 at 11:00 am PDT on School closure: How to teach online and learn from home with CK-12.
Free class communication platform
Everything is free to access while they are in beta.
Access to ClassHook Premium during closures
Free version available
A novel, world-class, online, interactive high school computer science curriculum that is entirely free
Free hour of code and other resources
Free version available
Free version available
Provide free access to over 3,800 courses from leading universities and companies
Library of free and open teaching and learning resources, we offer educator-vetted, openly licensed, online educational materials for use, reuse, adaptation, and sharing.
Build complete lessons within minutes with your existing teaching content such as study sets, PPT or Google Slides
Discovery Education is the global leader in standards-based digital curriculum resources for K–12 classrooms worldwide. We are the home to award-winning digital textbooks, multimedia content, and the largest professional development community of its kind.
90-day free trial for K-8 math program
Free version available
Scholastico is offering free Ecoballot election software to help you do remote paperless elections
Free distance learning tool
EP is providing free and unlimited access to all schools until 1st May.
Free version available
Edulastic continues to offer free-forever teacher accounts. In response to COVID-19, we want to make distance learning easier and more accessible to everyone. We are providing the following Premium and Enterprise features for free until July 1, 2020.
Entire Elementari platform at no cost. This will give you and your students access until the end of May 2020 or until your school reopens.
FREE full access to Emile for any school with a closure
FREE worldwide Remote Student Access to Epic through the end of the school year (June 30th, 2020), by teacher invitation — no credit card required. Families only need an invitation from their teacher to get started.
Free for schools during closures
Free for schools during closures
The Fab Lab with Crazy Aunt Lindsey
a show with STEM projects for kids 6-12 that can be done with household items (plus they're easy to clean up and usually recyclable)
All of the content is free to use, except for the Cram Pass, which is $35
Engage and empower every voice in your classroom or community by recording and sharing short, awesome videos…together; free
Free access to the E-learning options to 21 days
Free for teachers
Free platform
Free for schools and individuals
60 premium templates free, as well as 56 illustrative scenes freely available with the intention that students, professors, and professionals can have access to diverse and qualified material for any topic they want to work on
Free trial
Hangouts Meet features are available for free to anyone who uses G Suite around the world curing school closures.
Free trial, schools continue their lessons (even remotely) for an extended time, free of charge
Make your own handwriting practice sheets for free
New customers get FREE access to Hāpara until the end of June 2020
FREE access to online learning software for the duration of the spring term
Free educational resources for students in middle school to college
1 month of free, unlimited access to our IB-specific database during school closures
Free mini-courses
IB resources for students taking IB classes and their teacher
FREE, high-quality educational materials
Free version. Premium free for schools during closures.
Free for schools during closures
Free learning resources
Free resources. Daily (weekdays) 9 a.m. PST/noon EST live streams on Facebook, YouTube, and Twitter for students, parents, and teachers navigating school closures.
Free for schools during closures for 3 months
3 months free with their remote working collaborative tools
Free for schools during closures
Free for schools during closures
List of resources
Borrow free books from the library with this app
Free for schools during closures
Free for schools during closures
Resources for using Microsoft Teams for distance learning
Free coding lessons
Free for schools during closures
Free trial
Free for anyone during school closings
So much great, free animal content
Free version available
Free through the end of year
The starter package is free
Free for schools during closures
Packback is providing zero cost licenses through the end of the Spring semester or academic quarter for any higher education courses
Free for everyone until May 15th, 2020
The basic plan is free
Free access during closures
Free access during closures
Services for protecting mobile devices and applications will be made available for free until next June 1st, 2020 for any new license
Free content grades 1-8
Free access to teams and teachers during closures
Google's Rivet is a free, AI-based kids' reading app created by Google's Area 120 that encourages reading practice and is designed for developing readers in Kindergarten-3rd grade.
Lots of free content
NSTA 5 for FREE
Scholastic is offering a "learn at home" program for free. There is currently 5 days' worth of content, with an additional 15 days of content planned.
The basic package is free
Free for schools during closures
Remote learning resources for students
Always free
Free level 1 Seterra Geography membership
Free access to Shmoop online resources is available now through May 31, 2020. Restrictions do apply.
Free trial
Free trial
Free early reading practice
Full digital curriculum access during closures
Free trial version
Use code TAILOREDREMOTE for entire K-8 curriculum curing school closure
Free to use through the end of June 2020
Interactive lessons, projects, presentations and more
Free online collaboration tool. Free and premium versions.
Code "CVDTWINKLHELPS" gets you a free month during school closures
Learn Touch Typing for free!
Vidcode's full computer science curriculum and coding platform at no cost during closures
If your school is currently closed, we will give you full, free access to their Comprehensible Input-based language program until June 30, 2020. Simply fill out the form and we will reach out with your log-in information!
Vroom Tips help you do more with your shared moments. Add learning to mealtime, bathtime, bedtime, or anytime with 1,000+ fun, free activities.
Wakelet is the easiest way to capture, organize, and share multi-media resources with students, teachers, and learning communities.
Free for 30 days
Free printable worksheets for math, spelling, and more
Entire K-5 curriculum is available for free during school closures
Students and teachers in U.S., Italy, and Japan get unlimited temporary meeting minutes to use the Zoom videoconferencing platform during school closures.
Have we missed any? Leave links in the comments below for events you've seen and we'll add them!