YESSSSSSS!! Guardians of the Galaxy Vol. 2 is now available on Blu-Ray/DVD. It's one of our top movies of the year! We love our Marvel movies. Read our Guardians of the Galaxy Vol. 2 review and our Guardians of the Galaxy Vol. 2 Easter Egg post for more GotGVol2 fun.
One of the best parts of owning the movie rather than simply renting is because of all of the fun bonus features and footage you get! It's a must when you're a super fan!
Here is the bonus material included with the version you choose:
Blu-ray:
The Making of "Guardians of the Galaxy Vol. 2" – A four-part, behind-the-scenes look at the making of the film, done in the style of classic-rock album liner notes. (Even after having interviewed so much of the talent including Director James Gunn, these behind-the-scenes looks and making of snippets are so much fun!)
Visionary Intro – Director James Gunn provides context on how he continues and expands the storylines of these beloved characters in "Guardians of the Galaxy Vol. 2."
Guardians Inferno Music Video – Join David Hasselhoff and special guests for a galactic retro dance party. (This video is AMAZING.)
Gag Reel – Laugh out loud at all the hilarious off-script shenanigans and bloopers that took place on the set of "Guardians of the Galaxy Vol. 2," featuring all your favorite Guardians.
Four Deleted Scenes – Check out four specific scenes that had to be cut from the film, including two extended scenes and two deleted scenes. (Deleted scenes is ALWAYS my favorite bonus feature.)
Audio Commentary – Check out a special narration of the film by director James Gunn, who guides fans through an inside look at the making of the movie.
Digital:
All the features listed above plus four extra exclusives:
Three Scene Breakdowns (Digital Exclusives) – We'll reveal the anatomy of a few key scenes from the film. Discover the process in bringing these scenes to life. It starts with a doodle and the rest is film history. Audiences will be given the option to view 5–6 layers of specific scenes in the film. Scenes include "Eclector Escape," "Gamora and Nebula," and "Rocket and Ravagers." (EPIC. Need I say more???)
Guardians of the Galaxy – Mission: Breakout! (Digital Exclusive) – Get an exclusive sneak peek inside the most anticipated ride at Disneyland, Guardians of the Galaxy – Mission: Breakout!. We'll dig into the concepts and inspiration, and talk about what it took to bring the most epic ride at Disneyland to life.
This post contains affiliate links, meaning that when you click on a link that we recommend and make a purchase, we receive a commission. We appreciate you supporting our small business and family!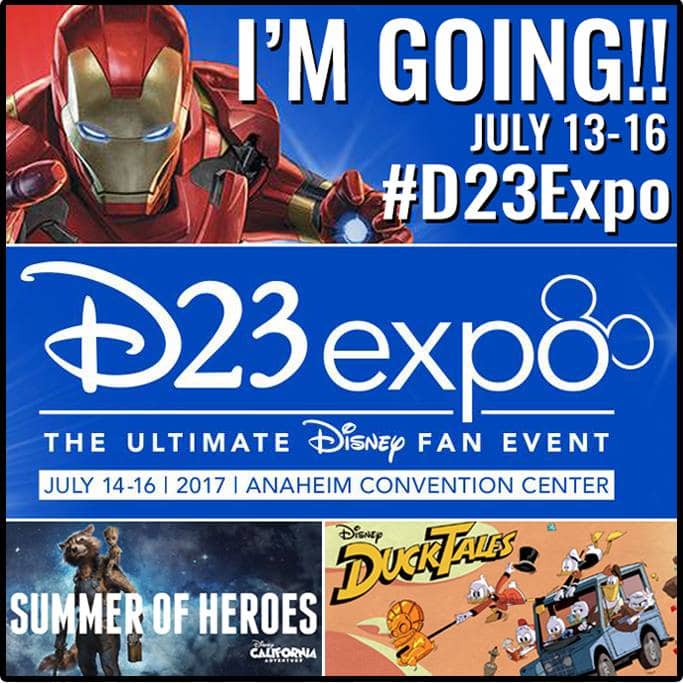 I've been invited to an all-expenses paid trip to Anaheim. As always, all opinions are my own.
[vc_row][vc_column][vc_basic_grid post_type="post" max_items="9″ style="load-more" items_per_page="12″ gap="10″ item="basicGrid_VerticalFlip" grid_id="vc_gid:1494016595610-e3bb8b9b-d80c-7″ taxonomies="2705″][/vc_column][/vc_row]