In theatres and on Disney+ with premiere access on July 9th, you're going to love this latest installment of the Marvel franchise and learning more about Nat's backstory in Marvel's Black Widow.
However, if you are fairly new to Marvel properties and the character of Natasha Romanoff aka Black Widow in general, we've got some easy source material to get you acquainted with the character before her solo title movie arrives in theatres. Here are 7 Marvel Movies to Watch Before Black Widow to get you familiar with Black Widow.
7 Marvel Movies to Watch Before Black Widow
From Iron Man 2 to Avengers: Endgame, Natasha Romanoff has key moments as part of the Avengers team through 10 years and 3 phases of the MCU. Black Widow takes place after the events of Captain America: Civil War, and is a prequel of sorts in that it happens before the end of the previous movies in Phase 3 of the MCU.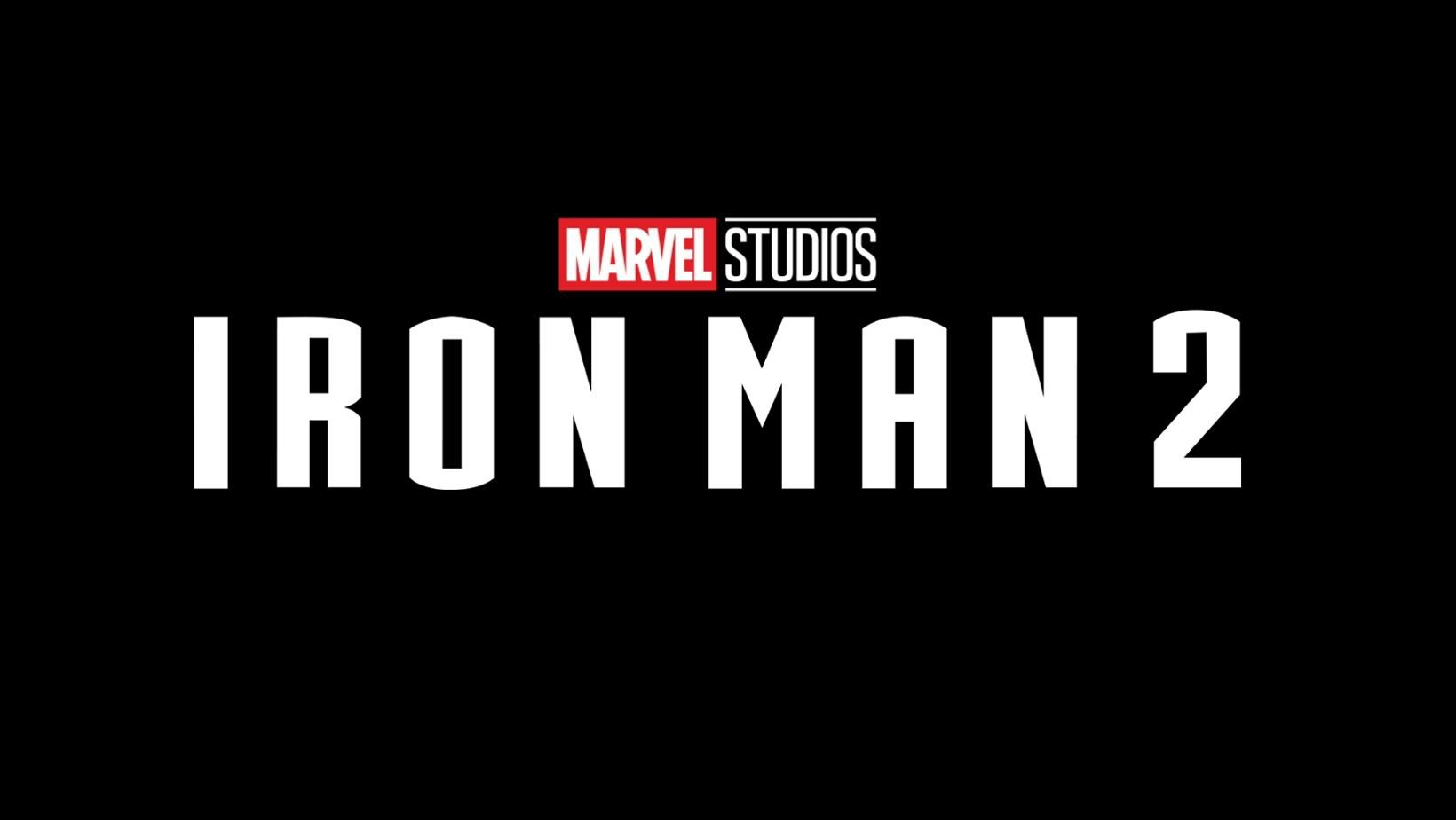 Iron Man 2 (2010)
This is where we first meet Natasha Romanoff. Played by Scarlet Johansson, Iron Man 2 (2010) is the first time we meet femme fatale Natasha Romanoff aka Black Widow, spying on Tony Stark/Iron Man.
Using her stealthy spy skills, Black Widow is able to fool the smartest (at the time) guy in the MCU, Tony Stark/Iron Man, under the guise of the world's best executive assistant who also just happens to randomly be baller at martial arts. Tapping her feminine wiles to play to Stark's billionaire playboy side and his "I can have anything I want" attitude, Nat eventually reveals her true self to Iron Man, thus becoming an ally and forming a bridge between Stark and her boss, Nick Fury—an alliance that is the first step toward the formation of The Avengers.

The Avengers (2012)
This is the first time we see the OG Avengers Assemble as a team, as they join forces to battle our favorite mischievous scamp/misunderstood villain: Loki Laufeyson. Thor's devilish brother is being held by the Avengers after they foiled his plot to take over Earth.
Black Widow plays a hand of emotional depth to lure information out of Loki, and successfully, she gets the information she needs because Loki accidentally reveals a key part of his evil plan—but not before the God of Mischief that he is, pounces on her emotional reveal, that she, too, was once the bad guy, so much so she was on the radar of the good guys she now works with. She's an assassin trying to clean the old blood off her hands through heroic deeds.
Who needs superpowers when you have brains?
Captain America: The Winter Soldier (2014)
This is one of my top 5 favorite MCU movies. We get everyone's favorite all-American hero, Captain America, fighting side-by-side with Black Widow. The organization Cap and Nat have worked for together—for years—implodes from the inside after being infiltrated by a foe from the past.
Johansson and Chris Evans have palpable on-screen chemistry, but alas they are both destined for other romances in the MCU.
Avengers: Age of Ultron (2015)
Fans of "WandaVision" are most likely familiar with this film (or they should be) as it's the first introduction of Wanda Maximoff (who later becomes Scarlet Witch) to the MCU. It's also the first time Black Widow encounters Wanda and her brother, Pietro, before Wanda joins the Avengers at the end of the movie.
Avengers: Age of Ultron is where we find Black Widow enchanted by Wanda's hex powers, which reveal key memories to her past, including some of her time in the elusive and malevolent Red Room where she trained to become the ultimate super spy.
This movie also more deeply explores Natasha's relationship with Bruce Banner/Hulk. We even get a few romantic scenes, and because of their closeness, she's the one that can use the, "Hey big guy, sun's getting real low…" lullaby to get him to calm down and tame the green monster within.
Captain America: Civil War (2016)
For very different reasons than with Captain America: The Winter Soldier, this is also on my top 5 favorite MCU movies list. I don't necessarily like discord, but I definitely tend to enjoy movies that don't have happy endings and tie all up in a pretty little bow. And with Captain America: Civil War, that's exactly what you get.
After the events of Avengers: Age of Ultron, the government steps in to regulate superbeings—setting the team at odds and causing Black Widow to be in the middle of an enormous rift between her two closest friends and allies, Captain America and Hawkeye. The result is an all-hands brawl.
Avengers: Infinity War (2018)
A few years later, a few wounds and egos have healed, and the team is back together to battle Thanos. Black Widow leads a team in Wakanda to defend against Thanos' forces in Black Panther's turf.
TL;DR: The biggest supervillain the MCU has seen to date completes his mission, leading us straight into the next movie in the Infinity Saga.
Avengers: Endgame (2019)
After Thanos wiped out half of the universe with the snap of his fingers wearing the Infinity Gauntlet, Black Widow joins the surviving Avengers to restore humanity. Through a time-heist, the teams will complete a variety of missions to restore humanity. Her mission, along with Hawkeye, is to retrieve the Soul Stone—but this mission is a fatal one and she will sacrifice her life to complete it. Even though the Avengers are able to restore humanity, unfortunately, there are a few sacrifices that had to be made along the way.
Marvel's Black Widow is in theatres and on Disney+ with premiere access on July 9th.