Beat the heat with Netflix Family Summer, and new movies and series are streaming every week and the Netflix Family Summer activity truck is coming to a city near you!
School's out for summer and that means kids need something to do. We love the outdoors, but somedays, you need some time indoors with the air conditioning and a break from the heat and sun.
Every week this summer, new kids and family content is dropping on Netflix. You'll see new animated shows based on popular family films like The Boss Baby and Kung Fu Panda, to adaptations like Ivy & Bean, to new and animated projects like The Sea Beast and Lost Ollie.
Visit the Netflix Family Summer Activity Truck in a City Near You
The Netflix Family Summer is going on tour. You'll be able to catch up with the Netflix Family Summer activity truck in cities around the country and follow along at home with a handy activity guide. Get the lowdown on new Netflix family content.
July 16 – Chicago, Illinois
11:00am–8:00pm: Navy Pier Polk Bros Park Promenade
July 19 – Minneapolis, Minnesota
10:00am–3:00pm: Toddler Tuesday at Mall of America
July 23 and 24 – Boston, Massachusetts
9:00am–5:00pm: New England Aquarium (parking lot)
July 31 – Atlanta, Georgia
9:30am–4:30pm: The Battery (located next to Baseballism)
Aug. 14 – Houston
Aug. 28 – Miami
Check back soon for details on our August events!
Coming to Netflix Family this Summer

July 21: Jurassic World: Camp Cretaceous
You'll be shocked to hear this, but it's happening again: In the fifth and final season of Camp Cretaceous, the dinosaurs of Jurassic World have escaped their habitat and are rampaging across the island of Isla Nublar. The kids of Camp Cretaceous will have to survive once again. Someone should invest in some stronger fences for this place.

July 25: Gabby's Dollhouse
Gabby's tour through her fantastical dollhouse continues in Season 5 of the animated series. Get ready for new mini-worlds and, as usual, more of her endlessly surprising feline friends.

Aug. 5: Rise of the Teenage Mutant Ninja Turtles: The Movie
In this film continuation of the popular animated series, the heroes in a half-shell must face the invasion of the Krang, a deadly alien fighting force from another universe. As Michelangelo would say, Cowabunga!
Aug. 12: 13: The Musical
Debra Messing, Peter Hermann, Rhea Perlman, and Josh Peck star in this film adaptation of the 2008 Broadway musical. It follows Evan (Eli Golden), a 12-year-old on the verge of being a teen, as he struggles to adjust to a new school, childhood social dilemmas, and his impending bar mitzvah.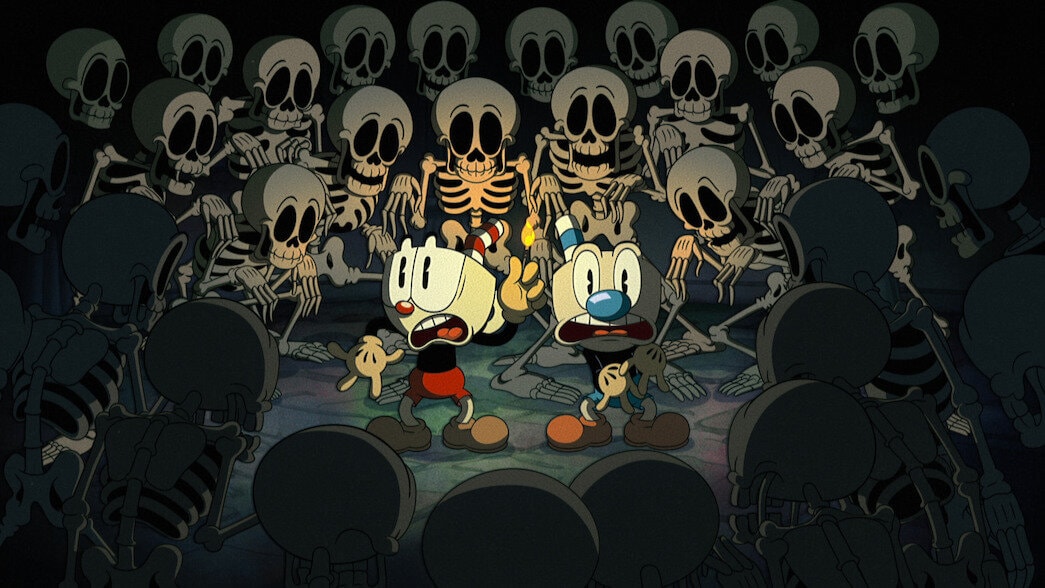 Aug. 19: The Cuphead Show!
In Volume 2 of the video game adaptation, Cuphead and Mugman will continue to explore the reaches of the Inkwell Isles, bringing their trademark cartoon slapstick to new heights. In the new episodes, they'll have to face off against an enemy a bit out of their comfort zone: the Devil himself?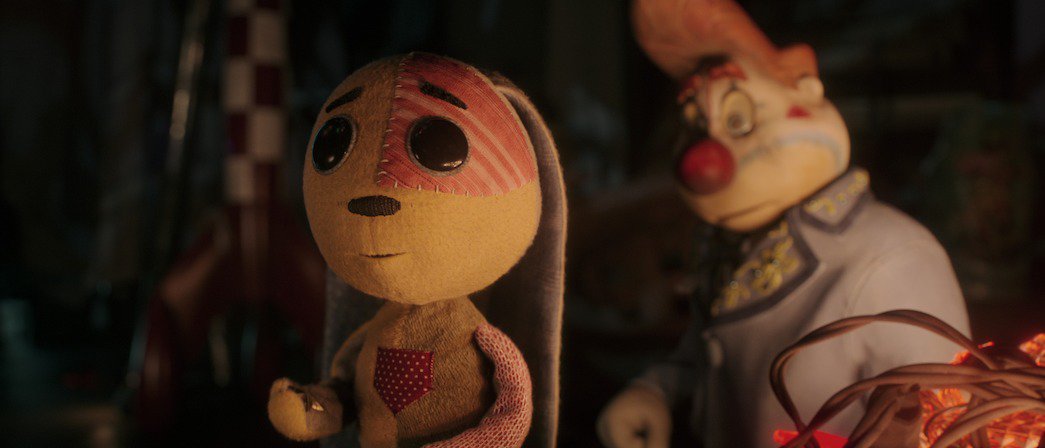 Aug. 24: Lost Ollie
Based on the book Ollie's Odyssey by William Joyce, Lost Ollie follows a toy as he searches the countryside for the young boy who lost him. The series is created by Shannon Tindle, character designer for Kubo and the Two Strings, and is directed by Peter Ramsey, who made a big impression as the director of Rise of the Guardians and the co-director of Spider-Man: Into the Spider-Verse. The cast includes Jonathan Groff, Mary J. Blige, Tim Blake Nelson, Gina Rodriguez, Jake Johnson, and Kesler Talbot.
Sept. 2: Ivy & Bean
The popular children's book gets a live-action adaptation in September, with Jesse Tyler Ferguson, Nia Vardalos, and Jane Lynch co-starring alongside the mismatched pair.