Now you can turn those memories into physical photos. The Polaroid Lab simplifies and expedites turning your smartphone photos into handheld mementos.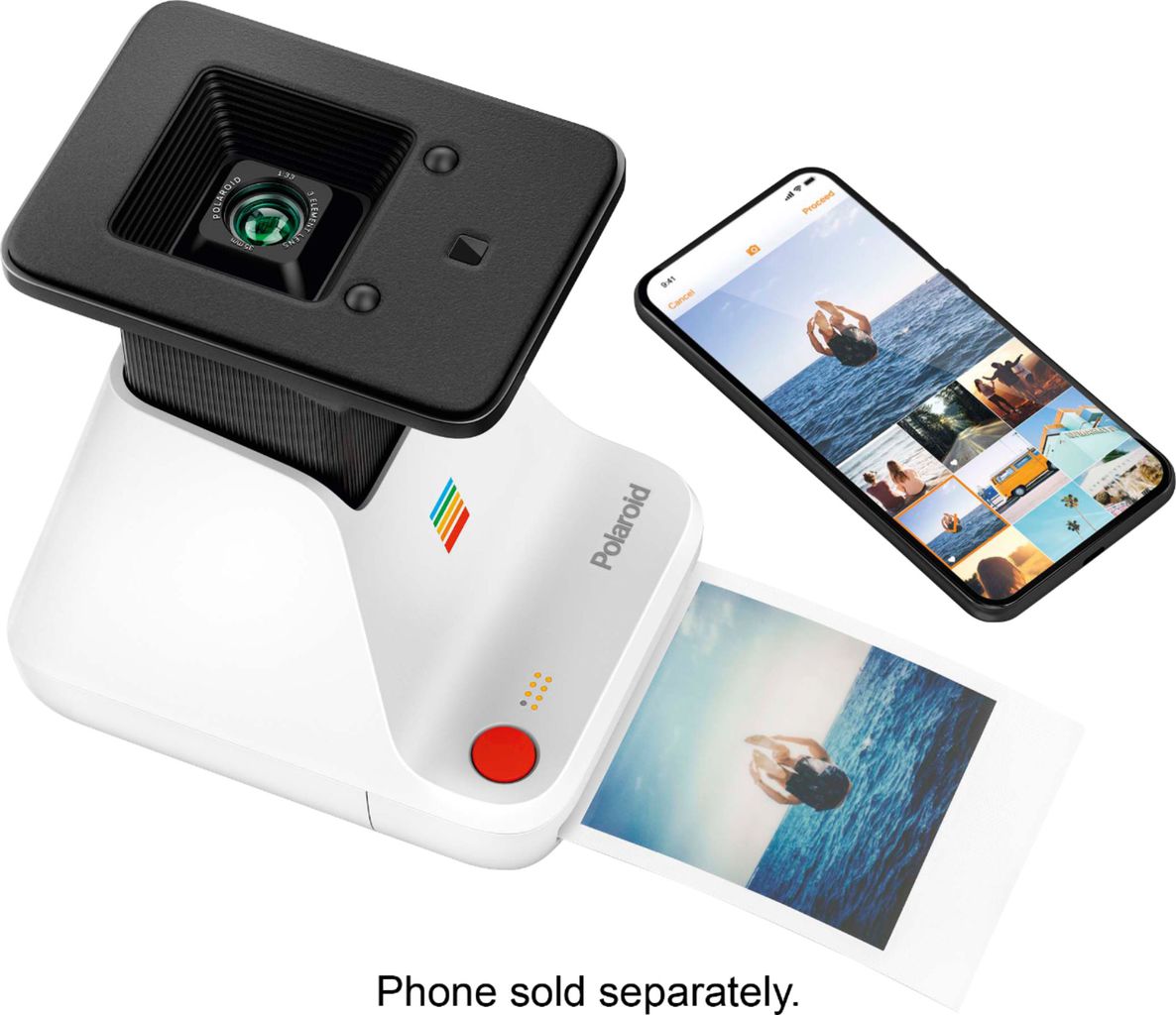 Thanks to Best Buy for sponsoring this post. As always, all opinions are my own.
Polaroid Lab is the Perfect Gift for Teens and Tweens Polaroid Lab
My dad was a photographer. I grew up with a film camera in my hand. I loved nothing more than shooting a roll of film and getting back the developed prints and then seeing how they turned out. With the Polaroid Lab, you can print your digital memories into physical mementos. It's the perfect gift for teens and tweens this holiday season!
The all-new Polaroid Lab lets you transform your digital photos into real Polaroid pictures. The Polaroid Lab is not a printer and not a scanner, it's just an instant formula for timeless images. The Polaroid Lab takes the digital image and makes it an analog print. From something on a screen to a tangible thing, a moment to be shared with a friend, an experience that you can hold in your hand, the Polaroid Lab is helping make memories tangible again.

The Polaroid Lab uses Originals i-Type and 600 film (Color, Black & White and Special Editions) Polaroid Film and is compatible with iPhones 6, 6s, 7, 8, X, Xs, and newer, as well as most Android smartphones. The App for the Polaroid Lab is available for iOS 11+ and Android 5+.
The Polaroid Lab features optical grade acrylic lenses and an AR-coated top lens surface. The shutter system is a fixed aperture, variable speed shutter module (solenoid). Not bad for a 1.44 lb. Polaroid!
Is this on your teen's holiday list?