Thanks to SMDI and She Buys Cars for sponsoring this post.
Last month I had the pleasure of attending the LA Auto Show. I love being able to see the new reveals in vehicle technology and the vehicles on display, both currently available on the market and the concept cars.
As someone who cares about our environment, I believe it's important to be an environmental steward and support initiatives that support good environmental practices.
The Steel Market Development Institute (SMDI) works to differentiate steel based on its environmental performance and demonstrate steel as the highest value material in the automotive market.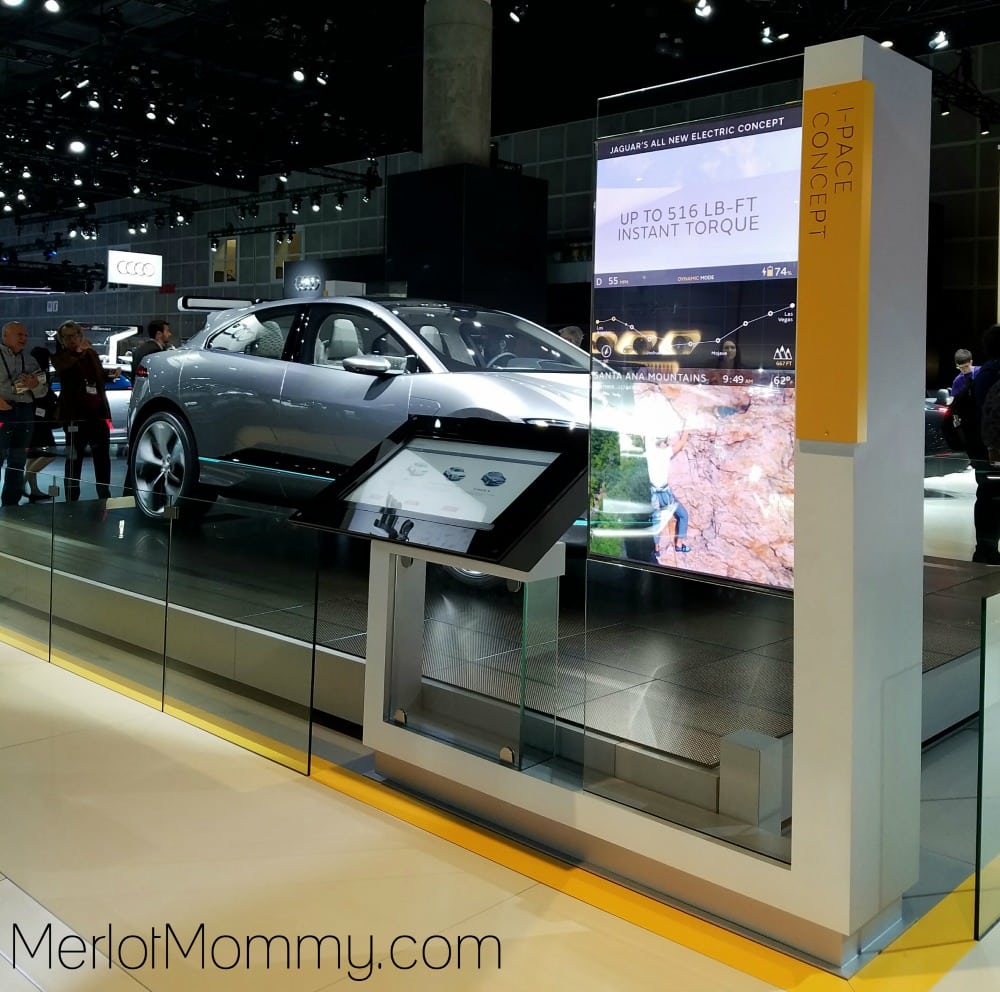 There are numerous environmental benefits to steel. Did you know that steel is 100% recyclable? It's also the most recycled material globally, and its physical properties allow it to be recycled into any steel product without quality loss, whereas most materials have a quality downgrade when they get recycled (down cycle). With nearly 80 million tons recycled steel available for use each year, we should be using steel!
At the LA Auto Show, I saw quite a few cars debuted that were made with steel. The use of advanced high-strength steel (AHSS) in vehicles is strong and lightweight, providing drivers with a sustainable material omitting fewer greenhouse gas omissions—something responsible citizens can get behind supporting.
Here are some of the new cars made with steel I checked out at the LA Auto Show. There were so many to see:
The 2017 Nissan Rogue One Star Wars Limited Edition. The way to my Star Wars-, comic con-loving heart. It's everything a Star Wars fan needs and it's made with steel. Complete win.
The Jaguar I-Pace EV concept car is designed to run over 300 miles on a 90-KW-hour lithium-ion battery pack. I love the curvaceous styling of this new EV model.
The 2017 Mazda CX-5 with the highly anticipated 2.2-liter Skyactiv-D turbodiesel engine, this beauty is an evolution of the company's Kodo design language. It's targeted to be a very efficient with the hybrid and diesel options.
The Kia Optima is more than 50% AHSS and recently won a Green Car of the Year award. I love the 2017 design of the Optima.
The Chrysler Pacifica's body is 72% high-strength steel. I'll tell you what, I made my husband sell our minivan the last new car we got, but after seeing the new Pacifica, I'm second guessing being a "no minivan family." It's also a Green Car of the Year award winner.
The 2017 Honda Civic Touring was a snazzy, sporty hatchback. I have yet to drive one, but the word on the street it's got a bit of pep for the low price tag and comes with a manual transmission. Whoot!
Other vehicles include the Chevrolet 2018 Equinox, Ford 2017 EcoSport, Nissan 2017 Vera Note, 2017 Juke Black Pearl, Jeep Compass, and Toyota CH-R. Other Green Car of the Year Award winners include the BMW 330e iPerformance, Chevrolet Bold, and the Toyota Prius Prime.