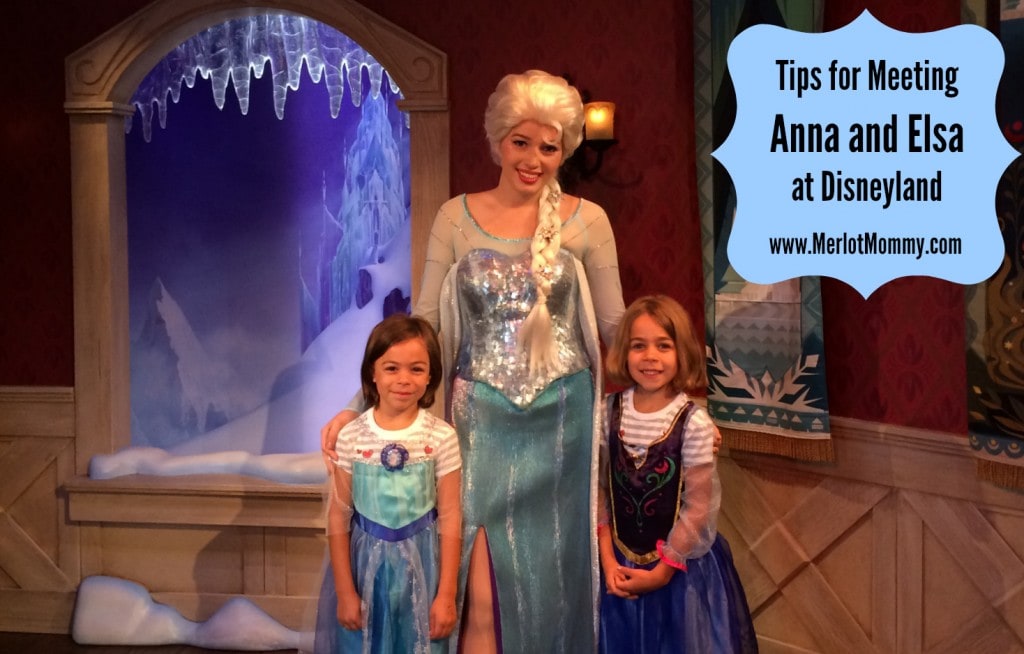 If you have little girls, you won't want to miss the opportunity to see Elsa or Anna in Fantasyland. Notice I said OR. You get Elsa OR Anna (sometimes both, but that is not a guarantee). What is guaranteed is that after you wait in a really long line, you will see one sister or the other.
So you want to Visit Anna and Elsa?
I took my girls first thing in the morning. We got to the park moments after the gates opened, but before the rope drop. By the time we were at the rope drop line, the line to wait for Elsa and Anna was already about 90 minutes long. The rope hadn't even dropped yet. So if you don't want to wait in that line all day to make your little girl's dream com true, make it your first stop before the rope is dropped. If you try to join the line later in the day, you can easily expect anywhere from a 4 to 6 hour waiting time.
Dad dash tip: if you have another adult in your party, you can send him or her running early when the park gates open. If you get in line before the gates open and run to the rope drop, you maybe able to shorten your wait time to 15 to 30 minutes if you have another adult willing to run through the park.