I reviewed the Amber Alert GPS in partnership with AT&T. All opinions are my own.
AT&T and Amber Alert GPS keep parents and children connected. The Amber Alert GPS is a smart GPS locator with two-way calling and unlimited voice on AT&T's wireless network, allowing parents to locate and communicate with their children for just $10 a month. For parents that think their child is too young for a cell phone, these unique communications and tracking devices are a great alternative at an affordable price.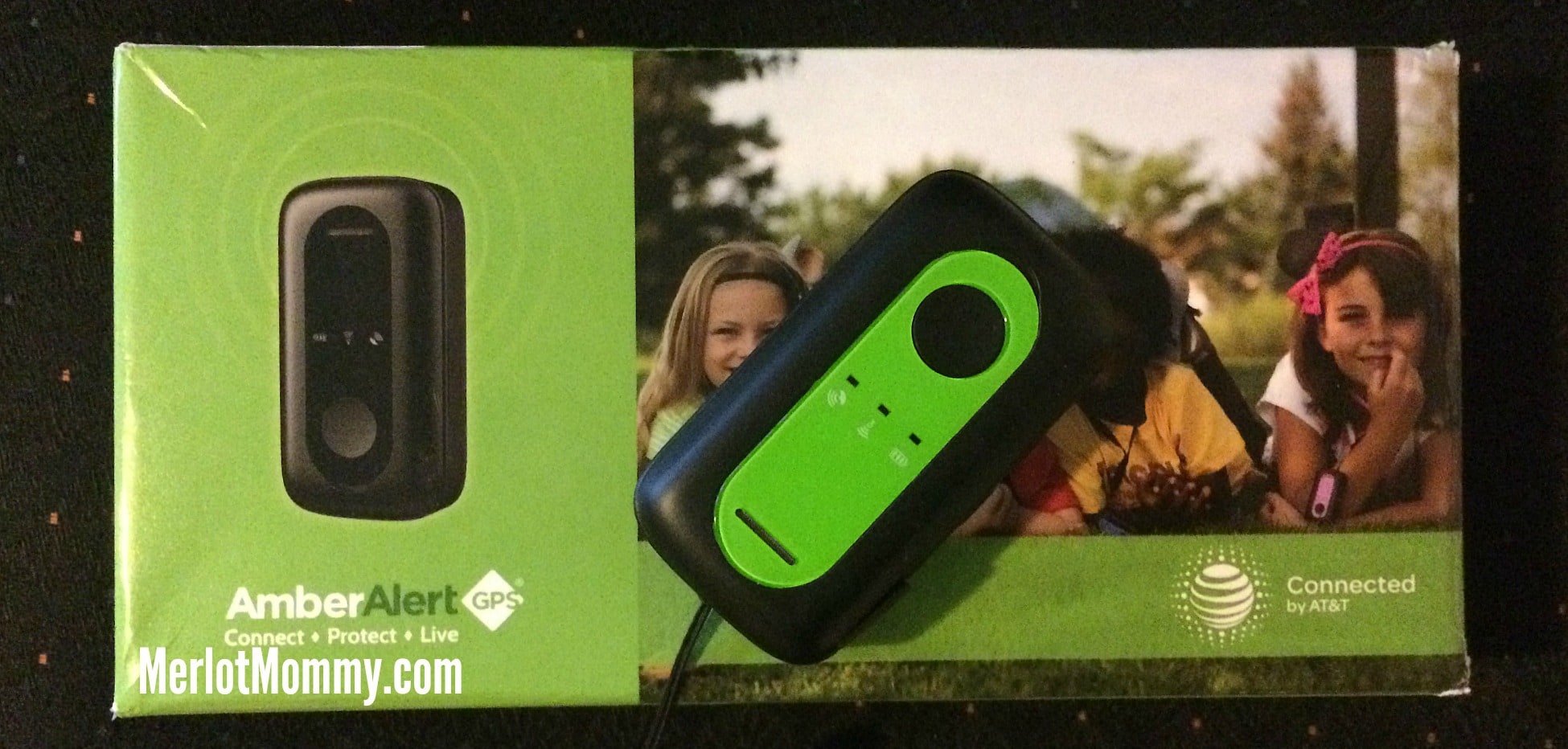 As a mom of four kids, this is a great option, especially for my younger kids. My kids can have the freedom to play outside, walk to a friend's house, or go to sports practice while I can have peace of mind that I can be connected and locate them easily since their location information is updated every 5 minutes. If needed, I can use two-way calling to call them child anytime—they can even call me with the touch of a button. One of the other really cool things about the Amber Alert GPS is that you can set up to 20 safe zones and get an alert if your child enters or exits the virtual boundary. That's a great way to help them learn to be responsible without being a helicopter parent. You also get an SOS alert via phone call, text, or email if your child needs help or has a medical emergency
Once you buy the Amber Alert GPS, you create a user account. That user account give you so many options to monitor where you child has been and allows you to set up alerts that get sent to your email—whether you want to simply know when the battery is low or if you want more serious information such as predator information for your area. Here is a screenshot from my panel to give you an idea of what the interface looks like. For security reasons, I've blocked out a little identifiable information.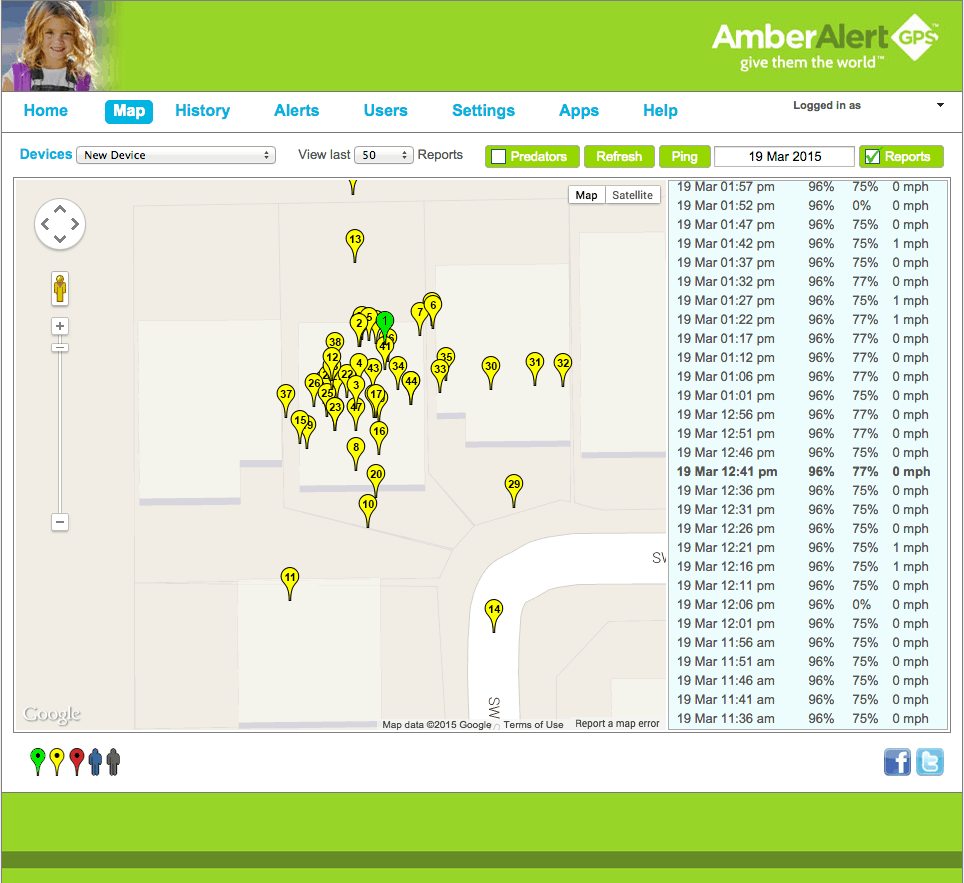 Weighing just 1.5 ounces, children can easily carry it in a pocket or backpack. The Amber Alert GPS also comes with a variety of other attachment options including color panels. Customers can purchase the Amber Alert GPS product from www.att.com for $129.99. Such an affordable price for peace of mind!
Here are some of the key features of the Amber Alert GPS:
2-Way Calling: Always stay connected
Support for Critical Alerts: SOS, entering and exiting a safe zone, exceeding speed limits, registered predators
Active Alerting: Text, Email, and App Notifications
Simultaneous Alerting: Enables many persons to receive an alert at the same time
Long Battery Life: Up to 40 hours with frequent location updates
Link to a Mobile App: iPhone and Android
School Ready: Silent mode ready for educational environments
Want to learn more?
Watch a short video about the Amber Alert GPS product.
Amber Alert GPS video