Thank you to Kimberly Clark for sponsoring today's post and inspiring me to #BTSlikeaboss
Back to School at Walmart takes the stress out of back-to-school shopping. Let's face it, whether I'm shopping for pencils, notebooks, backpacks, clothing, or paper goods for school or home, back-to-school shopping is time consuming and daunting. The back-to-school shopping experience can be more pleasant when I shop Back to School at Walmart because I can get everything I need for Back To School all in one shopping trip!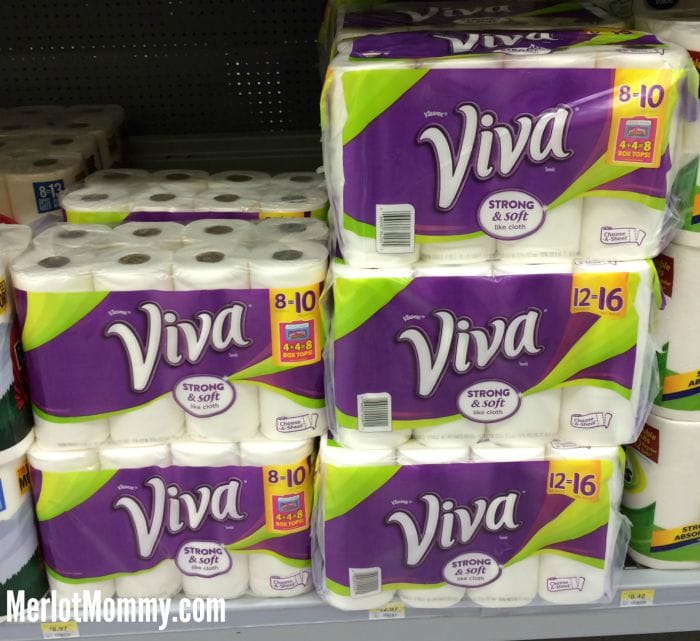 Generally, I loathe back-to-school shopping because of how stressful and time consuming it can be. With four kids, it's never a quick task. It can take the better part of a whole day, sometimes more, to get all of what each child needs for their individual classes. Even with twins, sometimes one child's class list differs slightly from the other. When I shop at Walmart, I can cut so much of that shopping time because they carry much of what we need at great prices, as well as other household items, so I can get regular shopping done at the same time. I save time and money.
Instead of driving from store to store to collect all of the items you need, I can find everything you need in one place. Right now, select paper products have double Box Tops for Education, too. I can get the paper products I need for school and home like the Kleenex 3-pack bundle, Viva Paper Towels 8 Big Roll pack, and Scott Extra Soft Bath Tissue 30 Double Roll pack while collecting those extra Box Tops to help out my kids' school. That's what I call doing Back to School Like A Boss #BTSLikeABoss.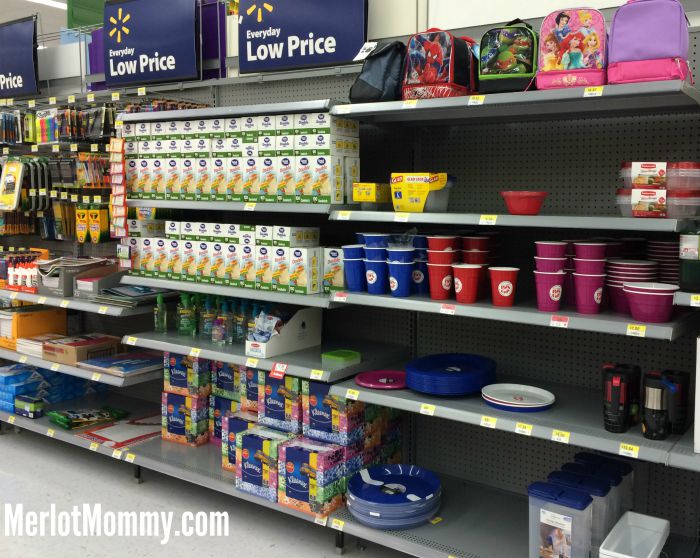 How do you #BTSLikeABoss? Share on social media how you saved time and money by shopping at Walmart to get all of the school supplies you needed in one location.
Learn more about Back to School at Walmart.