Thanks to Big Honcho Media and Disney Press for sponsoring this post and providing a prize. As always, all opinions are my own.
Beauty and the Beast "Lost In A Book" Giveaway
Reading is a favorite pastime in our house. My kids can't stop reading. Usually, I'm pulling books out of hands when they have fallen asleep reading and then turning off reading lights. My kids ask to stay up past bedtime so they can keep reading whatever book they are drawn into at the moment. This past week, that book was Jennifer Donnelly's "Lost in a Book," one that couldn't be put down in anticipation of the new live-action Beauty and the Beast movie.
We're giving one lucky reader a chance to win their own copy of "Lost in a Book" as well as "Belle's Library" and a $50 Fandango Gift Card to go see Beauty and the Beast at the movies!
Enter to win the Beauty and the Beast Giveaway
Use the Rafflecopter below to enter to win.
a Rafflecopter giveaway

About "Lost in a Book"
Smart, bookish Belle, a captive in the Beast's castle, has become accustomed to her new home and has befriended its inhabitants. When she comes upon Nevermore, an enchanted book unlike anything else she has seen in the castle, Belle finds herself pulled into its pages and transported to a world of glamor and intrigue. The adventures Belle has always imagined, the dreams she was forced to give up when she became a prisoner, seem within reach again.
The charming and mysterious characters Belle meets within the pages of Nevermore offer her glamorous conversation, a life of dazzling Parisian luxury, and even a reunion she never thought possible. Here Belle can have everything she ever wished for. But what about her friends in the Beast's castle? Can Belle trust her new companions inside the pages of Nevermore? Is Nevermore's world even real? Belle must uncover the truth about the book before she loses herself in it forever.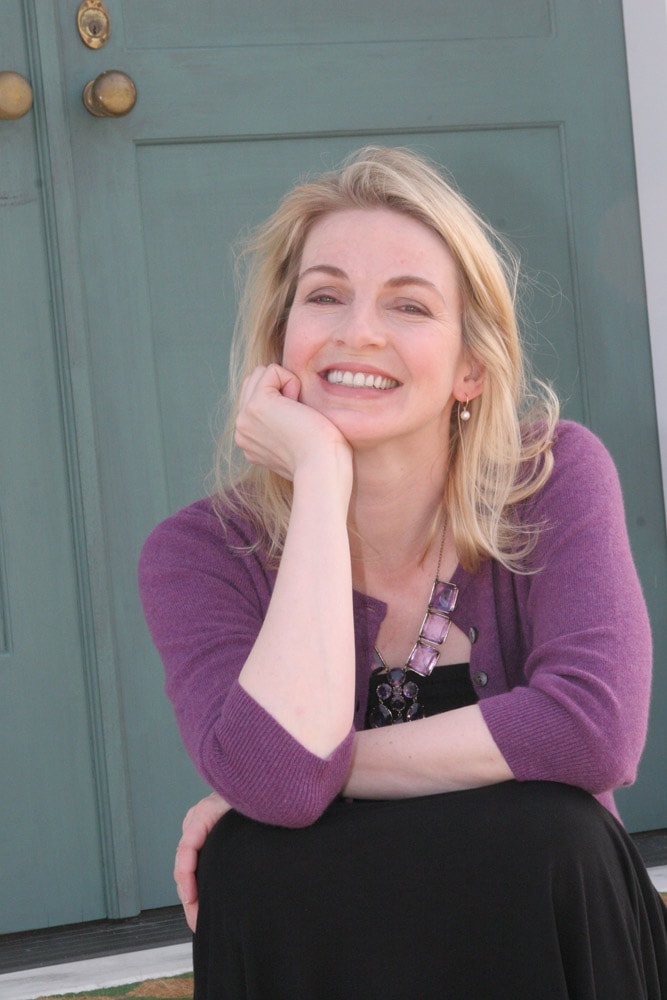 About Jennifer Donnelly
Jennifer Donnelly is an award-winning, best-selling author of books for young adults and adults, including the Waterfire Saga: Deep Blue, Rogue Wave, Dark Tide, and Sea Spell. Her other young adult novels include These Shallow Graves, Revolution, and A Northern Light, winner of Britain's prestigious Carnegie Medal, the Los Angeles Times Book Prize for Young Adult Literature, and a Michael L. Printz Honor. She has also written Humble Pie, a picture book, and the adult novels The Tea Rose, The Winter Rose, and The Wild Rose. She lives in New York's Hudson Valley.
About "Belle's Library"
Disney's Belle is one of the best fictional bookworms around. But what exactly is on her reading list? In this unique literary journal, enjoy inspiring quotes from some of Belle's favorite books, as well as her insightful notes and colorful drawings. Includes a forward by noted Disney screenwriter Linda Woolverton.