The holidays are just a few weeks away, and by this time, you should be starting on the your yearly gifts list. If you haven't decided on what to get the beer-loving men and women in your life, then check out our cool suggestions below.
This interesting bottle opener is a best-seller – and will probably be the best bottle opener you'll ever own. It conveniently mounts to any flat magnetic surface, so you can take your beer bottle opening fun anywhere. With a heavy-gauge clear vinyl pouch that can contain up to 30 bottle caps, you can say goodbye to messy floors for good!
The pleasure of sipping ice-cold beer from a frosty glass mug is priceless. This beer mug can be personalized, and perfectly holds a 12oz bottle of your favorite beverage while still leaving room for suds. Cleaning up is a breeze, too, as it's perfectly dishwasher-safe.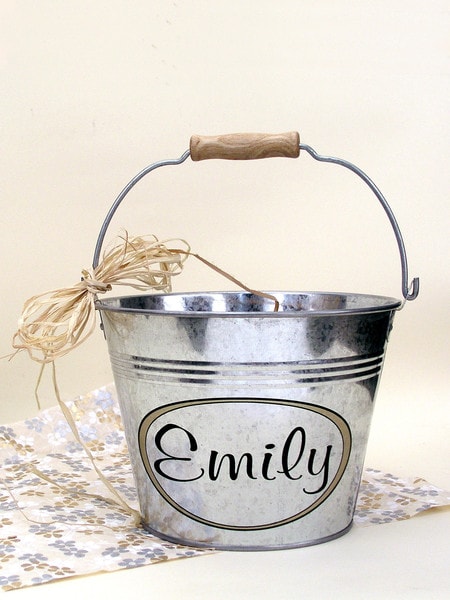 Now this is a highly versatile gift! Not only can it hold several beer bottles comfortably for easy transport, it can also be used to hold beer snacks, or be converted into a gift basket. It's a unique yet practical gift that your beer-loving friends will surely love!
If you can't decide on just one gift to give to a friend, or would like to go all out in enhancing that friend's beer-drinking experience, then this gift basket is the perfect option. With a Capcatcher bottle opener with leather pouch, a pint glass, and a beer bucket, this gift is shipped unassembled so you have plenty of time to add in a bottle or two of your buddy's favorite brew.
All of the items above can be personalized, which is an added touch that will surely be appreciated by your guy or best gal. Whether it's for Christmas, or for a birthday or any other special occasion, you can't go wrong with any of these awesome from Capcatchers.com.