Organic cotton is comfortable and earth friendly. Travel isn't always earth-friendly, so I work hard to reduce my carbon footprint elsewhere when I can. Buying products such as prAna—made from organic cotton—is one way to help achieve that goal. Sustainability doesn't happen by chance.
Thanks to prAna for partnering with us on this conversation about sustainability and ethically harvested products. As always, all opinions are my own.

Why Organic Cotton
Organic cotton is better for the environment, and it's better for people who wear the clothing to wear clothes made of materials free from pesticides and chemicals. Do you really want something as close to your skin as clothing laden in pesticides and other chemicals? I didn't think so. Organic cotton is one of the reasons I choose to wear prAna. Their quality is another.
Ethically-made clothing should be the standard in the apparel industry. But, it isn't.
There are lots of reasons why organic cotton is better for the environment and the ethically sound choice. Fewer chemical and less water use are just two reasons.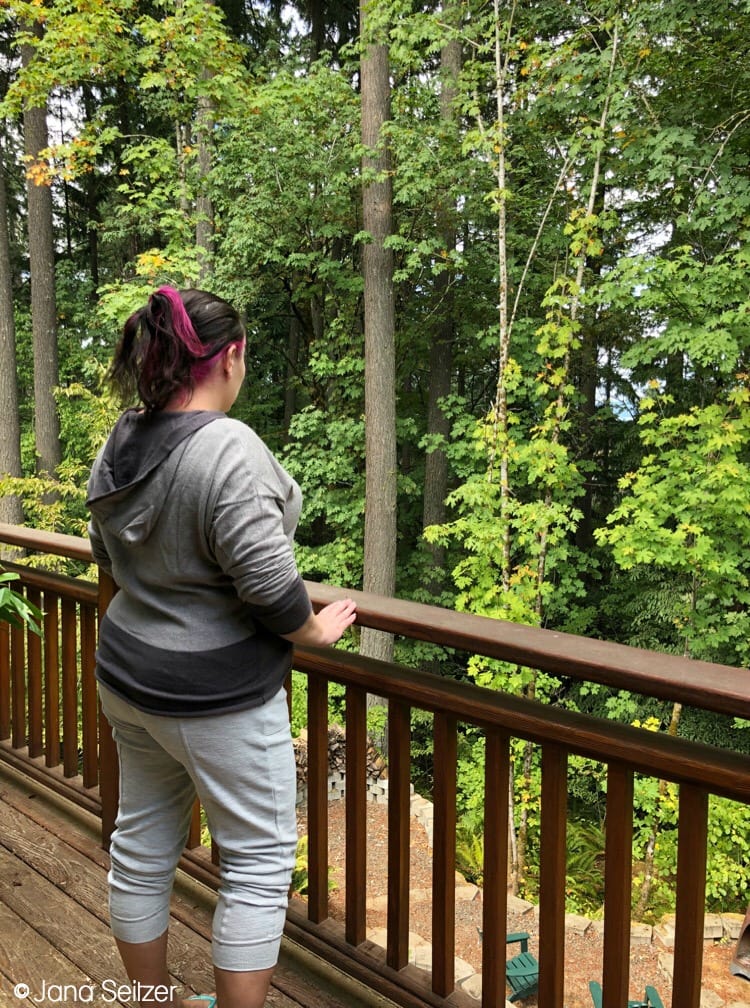 Farmers and their families are no longer exposed to harmful chemicals and you're not wearing fabric made with those chemicals.
Did you know you can save up to 115 gallons of water when you switch one t-shirt to organic cotton? That's the same amount of water as letting the average shower run for nearly an hour. Organic Cotton typically has a higher yield and equal/superior quality to conventionally grown cotton, therefore reduces water usage. Additionally, the soil prep requirements for organic farming can increase the water-holding capacity within the land.
Learn more about organic cotton and prAna:
prAna and Organic Cotton
prAna has been using organic cotton since the early 2000s. After meeting organic cotton suppliers at a sustainable textile conference, prAna's founders called headquarters on the way home from that conference and made the switch to organic cotton on as many styles as they could. For them, it was an easy choice. Just like that. Because sustainability matters.
After the successful initial launch of this organic cotton effort, prAna tested and perfected the process, always pushing to make an even bigger impact on the apparel industry. In 2014, prAna defined an initiative to have all cotton usage at prAna be organic by 2019.
Want to snag some of your own great organic cotton pieces from prAna?
Shop now: get 15% off your online order with code WCJSF18