Having seen Disney On Ice when I was about 7 years old is a memory that has lasted all these years. I can still feel the excitement and energy of Disney characters skating through the arena like it was yesterday. Last night my girls and I had the pleasure to experience Disney On Ice: Let's Celebrate at the MODA Center in Portland to do a review. It was incredible. My oldest twin said during intermission, "This is probably the best day I've ever had." That says it all.
You won't be disappointed with this show. We were all ears (and eyes) during the performances. Princesses and Princes, Villains, and the Classic Disney characters (Mickey, Minnie, Pluto, Goofy, Donald, and Daisy) took center ice and wowed the audience with their artistic moves and energy. We're big Jack Skellington fans in our house, so we were very happy to see him (and Maleficent) during the Halloween sequence. Celebrations of love and Halloween are just two of the celebrations you'll experience during the show. I sure hope this show comes back to Portland next year because we loved it!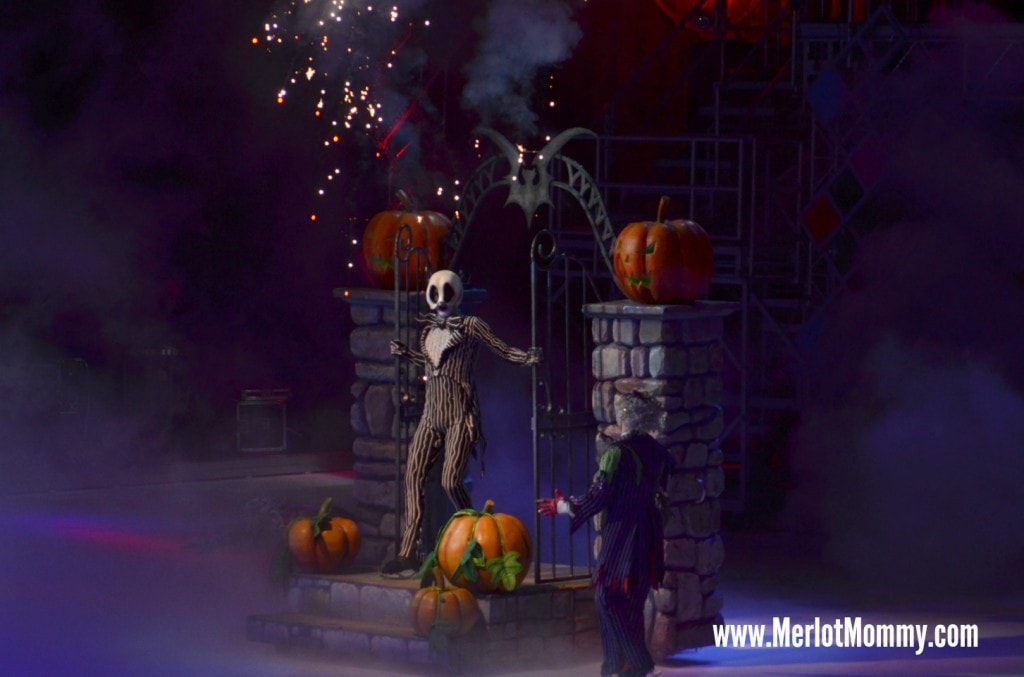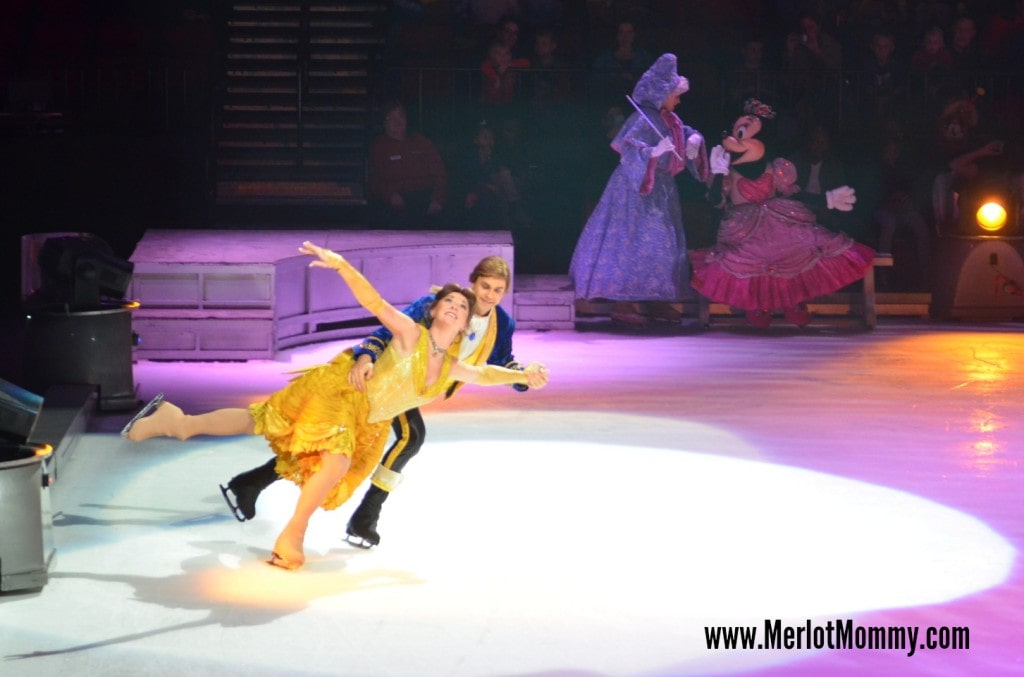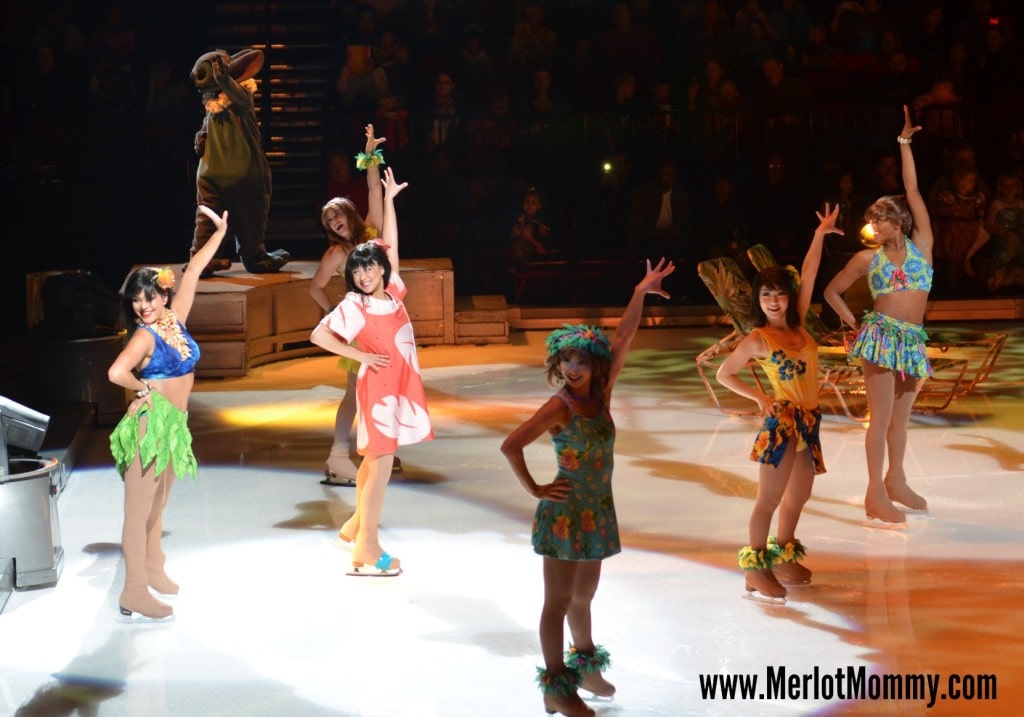 Disney on Ice: Sorcerer Mickey Sequence

Halloween Sequence

Jack Skellington

How Does She Know

The Toys Are Back In Town

Finale

If you go
Buy Tickets here. We took the MAX to avoid parking. Grab dinner before or be prepared to pay event concession prices ($6.00/slice of cheese pizza, $6.75 for a large soda). There are also lots of light up toys and souvenirs to purchase (cups, toys, plush, etc.) ranging from $12–$30 each).