Disney Infinity 3.0 Star Wars Twilight of the Republic PS4 Starter Pack with Mickey Character Giveaway
Win the New Disney Infinity 3.0 Edition Star Wars
Twilight of the Republic PS4 Starter Pack with Mickey Mouse Character! One winner will be able to cross this off their kid's "Dear Santa" list because EVERY kid wants this!! Win big with your kid this holiday with this easy to enter giveaway! My kids LOVE this game—endless hours of Star Wars fun and creativity in one bundle for the whole family.
I've teamed up with my bloggy moms to hook you up with this sweet score! All you have to do is enter! This is a giveaway you don't want to miss!
+ BONUS! Mickey Mouse Character!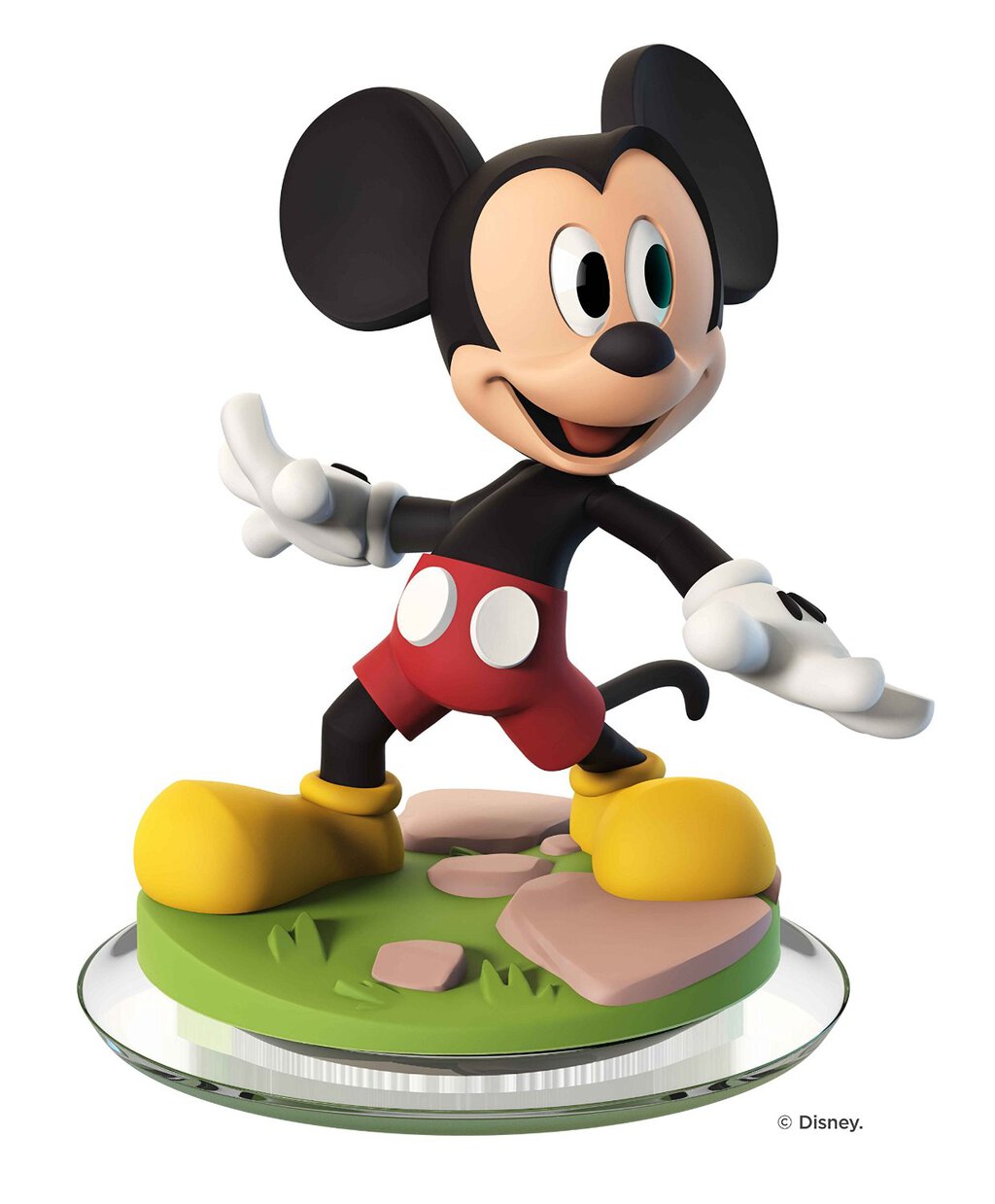 Twilight of the Republic Play Set Starter Pack launched earlier last month. The play set includes two characters, Obi-Wan Kenobi and Ahsoka Tano, the game, the Toy Box expansion, and Disney Infinity 3.0 Edition base. In plot, Anakin Skywalker, Ahsoka Tano, Obi-Wan Kenobi, and Yoda travel to Geonosis after they are alerted that the Battle Droid factory has mysteriously been activated and must discover who did it and why. The play set takes players to four different worlds (Geonosis, Coruscant, Naboo, and Tatooine) and features appearances by many Star Wars characters, including Mace Windu, Jar Jar Binks, Cad Bane, and General Grievous, just to name a few. There's also a boss battle with Darth Maul. This set is about $65. The Toy Box expansion runs $20 when bought separately.
12:00AM 9th November 2015 — 11:59PM 23rd November 2015 (Eastern Time (US & Canada)
If you missed the KidFriendly / mom review check it out here!
Giveaway runs 12:00AM 9th November 2015 — 11:59PM 23rd November 2015 (Eastern Time (US & Canada)
ENTER HERE