This is a sponsored post with
Mums the Word Network
and
Doctor on Demand
. All opinions are my own. If you are having a medical emergency, dial 911. I am not a medical professional, and this is not medical advice.
The Doctor is In: Doctor On Demand is the easiest, fastest, and most cost-effective way to connect with a doctor from the comfort of your own home. While going to the doctor makes sense most of the time, sometimes having the ability to confer with the doctor without going into the doctor's office is a better option and offers peace of mind. And now that option is a viable one.
Doctor On Demand is a healthcare service that provides Video Visits with board certified physicians, psychologists, and lactation consultants via smartphones, tablets, and desktop computers. Patients simply download the Doctor On Demand app on a smartphone or tablet or visit www.doctorondemand.com on their desktop computer, provide a list of their symptoms, and are instantly connected to a provider licensed in their state for a video visit.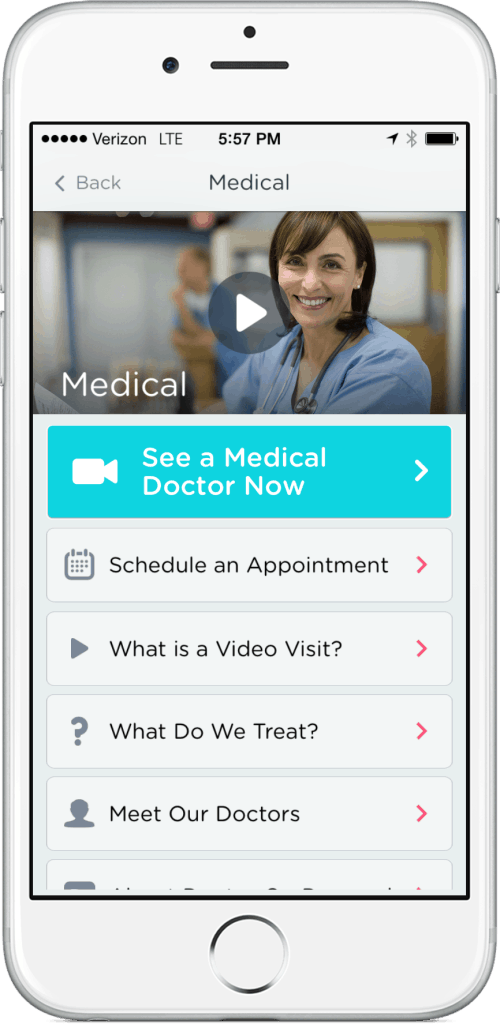 My son was home sick last week with some plague. Fever, sore throat, cold symptoms. Nothing too serious, just general miseries. He was at the pediatrician's office Saturday morning and she was pretty sure it was just viral. Sunday he was feeling better. Monday morning, he was feeling lousy again, and the cough was worse. This seemed like the perfect opportunity to try Doctor on Demand. From my iPhone, I downloaded the Doctor on Demand app. I selected "Pediatrics." I set up an account, and within a few minutes we were connected with Dr. Pederson. He was thorough in his questions and talked through what had been going on with my son's viral nasties. While what he had was viral in nature, he was still able to send in a prescription to help with his cough. What a great service. I loved being able to have a doctor consult without dragging my son (or me) out to the doctor's office with lots of other sick kids.
Get Your First Doctor On Demand Video Visit Free
Doctor On Demand is launching a promotion where they are offering everyone's first video visit for FREE. Doctor On Demand is free to register (the app is free to download). Use the code"merlot15" for your free video visit.
Download Doctor on Demand