With the summer holidays fast approaching, parents may be starting to worry about how they're going to keep kids entertained without breaking the bank. Never fear! There are plenty of fantastic activities to indulge your kids in at home in the garden, often with very little cost. So if you're hoping to spark an interest in the natural world, help them burn off steam, or simply spend more time outdoors this summer, read on for some innovative suggestions. This post contains affiliate links.
Teddy Bears' Picnic
Make use of the garden furniture and get ready for some outdoors fun! Especially good for toddlers and young children, the teddy bears' picnic provides the perfect opportunity to develop your kids organizational and role-play skills. They can help with every stage of the experience, from making the scrummy sandwiches, to choosing the snacks and deciding which of their toys to invite to the party. All you really need is your back garden, a good appetite, and plenty of imagination! For added fun, you could spend some time designing and writing invitations to hand out to picnic guests.
Pot Decorating
Planting seeds might be the first thing that springs to mind when considering gardening with the kids but there's a whole lot of creativity required before getting to that stage. Think outside the box a little and incorporate a little arts and crafts time into their gardening experience by decorating pots.
This is a really quick, simple way to get your kids excited about growing something new. You can find terra cotta pots relatively cheap in most garden centers and they come in a variety of sizes, so you'll be able to find one to suit your seeds. Other than the pots themselves, all you need is some emulsion paint. Get at least two colors then let the kids' imaginations take over! Alternatively, you could cut out sponge shapes or stencils to make it a little easier- this is great for younger children.
A Lick of Paint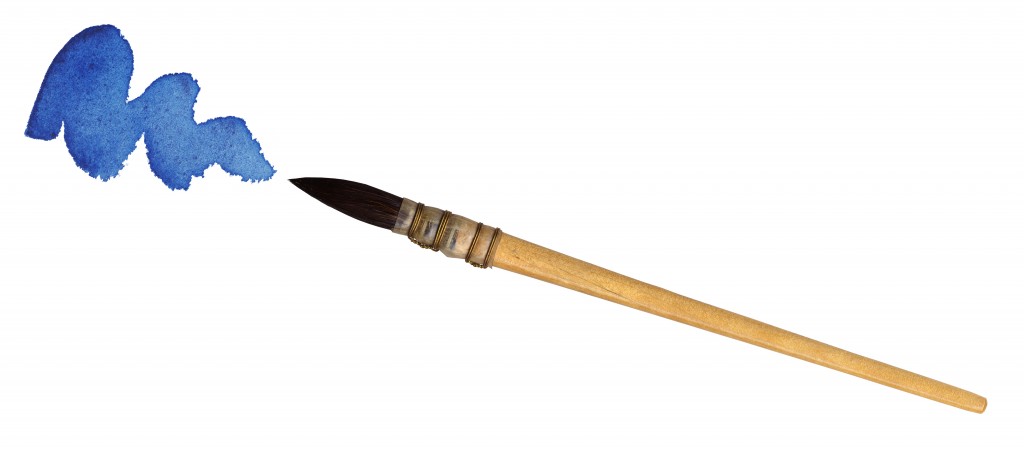 Let kids play painter and decorator for the afternoon by giving them some buckets of water mixed with different colored food dyes. Hand over a "grown up" paintbrush and give them the opportunity to paint the house walls, the patio, and the driveway; anywhere you can think of. They can spend the whole afternoon at this, then when the rain comes it'll be washed away ready to start again another day. Be sure to check you've got washable food coloring though!
If you don't feel comfortable using this method, you could invest in some giant chalks and let the little ones draw all over the outside walls, fulfilling everyone's childhood fantasy!
While the summer break might seem a little daunting, there are plenty of outdoor activities to engage your children and keep you all busy and having good fun. Now all you have to do is hope it doesn't rain all summer!