Like many cities around the country, Portland, OR, features a Dining Month. In March, my husband and I took advantage of Portland Dining Month and dined at Gracie's Restaurant (in the Hotel deLuxe). Gracie's serves amazing dishes and provides a beautiful and relaxing atmosphere; we can't wait to dine there again.
The main dining room is glamorous and ornate and makes you feel as though you are dining in old school Hollywood. Gracie's food was incredible and service was impeccable. The Dining Month menu was wonderful, so we stuck with that. We did order a nice Oregon Pinot Noir from Seven of Hearts to accompany our dinner choices.
The lighting in the restaurant is very dim and romantic, but it makes it hard to take photos without bringing in my real camera and professional lighting equipment. Here are images from our meal as best as I could get with my iPhone and limited ambient light, as I didn't want to be that annoying patron flashing the flash every course to get a food pic for Instagram.
For a starter, we both had the Roasted Beet Salad with Pear and Onion Soubise, Local Greens, and Hazelnut Brickle. It was delicious and fresh!
For the main meal, we both chose the Braised Lamb with Fruited Israeli Cous Cous, Crispy Winter Greens, and Mint Pesto. This meal was incredible. The flavor profile of the foods was fantastic and every bite left me wanting more. The lamb was so tender and juicy! I tried to lighten exposure of the picture a bit so you could see the details of the braised lamb.
For dessert, I chose the Vanilla Crème Brûlée. Creamy and just the right amount of burnt sugar on top! My husband chose the Chocolate Stout Cake, which was incredibly moist and rich!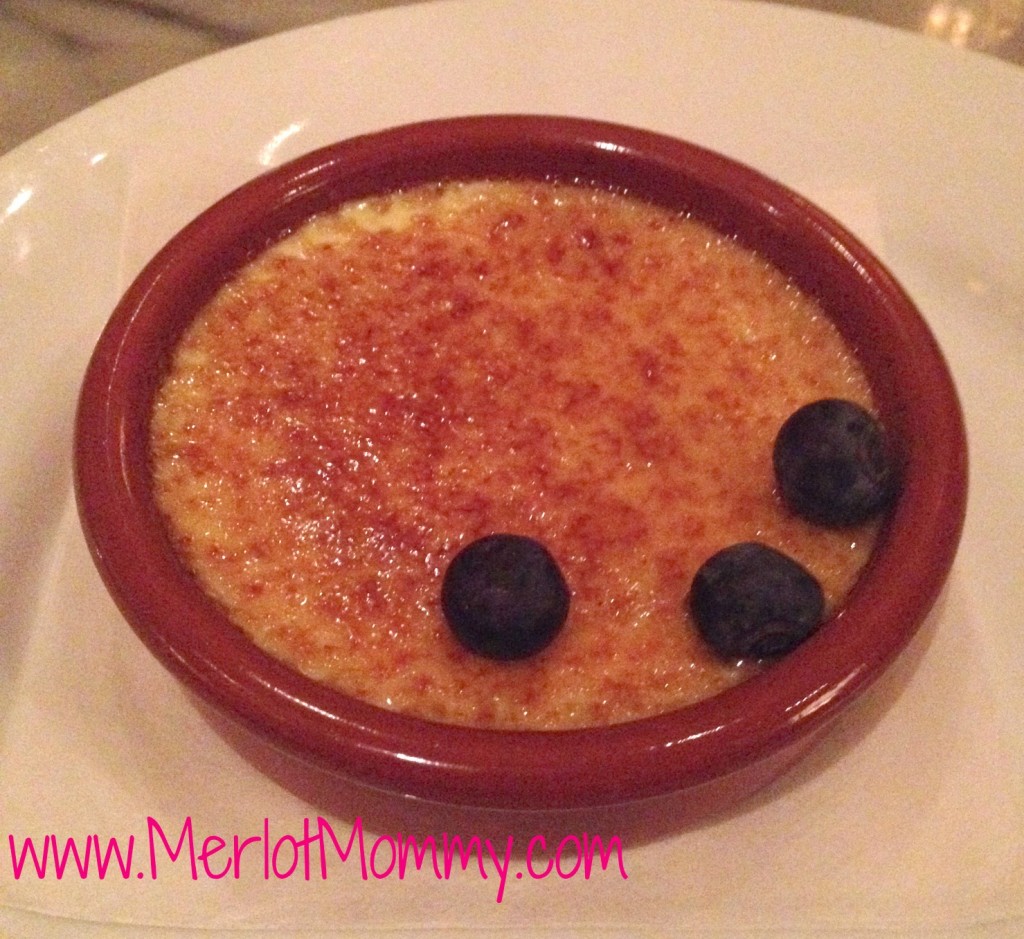 If You Go
Gracie's Restaurant (in the Hotel deLuxe), 729 S.W. 15th Ave.
Valet parking is free
503.222.2171
Reservations are recommended
Disclaimer: This is NOT a sponsored post. I visited this establishment as part of my Foodie Friday series and paid for my meal all on my own. No compensation was received.