Chili is a favorite in our house. Whether you use it as a topping, side dish, or ingredient in a recipe, chili is a go-to food. Chili dogs? Check. Chili with rice? Check. Chili cheese dip? Check. HORMEL® Chili is the perfect chili for any recipe needing chili, especially an easy Chili Cheese Chip Dip. Nothing heats you up faster on a damp Oregon day than warm HORMEL® Chili.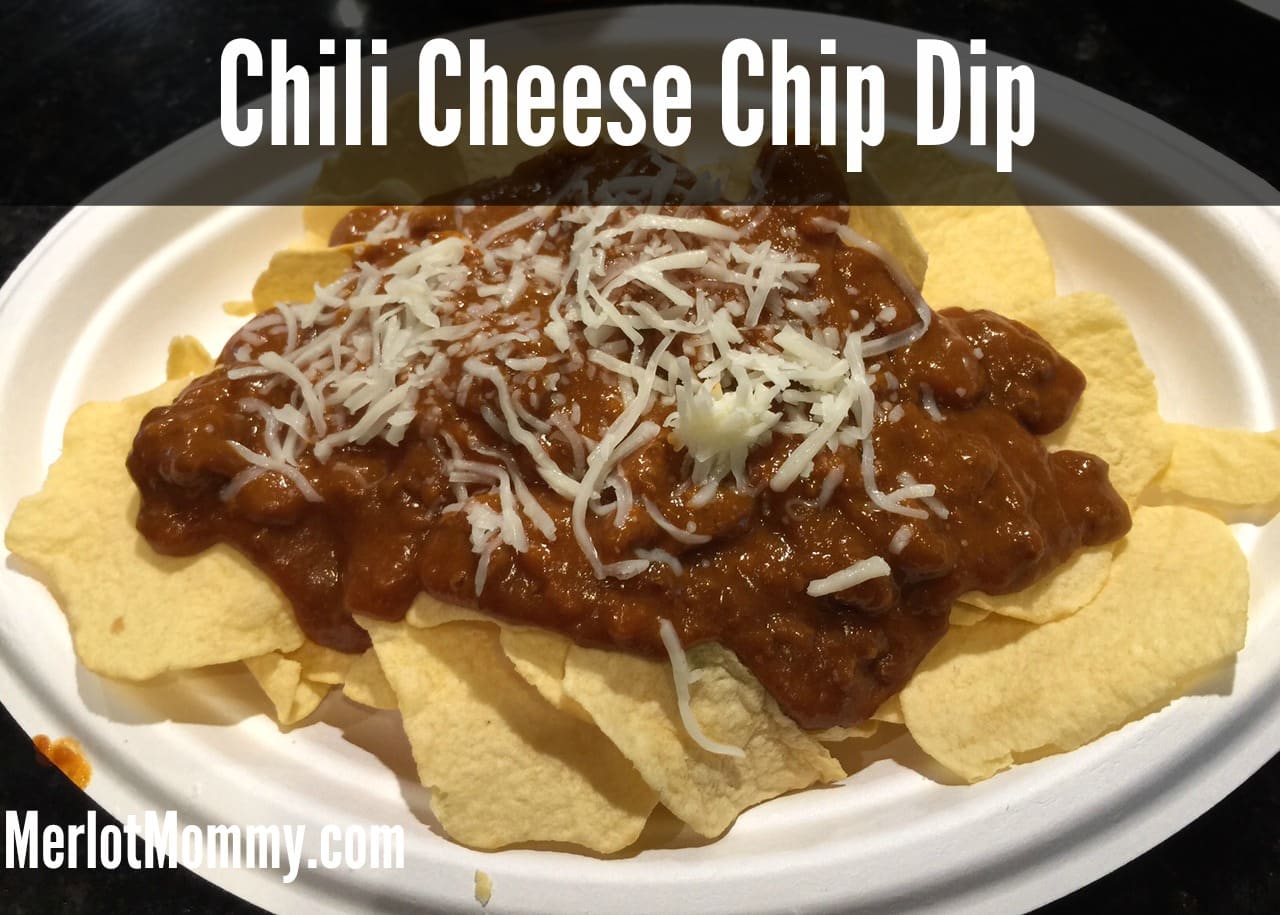 Chili Cheese Chip Dip
Ingredients:
1 can HORMEL® Chili No Beans
2 small bags of potato chips
1/4 c. shredded cheese

Directions:
Spread potato chips on a microwave plate. Spread HORMEL® Chili No Beans on top of potato chips. Microwave for 30–45 seconds until chili is warm and melted. Remove from microwave. Sprinkle with cheese.
Looking for new and traditional ways to enjoy chili? HORMEL® Chili shared over 50 regional ways to enjoy chili on their website and Facebook page to show fans Chili Nation, a nation that has declared their love for all things chili! Visit the HORMEL® Chili website for a sampling of recipes and chili pairings from every state, it also features videos, quizzes, and a coupon for $1 off 2 HORMEL® products.
HORMEL® Chili is America's #1 chili. With so many varieties, Hormel Foods has a chili for everyone. Whether it's a chili dog, chili cheese dip or your traditional chili in the bowl, HORMEL® Chili can be enjoyed year-round. HORMEL® Chili helps chili lovers savor traditions—all seasons, all occasions—by bringing together good foods and good times.