Thanks to the Traveling Vineyard for partnering with me on this sponsored post. As always, all opinions are my own.
You know I like wine, but do YOU like wine? Do you know what kind of wine you like? I didn't when I first started drinking wine years ago. I wish I'd had a Wine Guide to teach me. I wouldn't have succumbed to drinking glasses of wine I really didn't like and then put myself through wine school to learn about wine.
What about getting together with friends? We all like that.
Or what about making money? Right? Silly question, I know. But what about if you could make money while drinking wine AND getting together with your friends? I know it sounds like something that could be too good to be true, but it's not. And while yes, this is a sponsored post, I was more than happy to have the chance to share the Traveling Vineyard opportunity with you.
Let me introduce you to Traveling Vineyard. Traveling Vineyard is a special kind of direct sales company that lets people earn a flexible income by becoming Wine Guides and doing what they love—sharing their passion for wine with friends!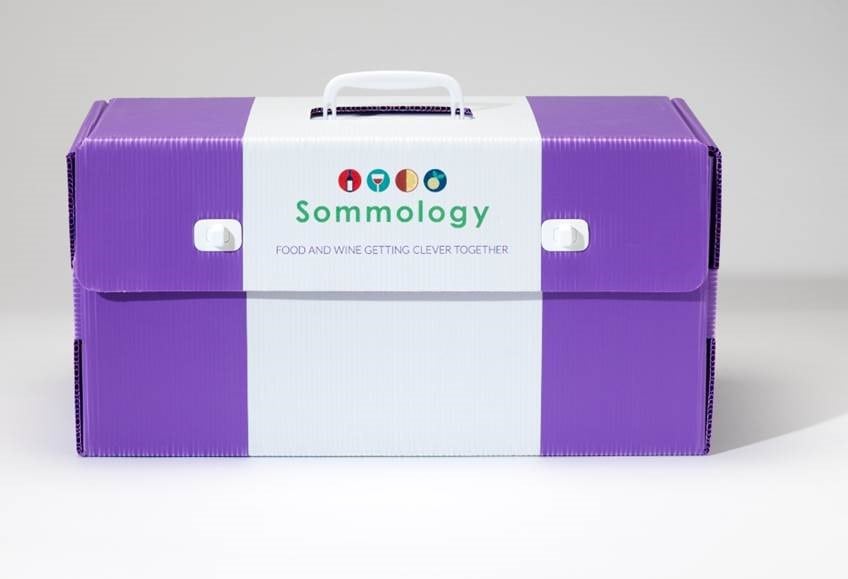 I'm even considering having a Wine Guide join me in my home for a Sommology lesson with my friends. While I have a WSET Level 2, I always love learning more and being exposed to new wines and new food and wine pairing ideas. With over 5,000 Wine Guides across the country, there's one in my area for sure that loves educating others about wine.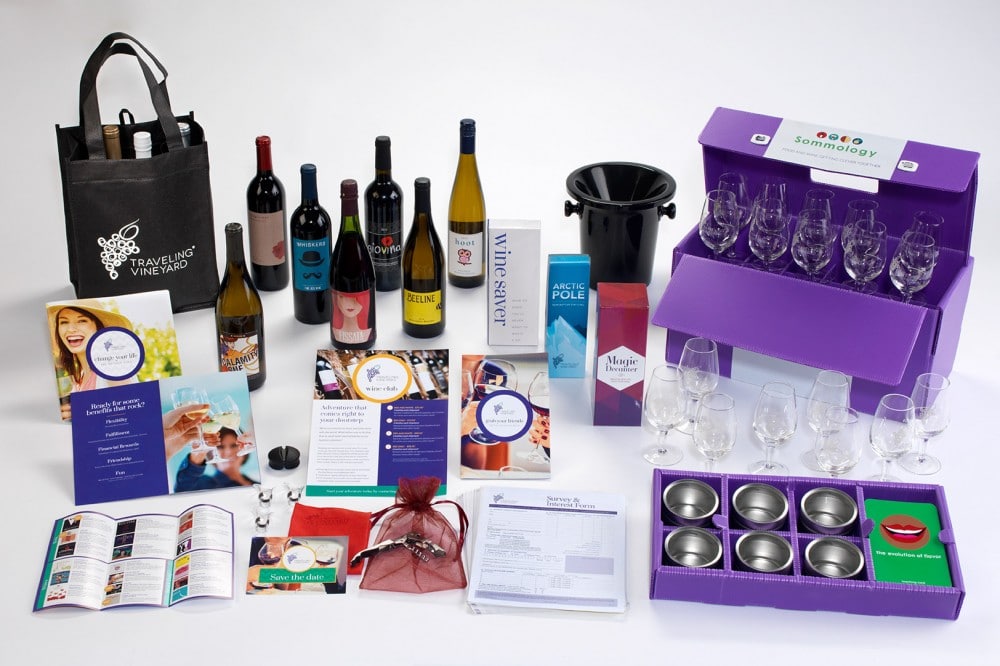 Becoming a Wine Guide is easy—there is a small upfront investment, the company provides you with all of the tools that you need to host your first tasting, and there are no sales quotas to meet or a requirement to purchase inventory. I may even look into this myself! If you're interested in becoming a Wine Guide or to find a tasting near you, visit www.TravelingVineyard.com.
The benefit of a business model like this is that it provides an easy, flexible option for everyone. Traveling Vineyard Wine Guides come from all walks of life and have the option of hosting tastings as often or as infrequently as they want to based on their personal schedules and financial goals. Whether you're interested in starting small or have aspirations of leading a team of Wine Guides, Wine Guides can expect to earn between $80 and $100 per tasting they host. Traveling Vineyard is a company that aims to provide quality, affordable wines and unforgettable experiences. The added bonus? Traveling Vineyard wines are consistently winning wine awards (Wine Guides receive a 20% discount on for personal purchases—that is winning, too!).
As a Wine Guide, you'll be asked to host wine tastings where you get to show your friends and guests what you've learned about wine! If that sounds intimidating, don't worry! Traveling Vineyard has easy to follow kits, which are sent as part of your Wine Guide sign up, that clearly show you how to best create tastings, pair wines, the order wines should go in—from whites to reds—and more. You'll actually have so much fun learning more about wines and getting to share that knowledge with others in your community. It's much more fun to be an ambassador instead of simply a salesperson.