This post is sponsored by Kohl's. I was paid for this post and received the included sleepwear as compensation.
As a frequent traveler, I'm away from the comforts of home. While sometimes it's nice to have a bed to myself and the freedom to sleep as I please and hog up a whole king-sized bed to myself, I do lament those comforts of home, such as fashionable, luxurious sleepwear that's easily packable and comfortable to sleep in. Kohl's offers a fantastic selection of Plus-Size Sleepwear for all of your sleepwear preferences. I'm a fan of sleepwear that is versatile its in function and fashion.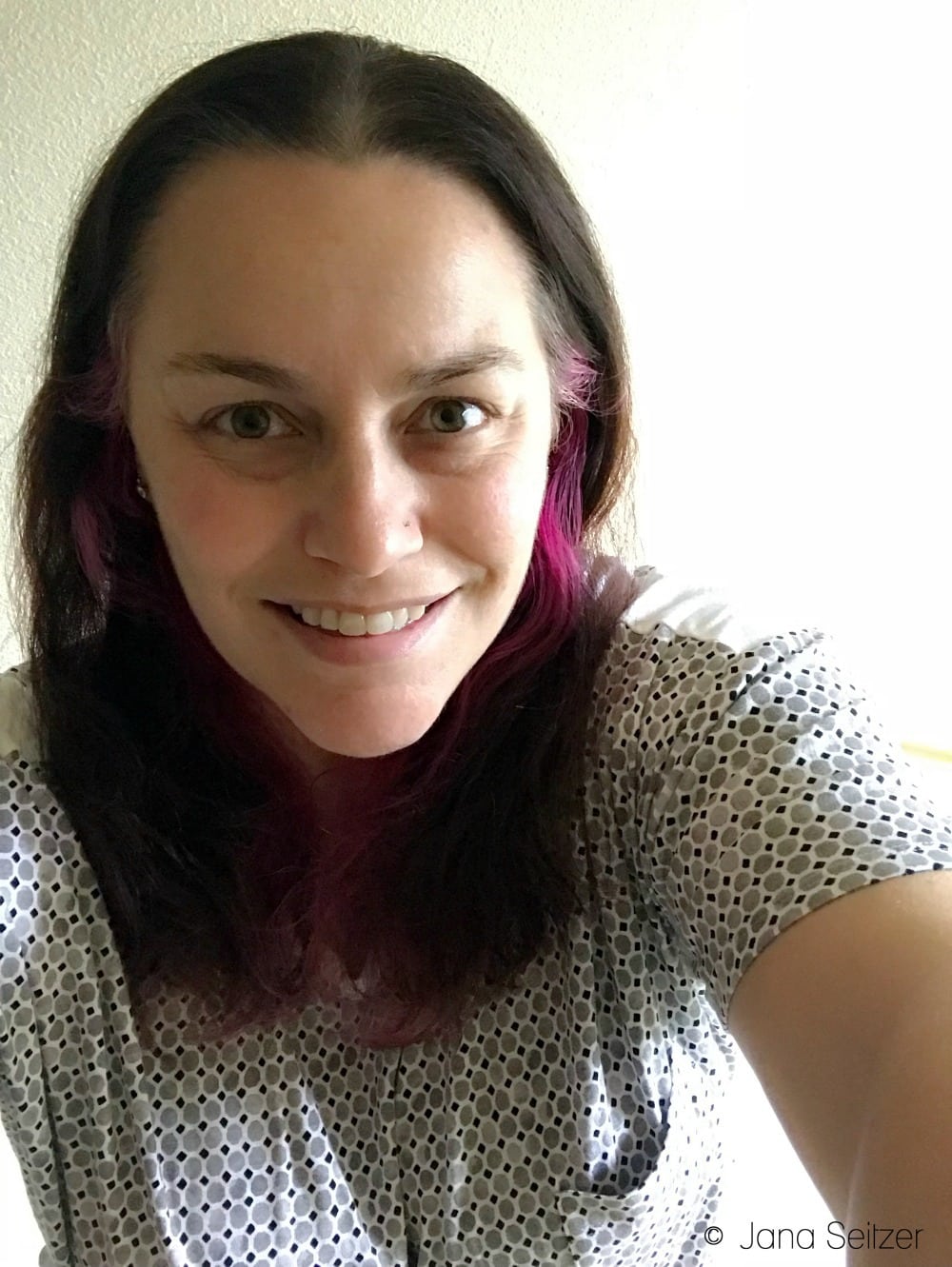 Kohl's sleepwear from Simply Vera Vera Wang is perfect for the modern woman. Simply Vera Vera Wang is sophisticated and stylish, while still being unique and fashionable. It's perfect for my eclectic taste. Outside of their sleepwear, I own quite a few of the Simply Vera Vera Wang collection pieces. Their clothing comes in great designer fabrics, and often fabrics that are suitable for traveling.
I love how soft and smooth they are against my skin. I can lounge around the house or hotel room but don't really feel like I'm wearing sleepwear. Kohl's sleepwear from Simply Vera Vera Wang collection features modern patterns with solid accents and also elegant solids with accents—options for every taste.
Whether I choose to shop online for convenience or in-store because I'm crunched for time, I know Kohl's carries the brands I love in the styles I prefer.
What are you looking for in your sleepwear? Are you a modern kind of gal? A little eclectic? Kohl's sleepwear from Simply Vera Vera Wang has just what you're looking for.
My blog may contain links to other websites. I am not responsible for the privacy policies of those other websites. When you click on a link, your information may be collected by those websites so I encourage you to read their privacy policies.