Are you looking for a new, advanced TV for your family? If so, you should check out the 77'' class LG OLED C8 TV. This TV has many features which make it a great choice, including its massive screen, sleek profile, beautiful picture quality, and effective design.
Thanks to Best Buy for sponsoring this post. As always, all opinions are my own.
One of the most impressive features of this TV is its screen. You can experience a truly amazing 4K picture on the 77-inch screen, and the perfect black and intense colors the screen is capable of producing are unrivaled in quality by any other TV technology. The variety of tones available and the variability of the brightness is truly amazing. For the best home cinema experience, the vibrant LG OLED C8 is the best option.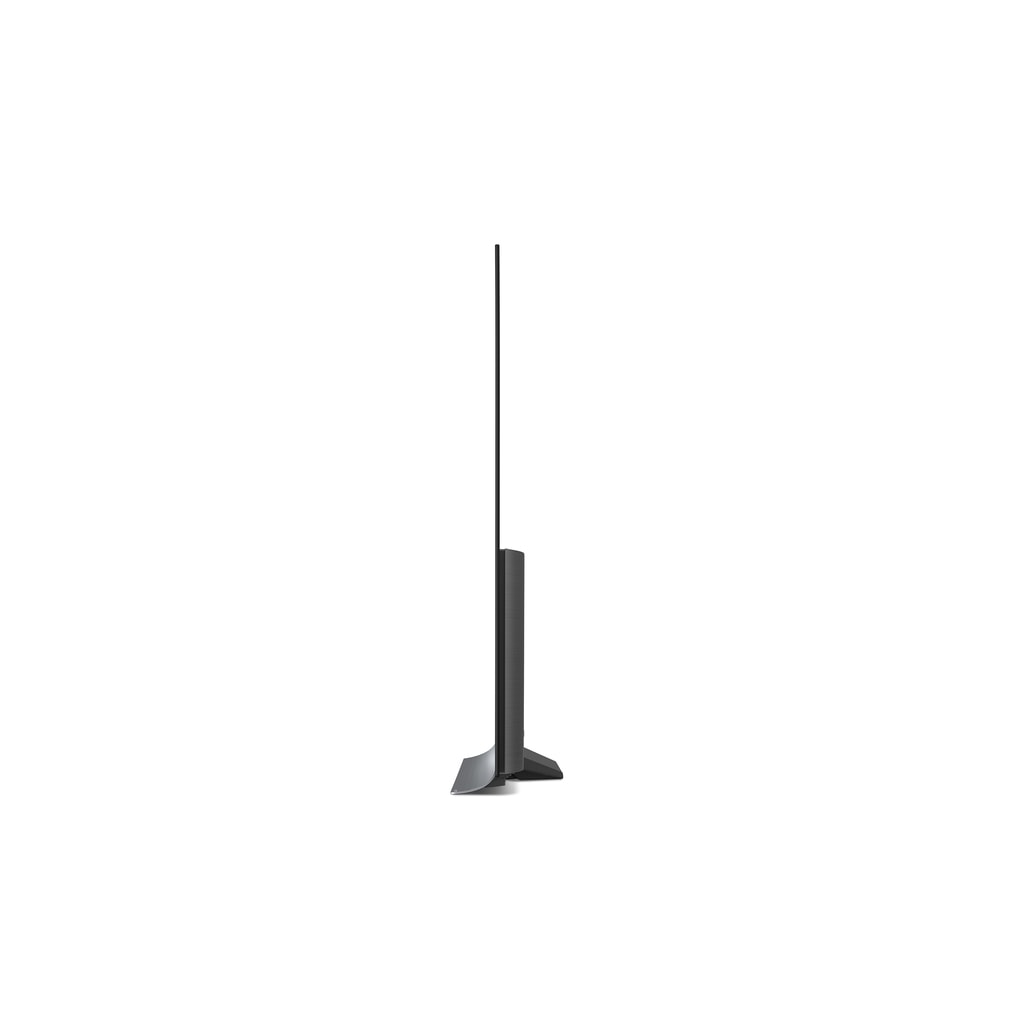 Another great thing about this TV is its slim presence. It is very wide, yet incredibly thin! So thin, in fact, that it can be incorporated into your home seamlessly and without difficulty. Set the LG OLED C8 TV atop a table or shelf or mount it on the wall at your optimal height.
As if the thinness and screen color aren't enough, the LG OLED C8 TV has even more incorporated into its design. If you want your TV to do the work for you, this one is a great option as it comes equipped with a voice-activated Google Assistant and streaming services like Netflix and Hulu are included. This TV is also equipped with LG's most powerful processor, the Alpha9, to provide the best picture quality possible.
If these features sound appealing, be sure to check out the 77'' class LG OLED C8 TV on the Best Buy website. You could save up to $500 on select TVs at Best Buy right now!