What's cooler than the Walt Disney Signature Collection edition of The Lion King out of the Disney vault and available on Digital on August 15 and Blu-Ray and DVD August 29? Having seen part of The Lion King creative team at D23 during The Lion King panel!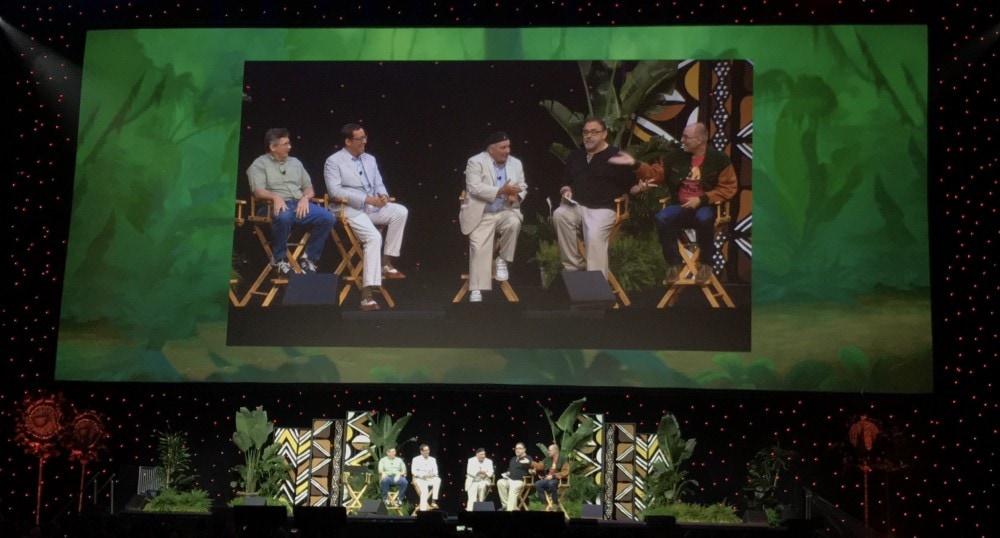 The D23 Expo Panel of The Lion King was so much fun. It was full of one celebrity appearance after another and ended with an incredible performance of "The Circle of Life." Producer Don Hahn and Co-Director Rob Minkhoff moderated the panel where they chatted all things Lion King with guests Mark Henn (animator) Ernie Sabella (Pumbaa), Whoopie Goldberg (Shenzi), and Jim Cummings (Ed the Hyena).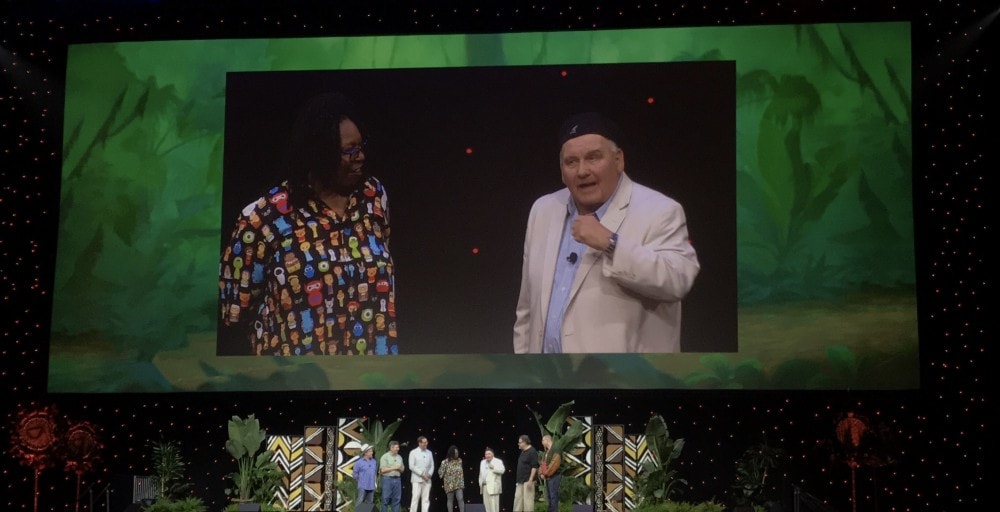 It was fun to hear how people like Nathan Lane and Ernie Sabella became Pumbaa and Timon and how Whoopie Goldberg and Jim Cummings were cast as hyenas.
Check out moments from The Lion King D23 Expo panel here:
Surprise appearance by Disney Legend Whoopi Goldberg
I loved hearing the backstory of the creation of songs like Dance the Hula!
Dance the Hula
Sentimental Moments
"The Circle of Life" Finale
Audiences will fall in love all over again with the treasured classic, and a new generation of fans will laugh with Timon and Pumbaa, cry with Simba and Mufasa, burst into song, and find their place in the "Circle of Life." The Walt Disney Signature Collection release includes over 3 hours of classic bonus material and exclusive, brand new features inviting viewers to sing along with the film's award-winning music, observe recording sessions, step inside the story room, witness the evolution of a villain, and join Nathan Lane (voice of Timon) and Matthew Broderick (voice of Adult Simba) for an extended conversation regarding the legacy of The Lion King.
The coming-of-age masterpiece, filled with humor and heart, breathtaking animation, and soul-stirring Academy Award®-winning music (1994: Best Original Score and Best Original Song, "Can You Feel the Love Tonight") is a family classic you need to add to your collection. Make sure to grab your own copy of The Lion King on Blu-Ray while it's available!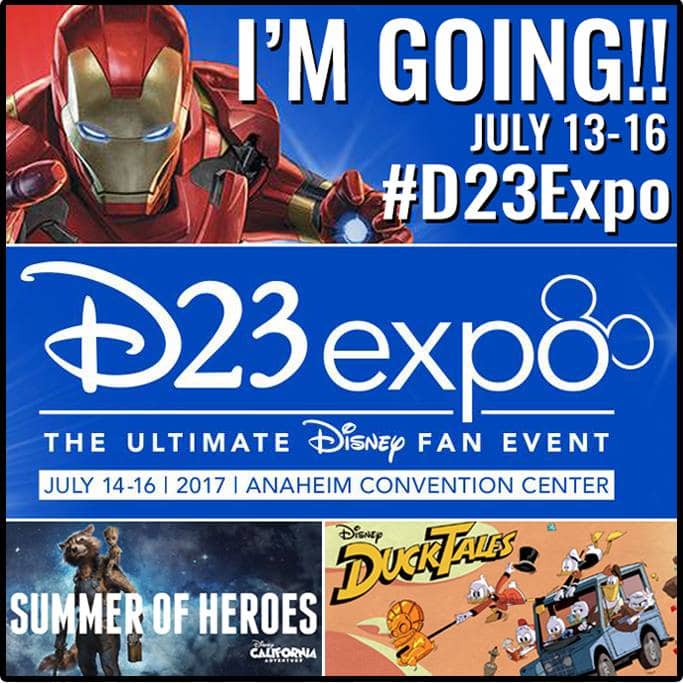 I've been invited to an all-expenses paid trip to Anaheim. As always, all opinions are my own.
[vc_row][vc_column][vc_basic_grid post_type="post" max_items="9″ style="load-more" items_per_page="12″ item="basicGrid_VerticalFlip" grid_id="vc_gid:1500479747515-2dcf4378-5a7a-4″ taxonomies="2045″][/vc_column][/vc_row]