Are you a fan of NBC's The Sing-Off? The NBC Sing-Off Live Tour: A Night of A Cappella was in Salem, OR, on March 26, 2014. As a music major and singer, I was so excited for the opportunity to see and review this show!
NBC's The Sing-Off Live Tour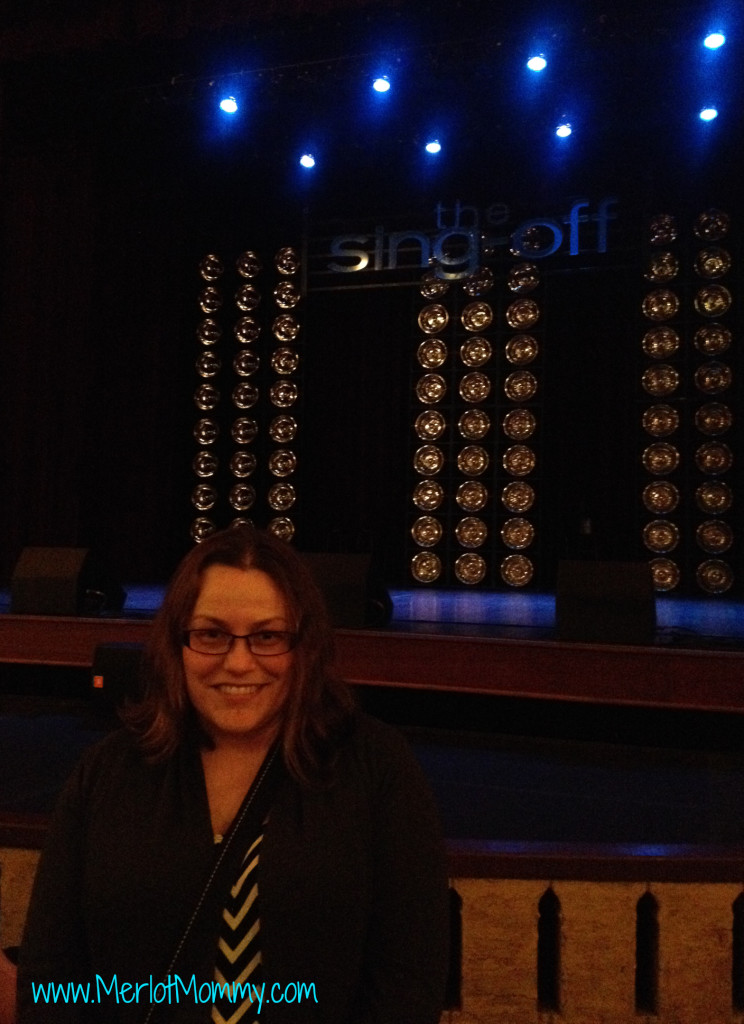 We drove the hour to Salem, OR, to see  the performance at the historic Elsinore Theatre. This beautiful theatre was built in 1926 to resemble the castle in Shakespeare's Hamlet, based on Elsinore Castle in Denmark. Beautiful murals and stained glass windows line the hall of this theatre. The venue itself is lovely, small, intimate…perfect for an evening of a cappella music; the management leads a little to be desired. Read the postscript below*.
This is the first time the hit series The Sing-Off is taking its talent on tour. 2 hours and a 26-song set list will have your attention the whole show. The Salem, OR, show included a cappella favorites Voice Play and The Filharmonic, as well as the Season 4 Winners Home Free. University of Oregon On the Rocks also made a special appearance. The energy of the show is incredible and some of the performances will give you goose bumps they are so aca-awesome! While it's a concert of sorts, the vocalists created a sense of familiarity with the audience by poking fun at one and other and making jokes. I laughed as much as I applauded.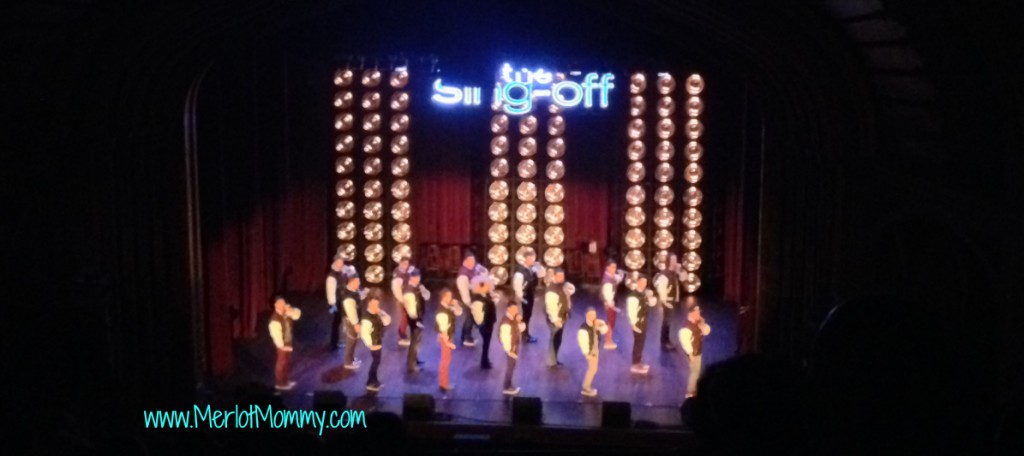 There's truly something for everyone in this performance. Classics through today's hit music, the repertoire was varied. My 10-year-old son was my date for the evening. He really enjoyed the show ("It was awesome, mom!"). He laughed and smiled a clapped. He clearly had a great time, which is saying a lot for a surly pre-teen 10-year-old boy. He couldn't wait to wait in line after the show and get autographs.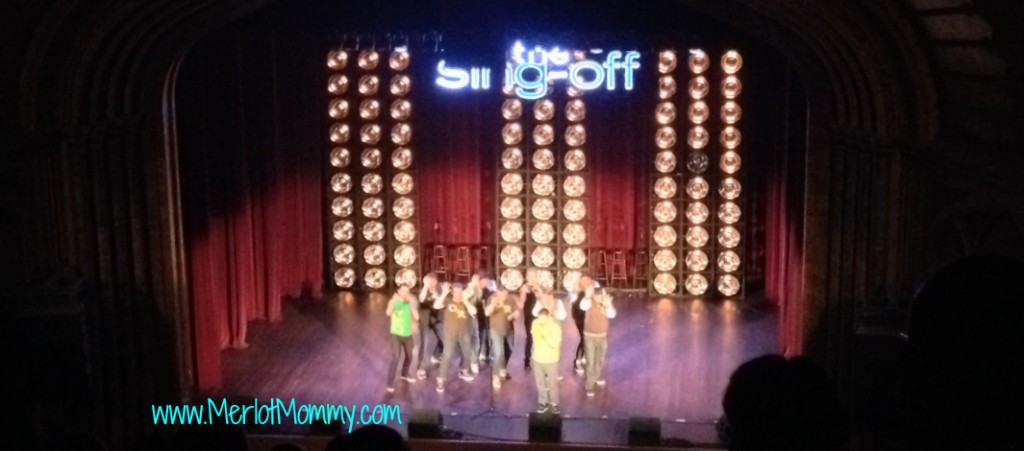 University of Oregon's On the Rocks performed two songs, including their YouTube! sensation "Bad Romance."
Among others, The Filharmonic and Voice Play performed their Ultimate Sing-Off song "Bye, Bye, Bye."
Home Free performed several songs, including songs from their new album and songs they performed on Season 4. The also did a series of "Guilty Pleasures" song; it's pretty entertaining to hear country vocalists performing bubble gum pop songs.
This was an incredible show. If you have an opportunity to see it, I highly recommend it.
*The executive director of the theater is pretty poor and really rude. When I arrived at the theatre, I sought out the director (standing in the lobby) so that I could coordinate a few photos for the review. Our seats were almost the worst seats in the house (which doesn't matter as it was a great show and we could see almost everything, it just was't a great vantage point for review photos). I met with Steve Martin, Executive Director, who was unwilling to let me take photos up close for a few minutes during the show, but promised we could take some when the vocalists came out to sign autographs. I could settle for that. No problem. Except that after the show, we were told we couldn't take photos. I approached Mr. Martin to let him know I still needed to grab some photos as promised, and was rude and uncooperative. He gave me a serious attitude just for asking about how and when I could grab a few shots. I did express my frustration about doing a review without quality photos. Quite frankly, he was kind of an ass to me. Not the type of person I'd choose to work with again anytime soon. So readers, sorry you're stuck with photos from 300 feet above the stage.
Disclaimer: I received tickets to this performance in exchange for an honest review. No other compensation was received. All opinions are my own.