I attended a media event for the opening of the new Pharmaca. All opinions are my own.

Pharmaca Integrative Pharmacy opened in Beaverton this month. This great store is located next to Market of Choice in Timberland Town Center, attracting like-minded shoppers for a unique shopping experience. Pharmaca provides a one-of-a-kind shopping experience, offering integrative healthcare services and a broad selection of wellness essentials, natural beauty care, eco-friendly household products, and more.
One of my favorite things about Pharmaca is the atmosphere. I love that the second you walk in, you feel releaxed. I'll sometimes come to Pharmaca just to walk in and feel relaxed, even when I have nothing to buy. I think the people over in the Tigard store are used to seeing me stop in for no reason by now. I love the feel of the store. You walk in and you are instantly relaxed. That warm shopping environment combined with a complimentary cup of tea, Pharmaca provides customers with a stress-free and inviting shopping experience. I love the unique cards and gifts that are available. It's a one-of-a-kind shopping experience that everyone should have an opportunity to try.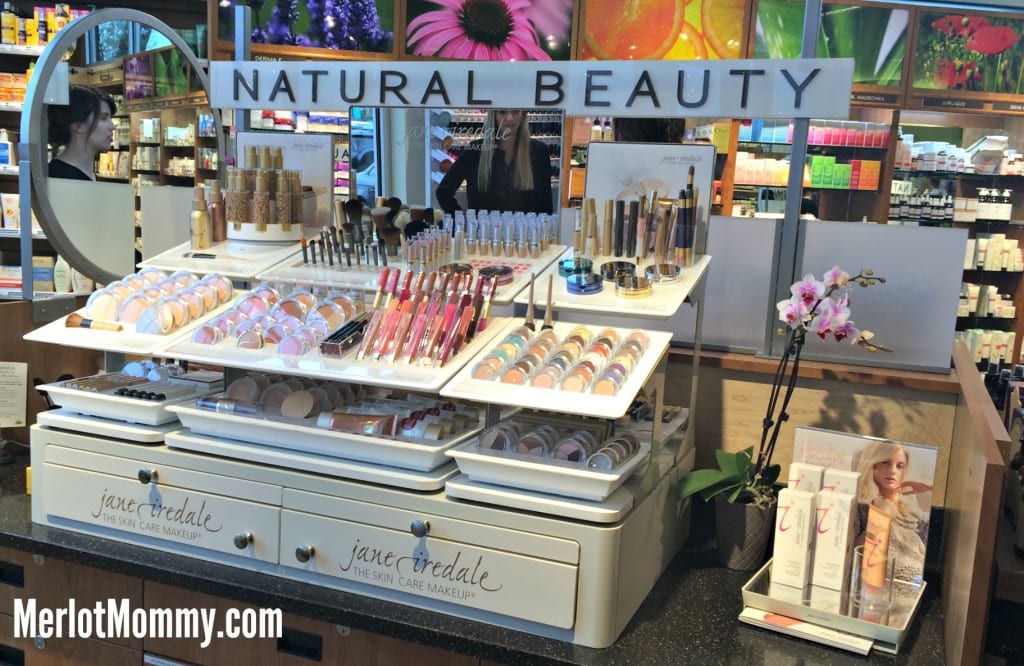 The Natural Beauty Bar is a new tool to educate people in natural skincare and make-up. At the Natural Beauty Bar, customers can explore spa-quality makeup and skincare services, enjoy beauty services such as brow waxes and lash applications, and get expert assistance from estheticians on the most appropriate products and treatments for their individual needs. The offer quality make-up and expert services.
Customers can receive free guidance and advice from Pharmaca's team of licensed professionals, including naturopathic doctors, homeopaths, herbalists and nutritionists. There is almost always someone on staff who can answer an alternative medicine question. This is an approach that I love as a consumer. Pharmaca offers traditional pharmacy services mixed with alternative medicine options.