This week the RCA 2014 Annual Conference & Culinology Expo is happening in Portland, OR. As part of the pre-conference activities, attendees had the option of purchasing a choice of outings: a food truck tour, golfing, an urban wine tour. Naturally, I chose the Urban Wine Tour.
Our tour was organized by America's Hub Tours. The itinerary included stops at three Urban Wineries in Portland, two on the East side and one on the West side.
First stop: Hip Chicks Do Wine
I love Hip Chicks Do Wine. I've been to their location twice now and have tasted their wines at other events, such as ChocolateFest. They have such a fun atmosphere. Nestled in a warehouse, this eclectic urban winery offers lots of varietals, but no Pinot Noir. They figure since everyone in Oregon makes Pinot Noir, they should make other wines. My favorite pour of the morning: Cabernet Sauvignon 2010. This unique Cab offers a spicy finish. Earthy and bold, this Cab will knock your socks off.
Second Stop: Seven Bridges Winery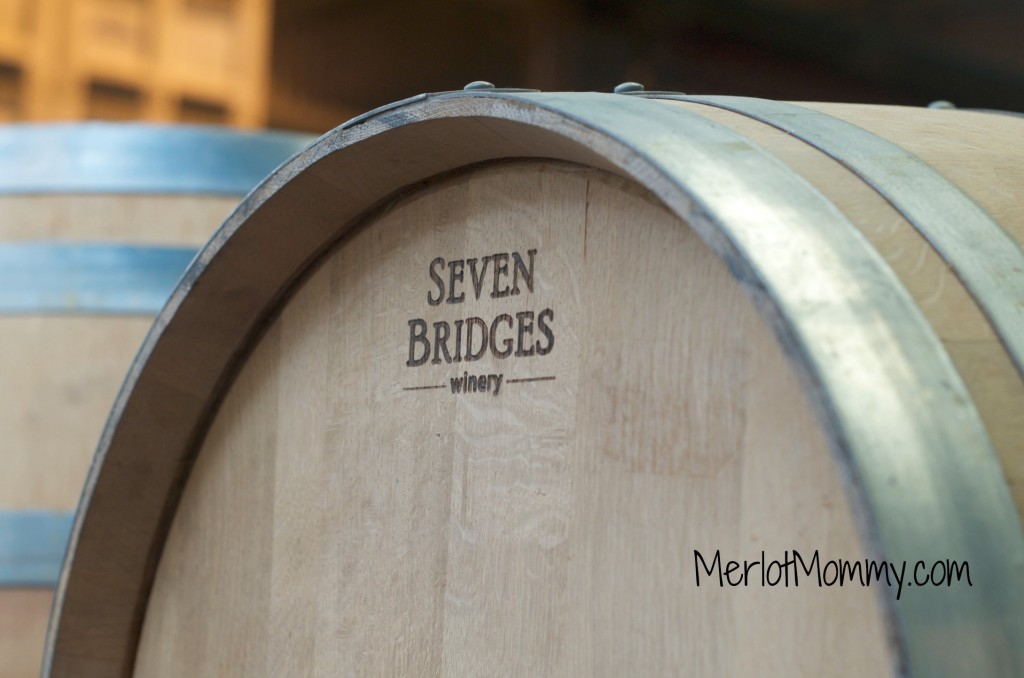 Seven Bridges Winery is a great stop to any urban wine tour. The winery focuses only on reds. We were lucky enough to get to do a barrel tasting while we toured the winery and talked to the winemaker. My favorite pour of the afternoon: 2009 Reserve Malbec Union Gap Vineyard. The 100% Malbec is aged for more than 30 months in a single French Oak barrel. This wine was so smooth and well rounded. This particular Malbec was very atypical of many Malbecs available coming from Argentina.
Third Stop: Boedecker Cellars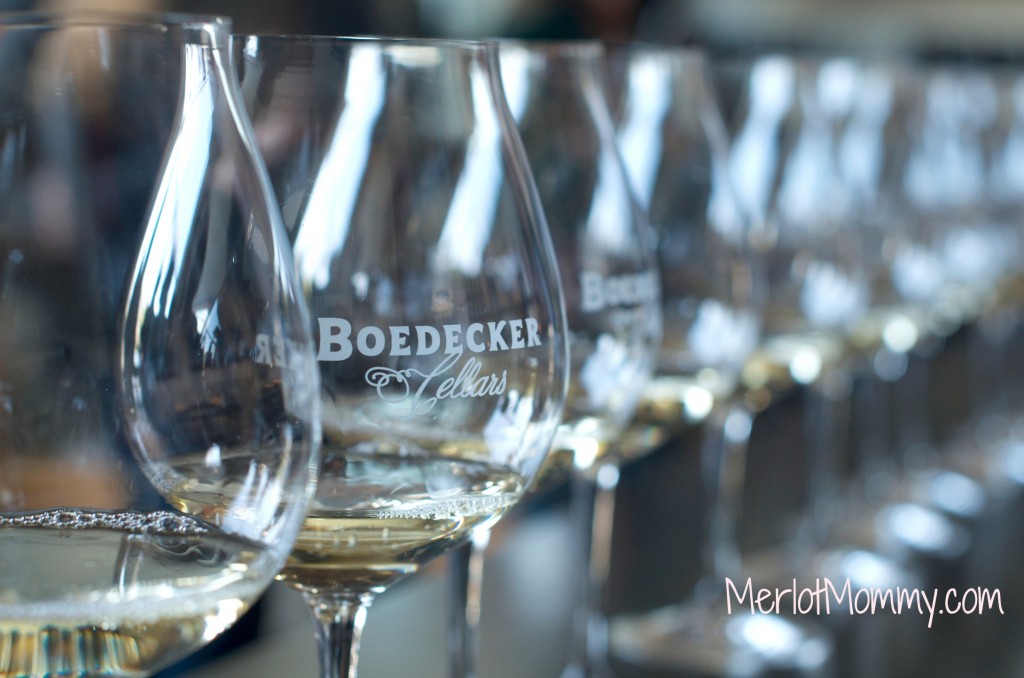 Boedecker Cellars was such an elegant little winery. The tasting room was intimate and quaint. I could have relaxed there all afternoon. We started our tasting with the Pinot Blanc 2012 Pappas Wine Co. and ended with the Shea Vineyard 2011 Yamhill-Carlton Pinot Noir. My favorite pour of the afternoon: Stewart 2010 Willamette Valley Pinot Noir. This smooth, complex, and elegant Pinot Noir had notes of dark cherry, raspberry, and spice. The flavor really opened up as it sat and offered a beautiful long finish. The wine was also rated 91 by Wine Spectator.