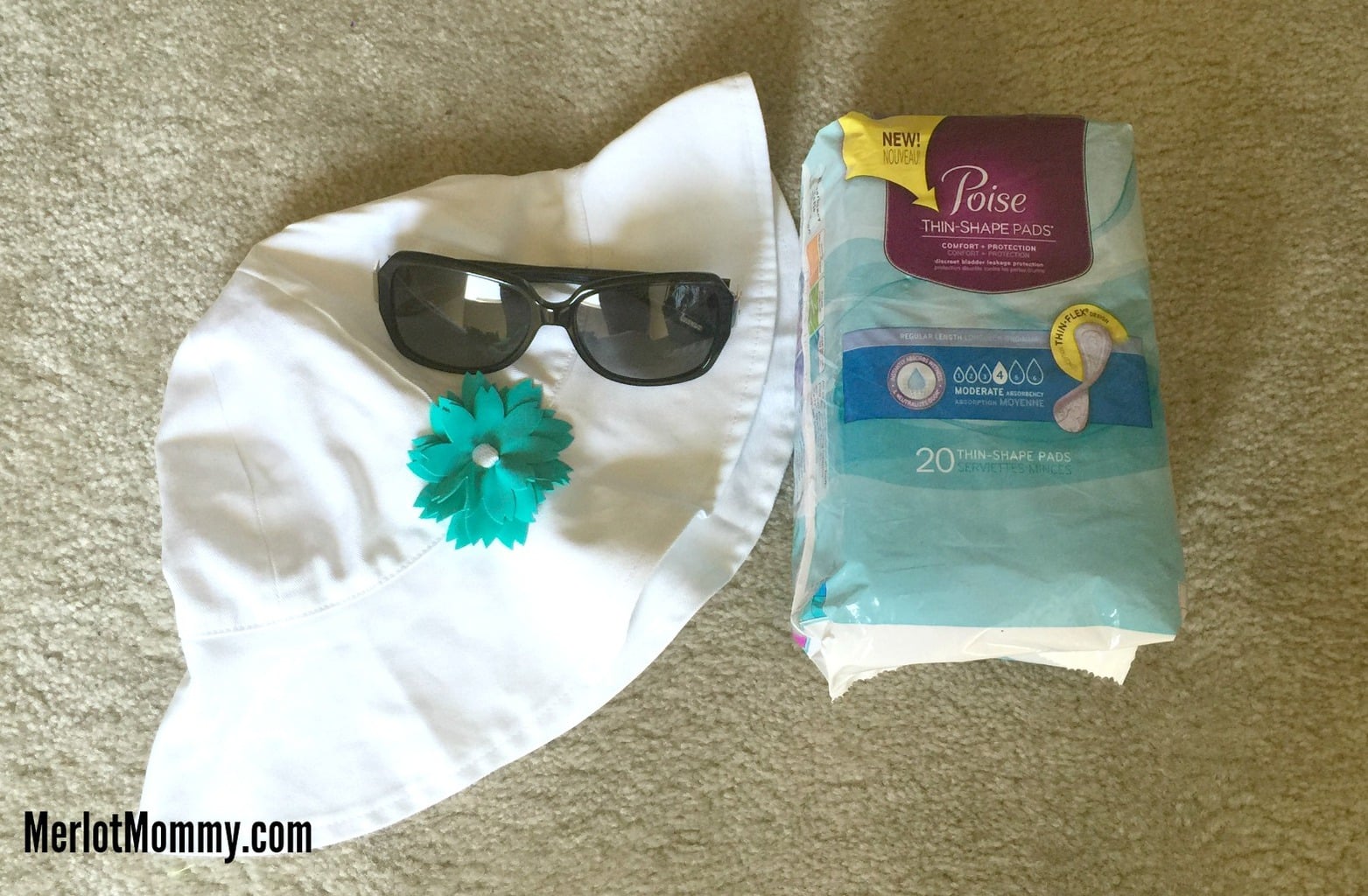 Summer is right around the corner and that means you want to be wearing skirts, dresses, shorts, and swimsuits! The new Poise Thin-Shape pads are the perfect choice for managing your LBL during the hot summer months. Poise Thin-Shape pads let you feel confident in the lightweight summer clothing you want to rock this warm-weather season. No one wants to worry about bulky pads showing through their cute summer outfits.
Women deserve the best options for managing LBL, so Poise brand has introduced new Poise Thin-Shape pads, which are up to 40% thinner than original Poise brand pads and are made specifically for bladder leaks with the trusted absorbency of Poise brand. This is great news for summer fashion and women with LBL! Designed to move with your body, new Poise Thin-Shape pads feature Super Absorbent Material (SAM) and a Thin-Flex design for extraordinary protection that's still 3x drier than period pads† to help you take care of leaks with confidence.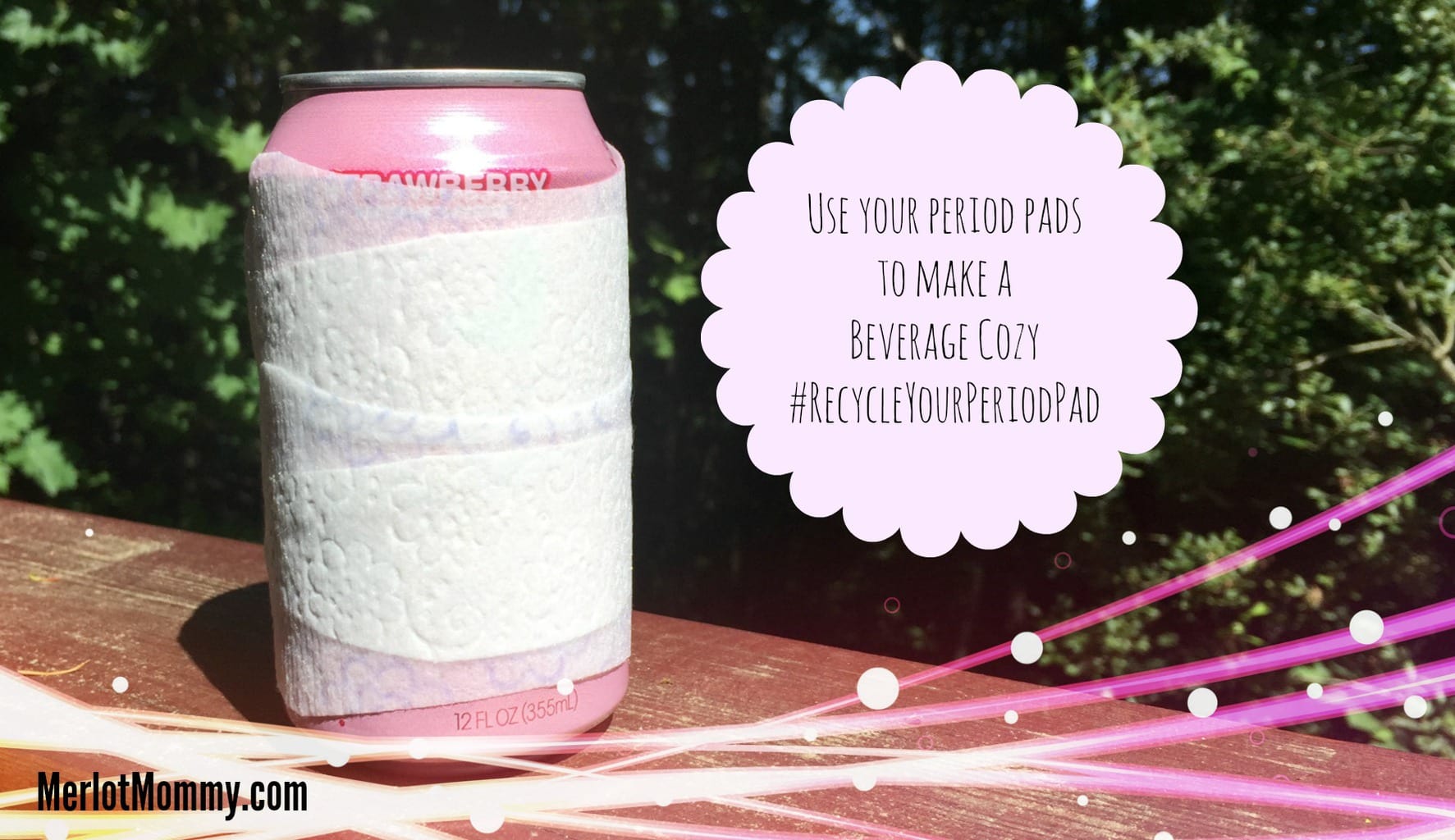 Not sure what to do with all of those leftover period pads and pantyliners now that you've discovered Poise Thin-Shape pads? You can use them to make a beverage cozy to absorb the condensation on all of your beverages this summer! It's super easy. Peel the adhesive protective strip from the backside to reveal the adhesive sticky strip and stick it to your can. Use more than one if you have thin or short pads, and voila! What a perfect way to use this unwanted pads while absorbing condensation from your beverages.
Get a free sample of Poise Thin-Shape Pads and see and feel the difference! You can also find other creative ways to use those leftover period pads.