This is a sponsored conversation written by me on behalf of Straight Up™ Tea and Albertsons Companies. The opinions and text are all mine.
Life, Chaotic
Life gets chaotic. Sometimes you simply need a few moments to yourself in order to relax. As a wife, busy mom to four kids, and an entrepreneur, my days are often filled with insanity. I'm sure you can imagine how nice it is to be able grab a drink, sit down, and relax with a few moments of peace and quiet.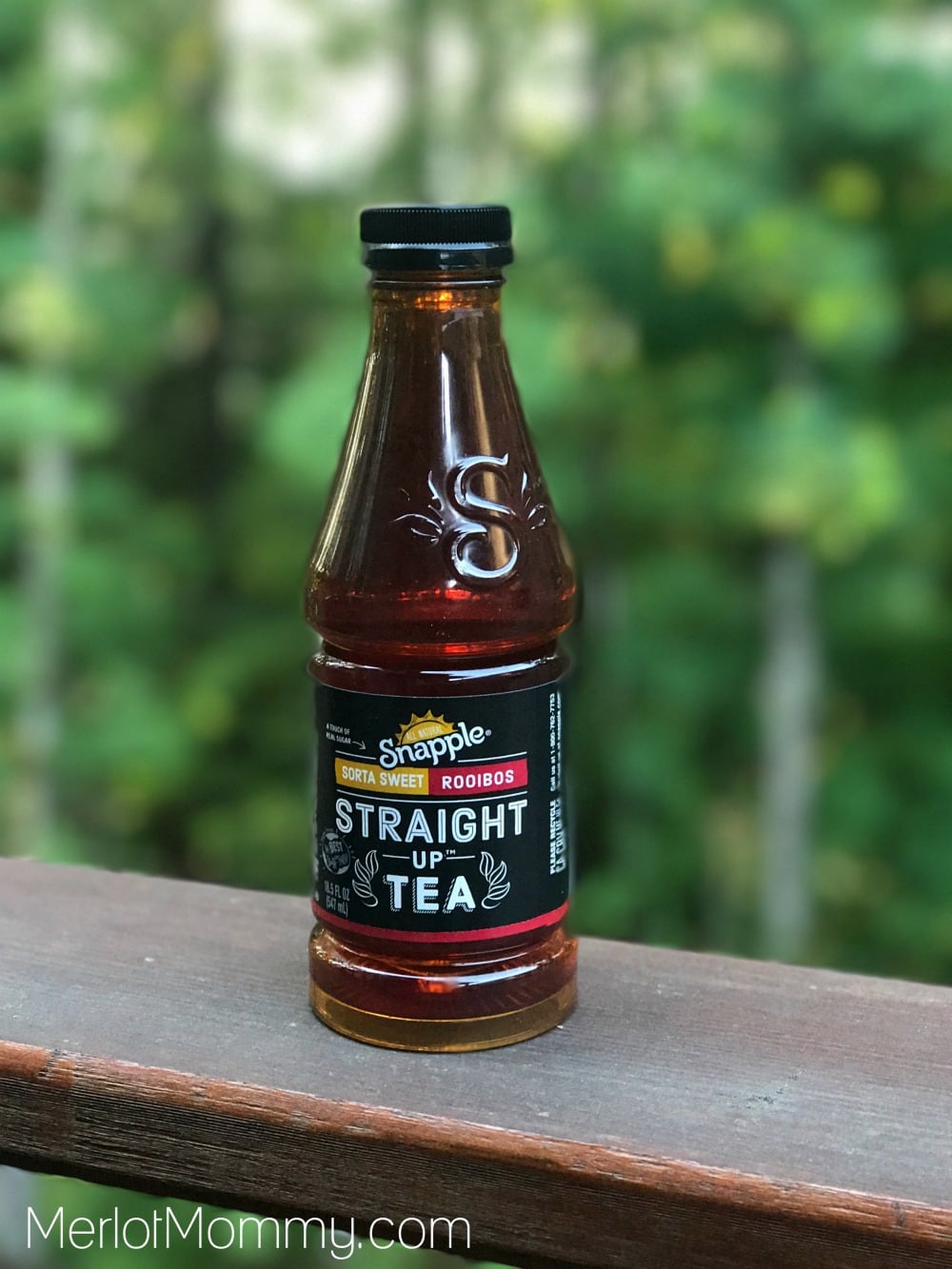 Relax with Straight Up Tea
Straight Up™ Tea is the ideal beverage for doing just that—taking a few moments for myself to relax. When I need a quick break from reality, I can reach into the fridge and grab a cold Straight Up Tea, kick my feet up, and relax while I sip my tea. Usually, I'll grab a Straight Up Tea Rooibos. The authentic, true tea taste of Straight Up Tea Rooibos with its natural ingredients and no artificial anything makes me happy and makes it easy to relax knowing that there's nothing icky I'm putting in my body while I'm relaxing and savoring my tasty tea.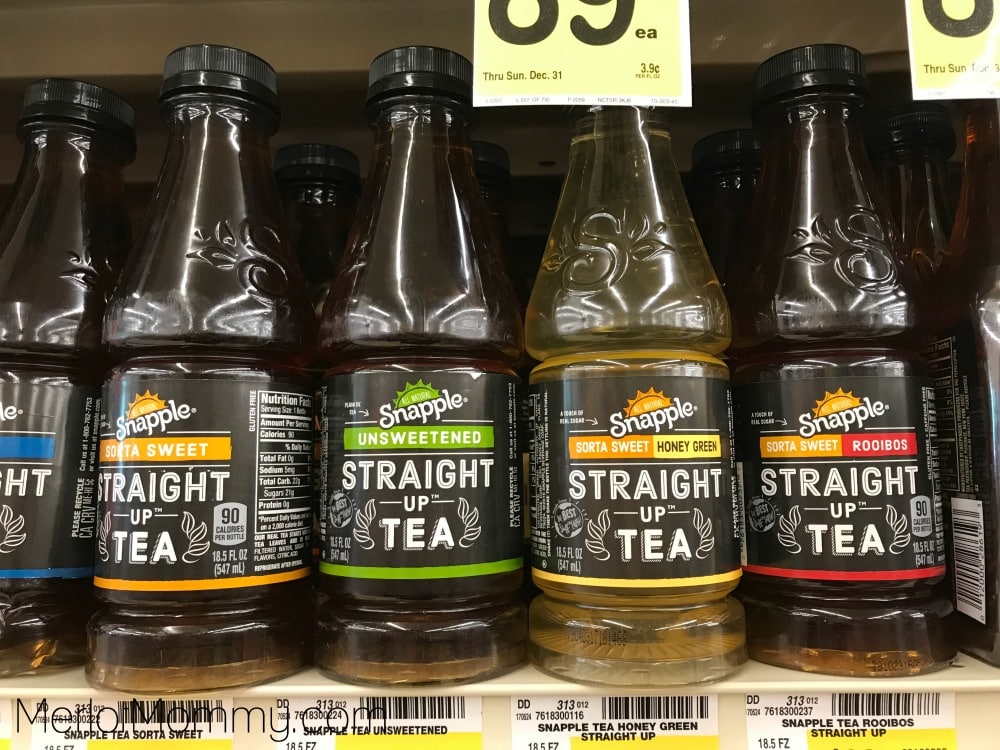 Stock Up on Your Favorite Variety
Stocking up on my favorite Straight Up Tea variety—Straight Up Tea Rooibos—is as easy as grabbing a few of the 18.5 oz. bottles in the beverage aisle at my local Albertsons store when I do my weekly grocery shopping so I can keep my refrigerator full. While Straight Up Tea Rooibos is my favorite variety, Straight Up Tea is also available in Honey Green, Sorta Sweet, Sweet, and Unsweetened. But it's hard to keep them stocked as they seem to disappear. There must be some other people in my house that like the Straight Up Tea, too, because it seems like when I go to grab one out of the fridge, there are always fewer than the last time I was in there. When I really need to stock up, I can get the Straight Up Tea in a 6-pack of 18.5 oz. bottles, which is an easy way to fill my fridge with the tastiest tea around.

How Do You Relax?
How do you unwind when you need a moment alone? I love relaxing with a good book curled up in the round chair by my fireplace. It's so cozy and soothing. Whether I'm relaxing by lounging in my living room reading a book at the end of a long day, watching my favorite superhero TV show as a midday break, or throwing a Straight Up Tea in my pool bag on the way to the pool with the kiddos, Straight Up Tea is the perfect me-time treat.
Straight Up Tea is available at Albertsons Companies stores including Safeway, Vons, Pavilions, Tom Thumb, Randalls, ACME, Shaw's, Star Market, Carrs, Albertsons, and Jewel-Osco. Make sure you download the "Buy One, Get One" coupon offer before you head to your local Albertsons Companies store to stock up on your favorite variety.