Tired of boring and unsightly wipes containers? Check out these decorative and fun wipe container covers from 
WipesWraps
! They're easy to use and come in a variety of patterns to match the decor in your nursery, bathroom, or anywhere you keep wipes in your house! Turn your baby wipes into an accessory!
Erika's Review
Clever Relish WipesWraps—clever indeed!
I had the opportunity to test out the CleverRelish WipesWraps first hand, and it is definitely as cute as it looks! Cleverly disguised by the Lycra wrap, my wipes tub is now a part of my home decor and not just an eye sore, announcing its butt-wiping purpose to anyone in eye-shot.
The wrap comes with easy to use instructions and went on as easily as I expected. I tried it first on my Huggies wipes tub and it fit well, switched it on to my Pampers wipes tub and it fit great. I've taken it on and off a few times now for fill-ups and it's held up. This is definitely my new go-to shower gift! It's the one nursery and home accessory I won't be giving up with the diapers!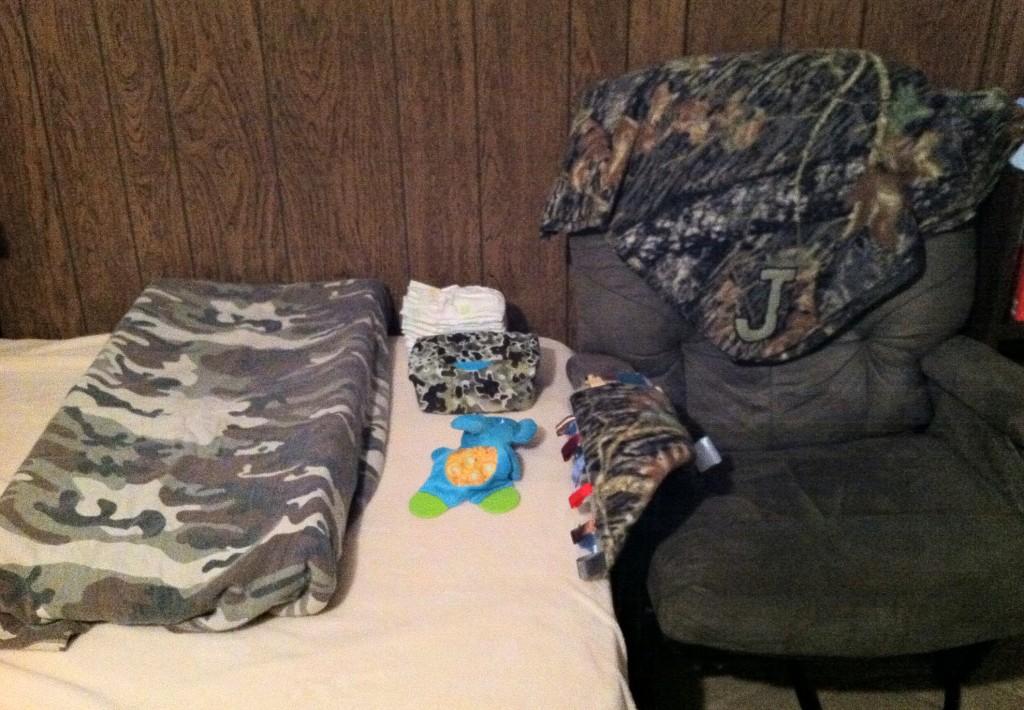 Jana's Two Cents
Are your kids beyond wipes and you have lots of containers floating around your house? I've been using old wipes containers to store random items for years: LEGOS, Polly Pocket pieces, other small toys, loose hardware, craft supplies—the list goes on. I use an old wipes container with a WipesWraps to store my daughters' ponytail keepers. It's the perfect container with a snap-close lid—and now it is a stylish accessory and a piece of decor in their bedroom.
Disclaimer: We received sample WipesWraps to review. No other compensation was received. All opinions are our own.