I received Craggy Range Winery samples for review. All opinions are my own.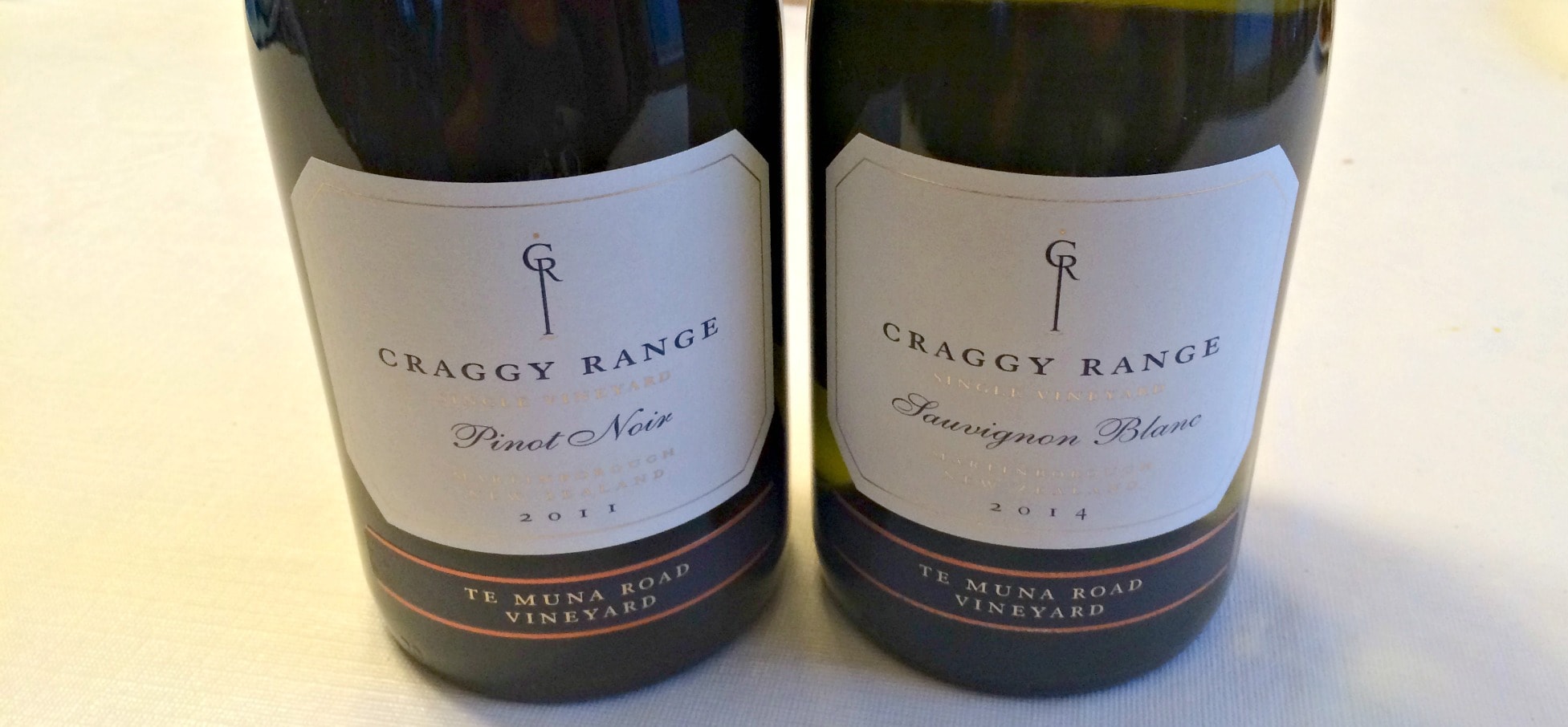 What do flying bells, exploding carts, and circus acts all have in common? Easter.
Around the world, Easter traditions vary from religious to a bit unusual, but they all end in celebratory libations. Here's a quick feature about international Easter customs and their shared wines.
France: "Joyeuses Pâques" Flying Bells and Chocolate Fish
Like many families, patrons of Maison Louis Jadot  observe the tradition of the "Ringing of the Bells." As the story goes, church bells stop ringing on Good Friday to "fly" off to the Vatican in remembrance of the crucifixion and return to rejoice by ringing on Easter morning. The bells arrive with decorated eggs and chocolate fish, known as Poisson d'Avril, for the children. The adults celebrate with a glass of wine, most likely from the Burgundy region. Our Easter wine suggestions comes from the house of Louis Jadot, a well-known Burgundy producer and America's #1 French selling wines:
Louis Jadot: Puligny-Montrachet 2012 (SRP $76.99). A distinctive, yet delicate wine with notes of fresh fruit and vanilla that carry on to the palate and culminate in a lingering finish. This wine is pairs well with lighter meals and cheeses.
Louis Jadot: Pommard 2011 (SRP $64.99). A masculine full-bodied Côte de Beaune red with a fruity depth of character and earthy aromas and flavors. This wine shows well with lamb, complex beef dishes, pungent cheeses.
Italy: Exploding Carts in Florence "Scoppio del Carro"
"Scoppio del Carro,"or the explosion of the cart, is a 350 year-old Florentine tradition. Legend has it that a young member of the noble Pazzi family raised the Christian flag in Jerusalem during the First Crusade of 1099. For his bravery, Pazzi was gifted with three flints from the Holy Sepulchre. During Easter, Florentines celebrate by lighting a cart on fire to distribute around the city for families to relight their hearths on Easter morning to symbolize new life. Our Tuscan Easter Wine Suggestions are:
Tenute Del Cabreo: La Pietra Chardonnay di Toscana (SRP $36.99). This Chardonnay has rich, intense aromas and flavors that are velvety, complex and balanced, with notes of spices, vanilla and butter. It pairs well with white meats, fish, and aged cheeses.
Tenuta Sette Ponti: Crognolo Toscana (SRP $34.99). The wine has a fruity, spicy bouquet and ripe cherry and berries on the palate. It is a lovely companion to full-flavored meats, game and roasts.
New Zealand: The Circus Comes to Town
In New Zealand, Easter occurs during autumn. Kiwi families celebrate by attending the Auckland Easter Show, which features thrill-seeking rides, circus shows, art exhibitions and a wineshow. The Craggy Range Winery serves as a benchmark ambassador for the high-quality of New Zealand's wines. The wines produced are bright, juicy and perfect for any celebratory occasion. Our Kiwi Easter wine suggestion includes:
Craggy Range: Te Muna Road Vineyard Sauvignon Blanc (SRP $21.99). This wine shows richly expressive aromas and flavors of fresh lime, lemongrass, ripe nectarine, and citrus. Overall, the wine is powerful, crisp, clean, and dry. It pairs nicely with aperitifs, seafood, and poultry.
Craggy Range: Te Muna Road Vineyard Pinot Noir (SRP $45.99). This dense yet elegant wine offers black fruit, floral, and spice aromas and flavors. The palate is silkily structured with layered fine tannins, culminating in a finish that gradually unwinds, revealing bright red berry and violets. Looking for a wine pairing? This wine is delicious with poultry, lamb, and mushrooms.