We received a Worry Eaters for review. All opinions are our own.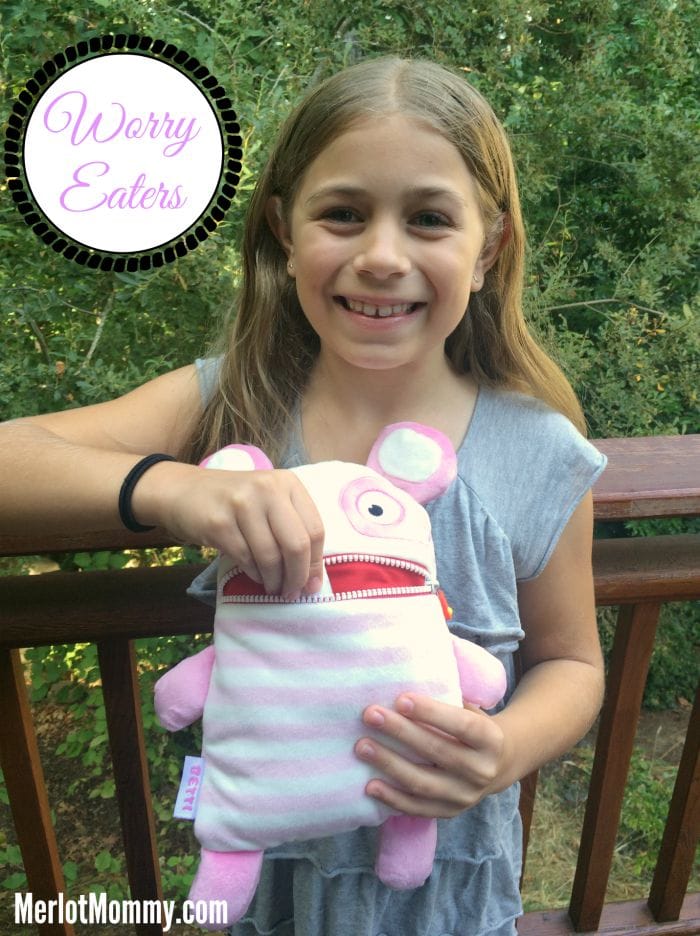 Every child has worries. Some kids worry more than others. Worry Eaters from the award-winning Haywire Group are soft, cuddly, worry-eating stuffed plush monsters that children can feed their fears to. First imagined in Germany, and now in the United States, Haywire Group's Worry Eaters are a great tool to ease the fears of children. My 10-year-old daughter loves her Worry Eater Betti.
Why She Loves Worry Eaters
Whether your child is worried about school or the dentist, or is afraid of the dark or the first day of school, your child can write their worry on a piece of paper and feed it to their Worry Eater! The soft plush Worry Eater has big eyes and a striped body. They come in eight different personalities with fun names like Betti, Polli, Flamm, and Bill. Each character has a hang tag that explains to kids as young as 3 that if they write their worry or concern on a piece of paper (or draw it if they can't yet write), and toss it into the Worry Eater's zippered mouth, their plush will hold on to that fear for them, so they can get a good night's sleep. After a good night's sleep, those fears don't seem so big after all!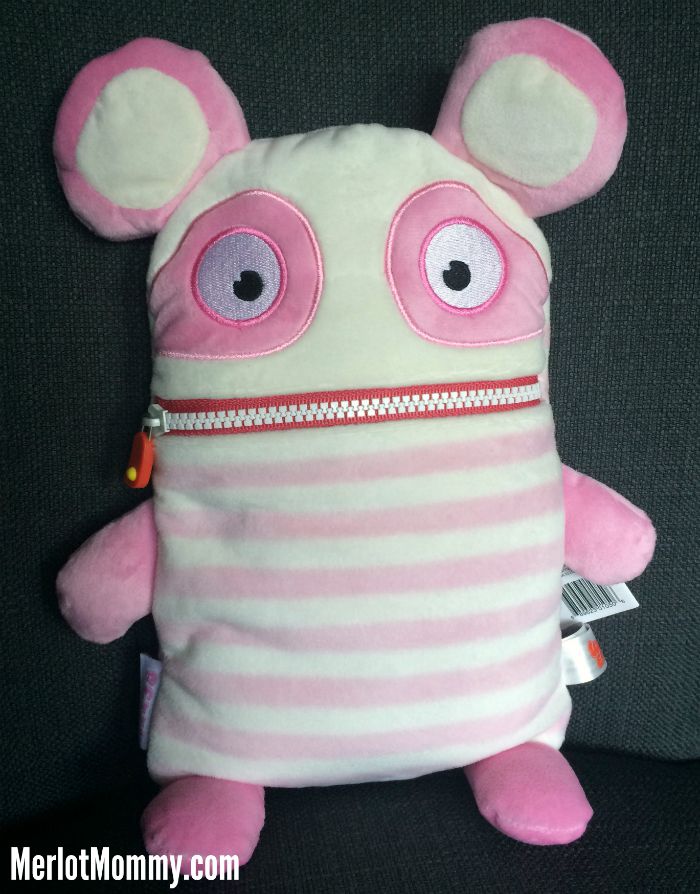 My daughter loves to be able to write her fears on a paper and put them in Betti's mouth. The night before the first day back to school there were several in there, but she woke up in the morning ready for a great day.