Back-to-school is a busy time for everyone, whether or not you have school aged kids. It's also the perfect time for families and college students to take inventory of what is and is not working and make changes in their everyday life in order to make their routines flow more smoothly. Thanks to CenturyLink for sponsoring this conversation about their Price for Life Program. As always, all opinions are my own.

Price for Life
Because back-to-school season is so busy and a great time to streamline your life, CenturyLink is simplifying your life further with Price for Life, a new service with a simple bill and no hidden fees, contract or hook-up charge. I had the opportunity to take a walk through of an apartment that featured one of CenturyLink's installations and their Price for Life outfittings, and I was impressed. Where was this technology when I was a student?! The adults learned all the features CenturyLink had to offer while the kids played VR. That wasn't a bad evening!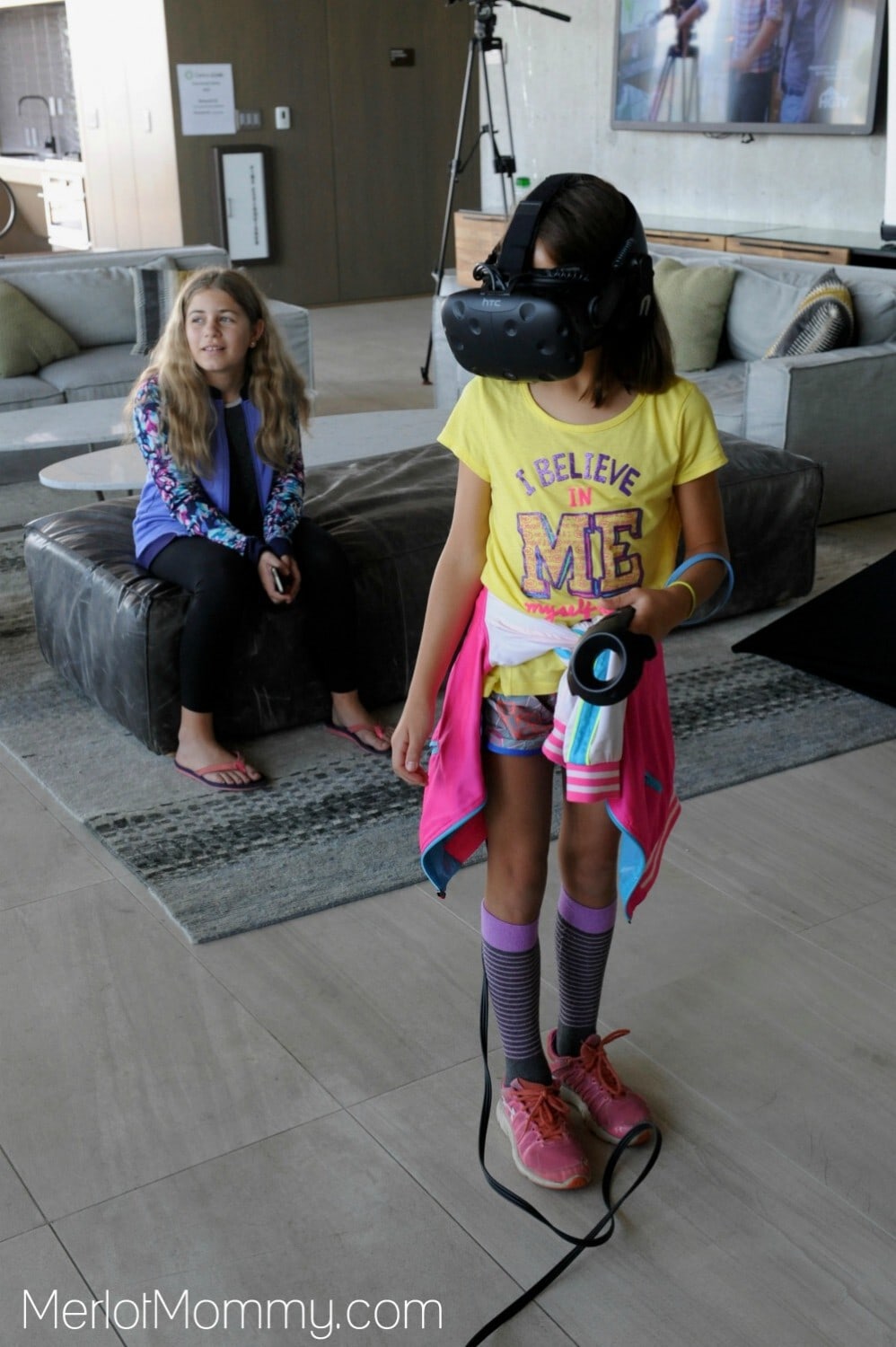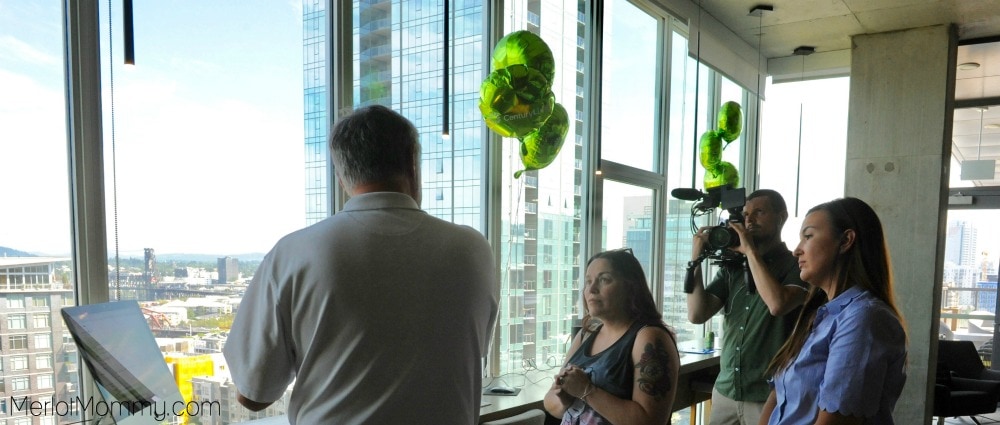 At the recent CenturyLink connected home event, we were able to see that the streaming was fast. You can watch movies, research for homework, play VR games. You name it. You can pick your speed if you need more than the minimum offered isn't enough for you, too.

CenturyLink and the Community
CenturyLink has long supported education and the technology that fuels learning by supporting several Portland education initiatives. I'm a huge fan of businesses that give back to the community.
CenturyLink currently has two big programs they sponsor in Portland: one that helps in the classroom and one that helps at home. This year alone, CenturyLink donated nearly $55,500 in Oregon ($13,000 in Portland) through their Teachers and Technology annual grant program, which awards funds to teachers that exemplify technology excellence in the classroom for their classrooms.
Many at-risk children get their main meals only from school breakfast and lunch programs. In 2017, CenturyLink raised more than $266,200 for their Backpack Buddies Food Drive in Oregon to send nutritional meals home with at-risk students during weekends and school breaks for students who do not get a school lunch.
For more information about Century Link, Price for Life and their commitment to education, visit their website.
This is a sponsored conversation written by me on behalf of CenturyLink. The opinions and text are all mine.