Thanks to the Oregon Zoo for treating us to brunch and the zoo for Mother's Day.
We love visiting the Oregon Zoo. It's one of our favorite places to visit in our local area. Whether we're following the elephants around the new Elephant Lands exhibits, seeing the condors, or visiting the penguins, there are so many things to see and do at the zoo. We keep coming back over and over. Did you know you can have an Oregon Zoo brunch? You can! For Mother's Day, the zoo offers a fun brunch to spoil mom before spending the rest of the day visiting all the mom and babies at the zoo.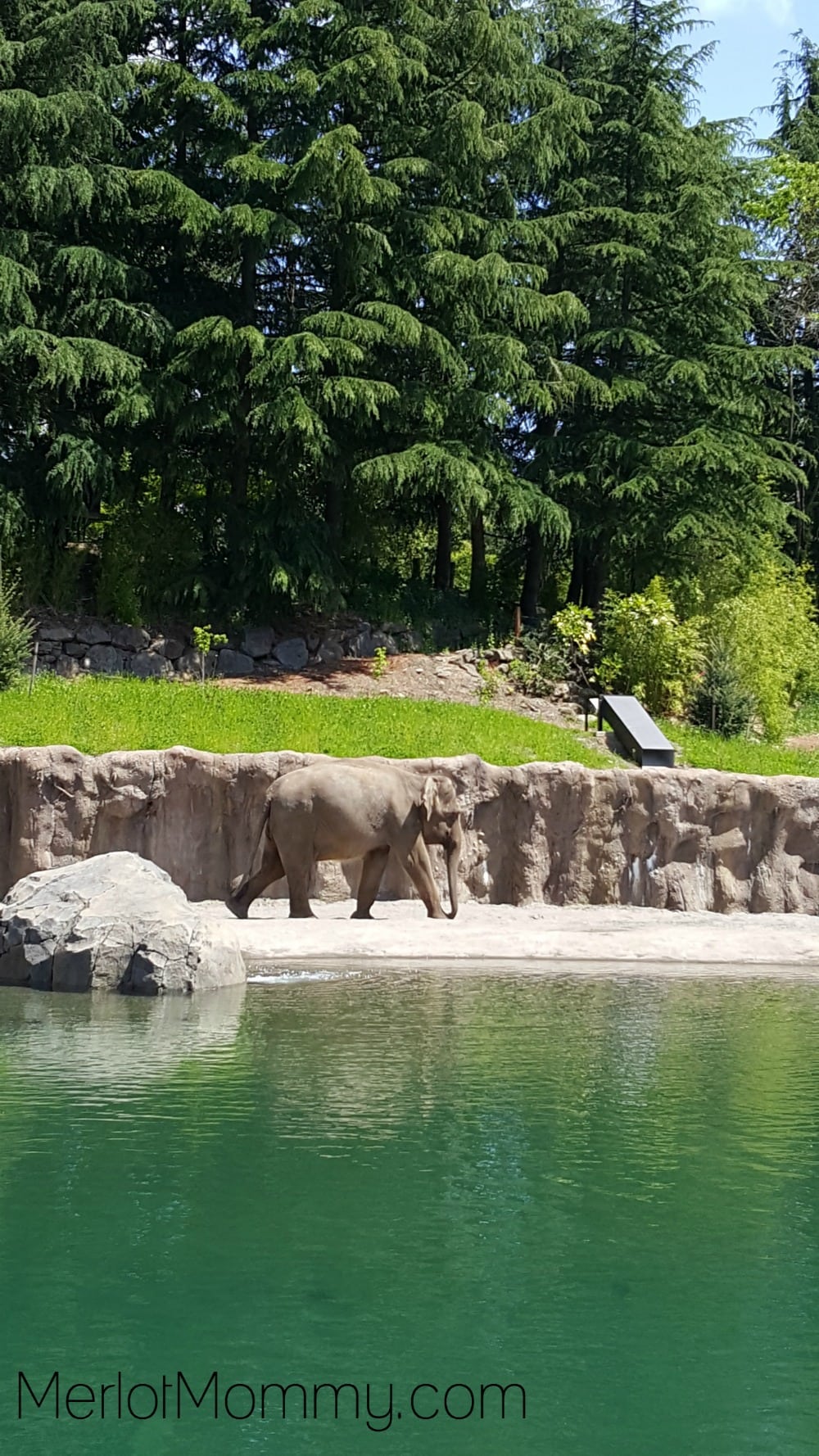 The brunch, hosted by the catering service and sponsored by KIND Healthy Snacks this year, offered a variety of menu options. Whether you wanted savory or sweet, the menu had it all. Bagels with house-cured lox, cheese with assorted crackers and artisan breads, made-to-order omelets, brioche French toast, Caprese with extra-virgin olive oil and balsamic reduction, Northwest frittata, Applewood-smoked bacon, cheese blintz with Northwest berry compote, Columbia River steelhead with grain mustard cream sauce and fresh tarragon, Yukon skillet potatoes, baked polenta with mushroom ragout, carved ham, and more.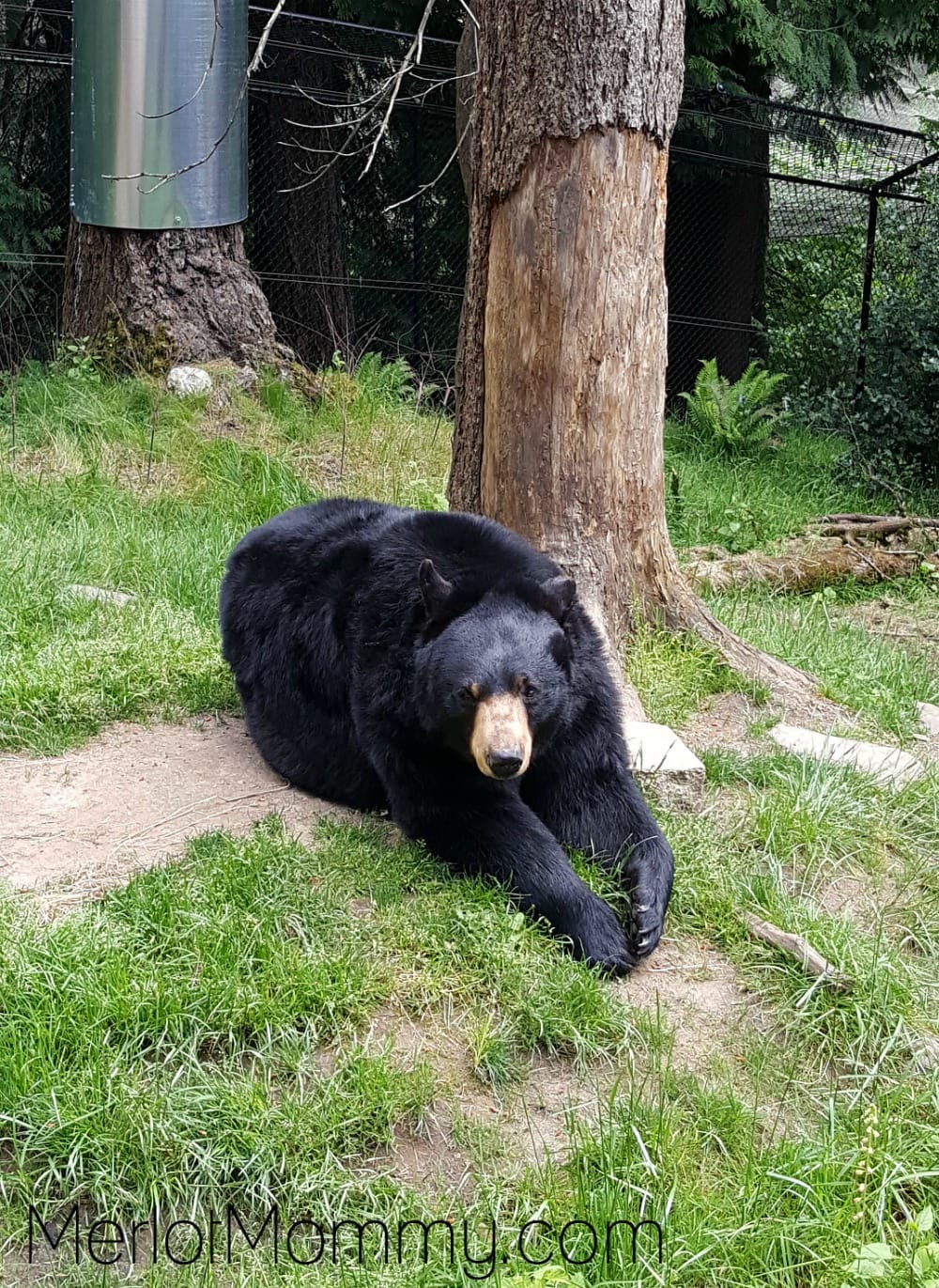 Brunch was delightful and the food fantastic. Each family sat at their own table complete with a selection of KIND Healthy Snacks bars (my kids were excited to see the variety of options and happy to have a healthy snack for the zoo after brunch). It was buffet style, and you helped yourself as you needed more food. The variety was perfect for families with kids who may not have as refined tastes as the adults in their party. There were plenty of beverage choices and lots of hot coffee (what every mother needs). There were also mimosas and bubbles available for purchase if you wanted a sparkling experience for your Mother's Day Brunch.
After brunch, we went to the zoo. Zoo admission is not included in the price of brunch, but if you are a season pass holder that's no problem. We spent most of our time with the elephants, as we often do. We are in love with the new Elephant Lands.