Disney just announced a new photo campaign that follows up on some of the Dream Big, Princess messaging and products they've rolled out over the past couple of years. As part of this campaign, Disney collaborated with 19 female photographers from around the world to capture powerful images showcasing real-world women and girls inspired by the Princesses. And for every photo posted on social media with "#DreamBigPrincess," or the like of such a post, Disney will donate $1 to the UN Girl Up Foundation, up to $1 million.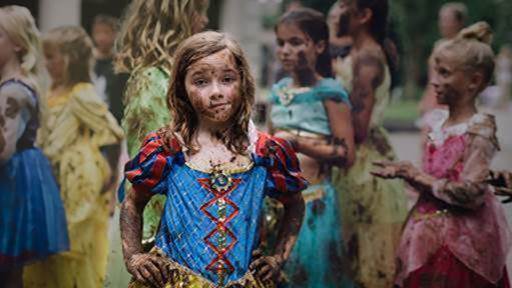 We know stories play a powerful role in inspiring kids to follow their dreams, and these images spotlight positive real world stories in a visual way to encourage kids to reach for their goals. You can see a sample of the photos below, which range from a young entrepreneur who created a STEM book about girls coding, to a girls soccer team that loves to compete in their Princess dresses, to the first female elephant keepers in Kenya, to a Paralympic fencing champion in Japan, and more.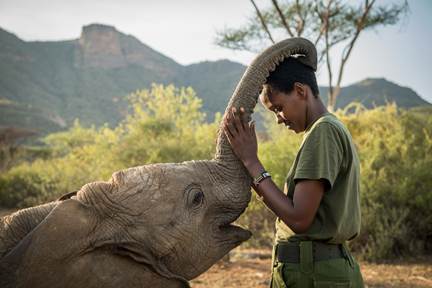 From one of the first female staff photographers at National Geographic to winners of the International Picture of the Year, World Press Photo Award for Nature, Commonwealth Photographer of the Year, and a finalist for the Pulitzer Prize for Breaking News, the accomplished roster of photographers bring a wealth of experience and talent. Each was challenged to find and document stories with the power to inspire kids.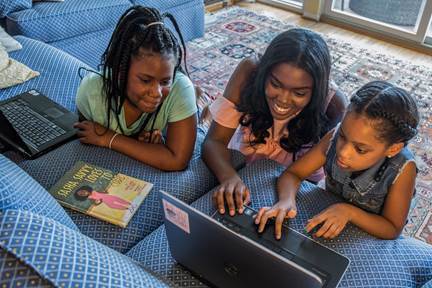 As a mom of four children, including three girls, I can't even begin to express to you how much I love this messaging. While my girls love dress-up and princesses, their favorite princesses tend to be the less traditional ones and their "what they want to be in life" have nothing to do with being a princess, so messages like this and the impression of what girls can and are capable of is clearly an important one and one that isn't missed by young children.