This is a sponsored post by Mirum. As always, all opinions are my own. #WMExperienceIntel

What could you do with a new laptop? Would that make a difference in your life? Your work? Your school? Your goals? How would a new laptop inspire you?
Last year, Intel gave away laptops to three people with inspiring stories to share. They want to do the same again this year—but this time for you and a friend!
Watch Mimi, one of last year's winners, tell her amazing story about how her laptop powered by Intel changed her life. Then tell your story about someone in your life who deserves a new PC powered by Intel and you could both win one, too. All you need to do is enter your contact information and then the name of the person you are nominating and why they inspire you.
Enter to win and shop for the featured Intel products at Walmart:
1) HP Pavilion Liquid Platinum Gaming – $799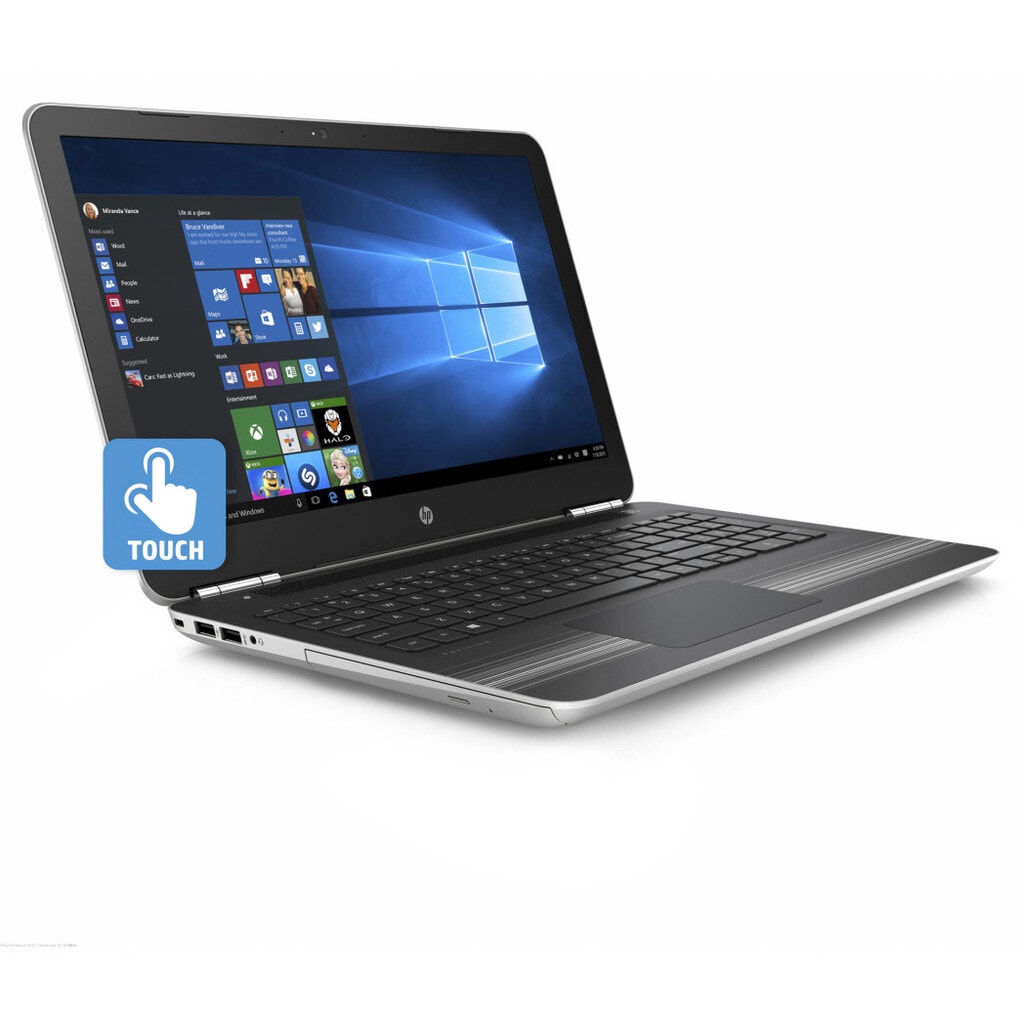 2) HP Pavilion Manhattan Gold – (on rollback) $539
3) Dell Inspiron – $469
How to enter to win a new laptop
Once you watch the video, you will be able to access the contest entry form. Official Rules
I could also win a new PC in this program, sponsored by Intel, if I drive the most contest entries of participating bloggers.
This post is for my participation in the Intel Influencer Program.