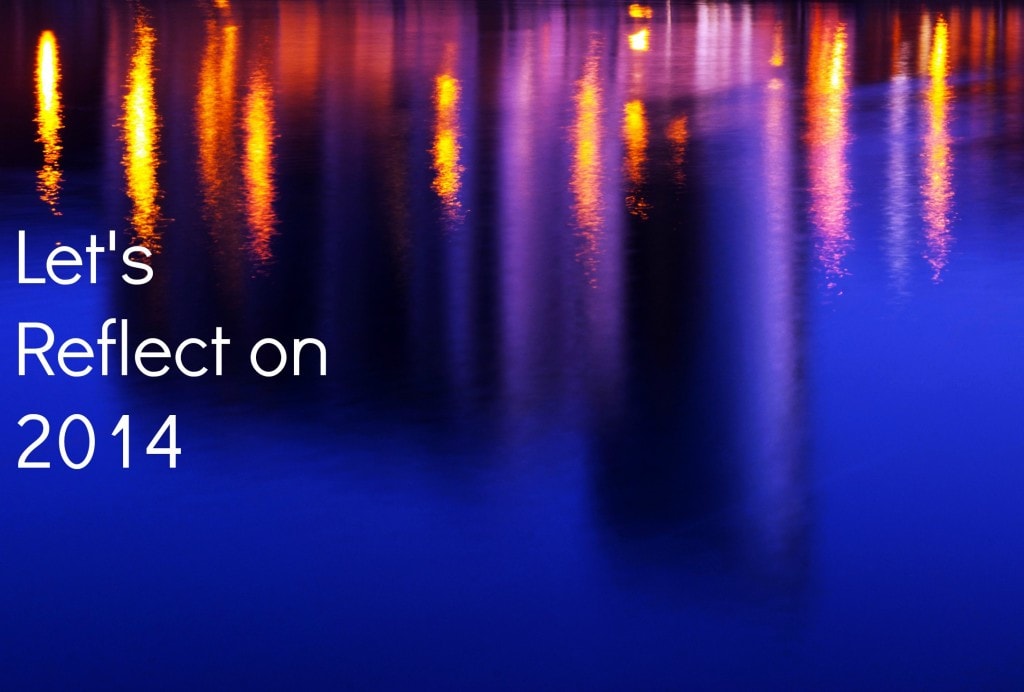 As far as years go, 2014 was pretty good. I really can't complain too much. The year started out with and incredible trip to Lyon, France—including skiing in the French Alps—with friends that might as well be family.
The Good
France, British Columbia, Florida, San Jose, Burbank/Los Angeles/Anaheim, Las Vegas, Seattle, and more. I traveled, networked, played, and learned.
I spent time in Florida with family and relatives that I only see every so often.
I was able to attend some good conferences, learn, and make new connections.
I made lots of new friends in our new town and community.
The kids adjusted well to new schools and a new town.
We had some fantastic family vacation moments in Whistler, British Columbia.
I started a new business and had a pretty successful year for a first year being an entrepreneur!
The blog grew.
I attended my first big press trip with Walt Disney Studios Motion Pictures. Whoot! 2015 is going to be off to a great start with another press trip right out of the gate.
The Bad
Ugh…sinuses! Seriously, I was sick with sinus infections and gunk for more than 15% of the year. I realize part of that is the weather here, but geez louis. I'm sure hoping 2015 is a better year for me health wise. I haven't spent this many days sick in a year since I was a kid.
Oh and the Flunitrazepam (roofies) in Las Vegas…that's a whole other story, which turned out fine considering the circumstances.
The Ugly
The worst part about 2014 was that is was a year of firsts of things away from my family. I've always been close to my parents and sister. Since my dad died, we have grown even closer. Last year, we moved across the country for work, and it's been a tough year of firsts away from my family. My nephew was born the day we moved, so I've missed all the fun with him I would have had if we had still been in Vermont. This was the first Christmas I spent away from my mom in my entire 38 years of existence and only one of the few times I hadn't spent Christmas with my sister. That doesn't make the year ugly per se, just really different in an undesirable and ugly feeling way. And my aunt passed away unexpectedly, so that was a huge Ugly for my family, especially my cousins.
How was your 2014? What are you looking forward to most in 2015?