Tune in at 8:30pm ET/PT on ABC Family as Joe E. Tata (Nat of "Beverly Hills, 90210") will guest star on Wednesday's (7/23/14) episode.
Donna and Kelly are back together again in the vibrant, campy, and fun "Mystery Girls," a colorful 30 minutes of fun every Wednesday night on ABC Family. Two former TV star detectives use their TV show crime-solving skills to form a detective agency and solve real crimes.
Jennie Garth plays Charlie Contour, a housewife happily living in suburbia. Tori Spelling plays Holly Hamilton, a former TV starlet longing for the 90s when she was a household name. Miguel Pinzon plays Nick, the comedic office sidekick (nominated for a Teen Choice Award Choice TV: Male Breakout Star).
Take a Tour on the Set of "Mystery Girls"
Ever wonder what it's like to be on the set of a TV series? Last week, I had the opportunity to visit the set of "Mystery Girls" on CBS Stage 20 and interview Tori Spelling, Jennie Garth, and Miguel Pinzon to learn more about the show and how a TV sitcom is pieced together.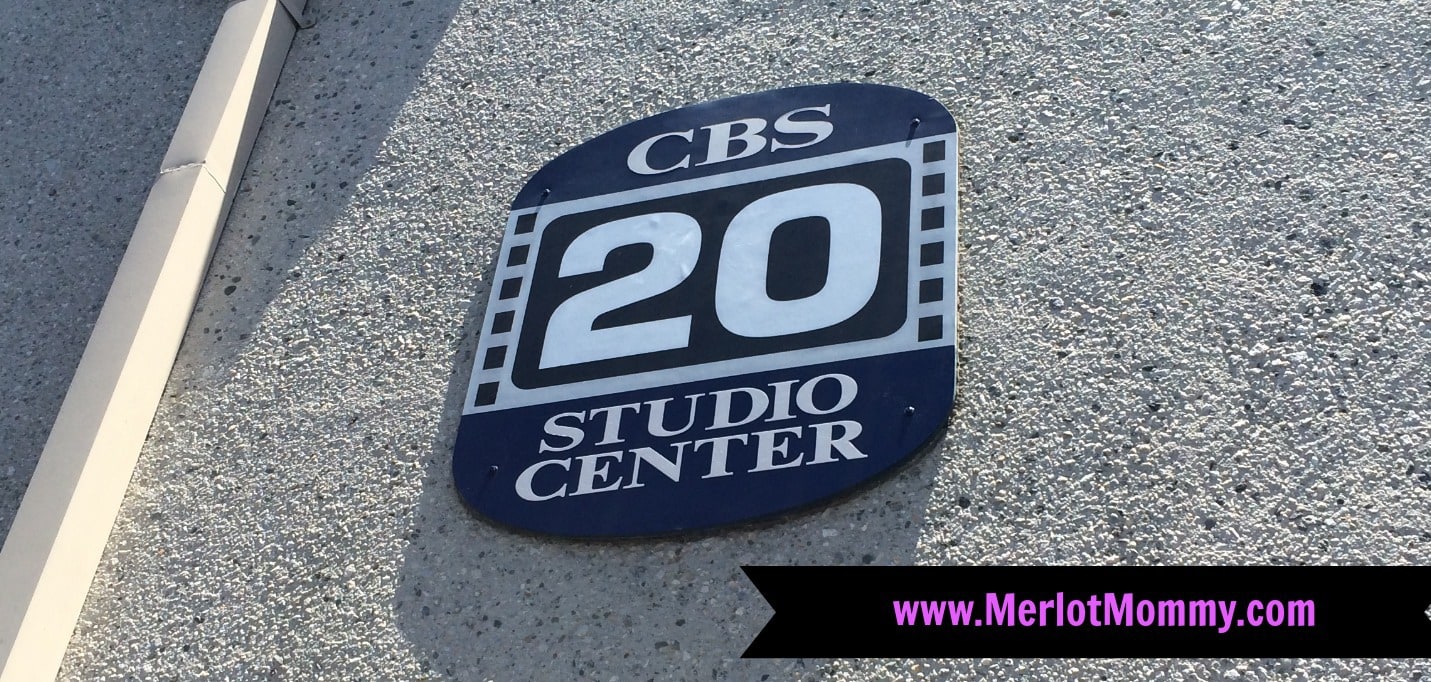 As you may imagine, even a few minutes on TV can take hours to shoot. It was interesting to see just what it takes to film one scene. We watched a taping of the season finale, and the scene that took over 30 minutes to shoot only lasts for a matter of moments during the show when it airs. The timing, the lines, the magic of making it all come together for the audience can be daunting and tiresome for the actors and crew. Good chemistry on scene is definitely helpful for pulling it all together—and it's clear that good chemistry is something the "Mystery Girls" cast has.
For the actors, the script becomes available on Monday and the cast does a table read. On Tuesday and Wednesday, they rehearse and rehearse. On Thursday they rehearse the scenes on set, and Friday is tape night. The set crew builds set and gets ready for Thursday's scene rehearsal and then Friday's taping Monday through Wednesday.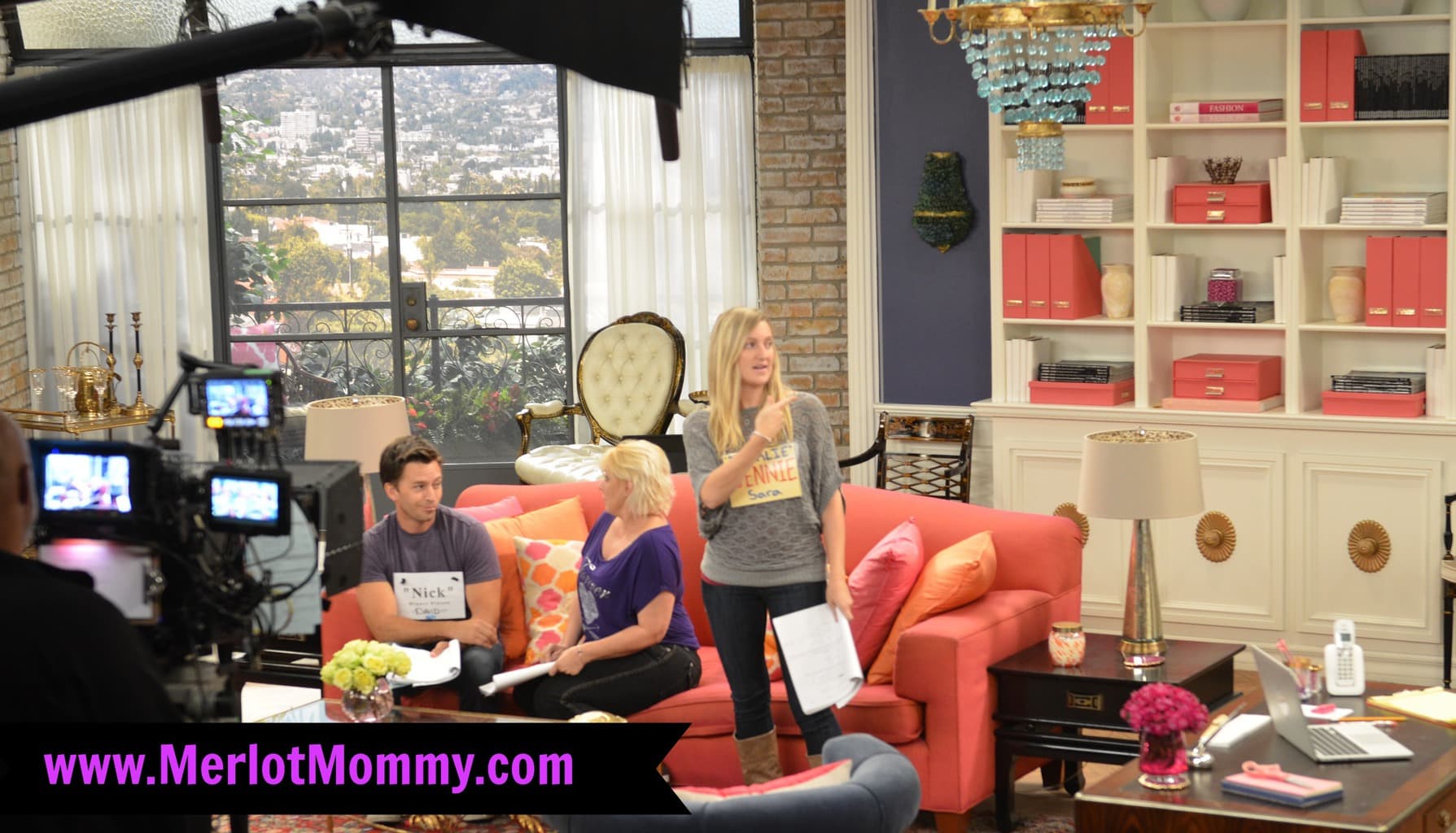 During rehearsal, actors are learning their lines, changing wardrobe, getting hair and make-up done. While that is happening, stand-ins read the lines for the camera crew and directors so they can detail how they will shoot the scene. Every detail counts. Once they are sure how the scene will be blocked, the actors come in and do the scene until the director decides it's right.
The scenes we watched being shot (one of which is totally top secret until the season finale airs…sorry, no pics of that one!), were shot from several angles and through multiple takes. Just the slightest change in posture or stance during blocking can make or break how realistic a shot is. And in between every take, hair and make-up touch ups are applied so each take is just as fresh and the actors look is consistent throughout the scene.
Fun on the Set
Once the actors went on break, we were able to go on set and get up close and personal to see where the fun is made. It's amazing how much smaller the set looks in real life than it does in the show. Movie magic. We also got to take a tour of the wardrobe department and see al the fun outfits and color palettes the show incorporates.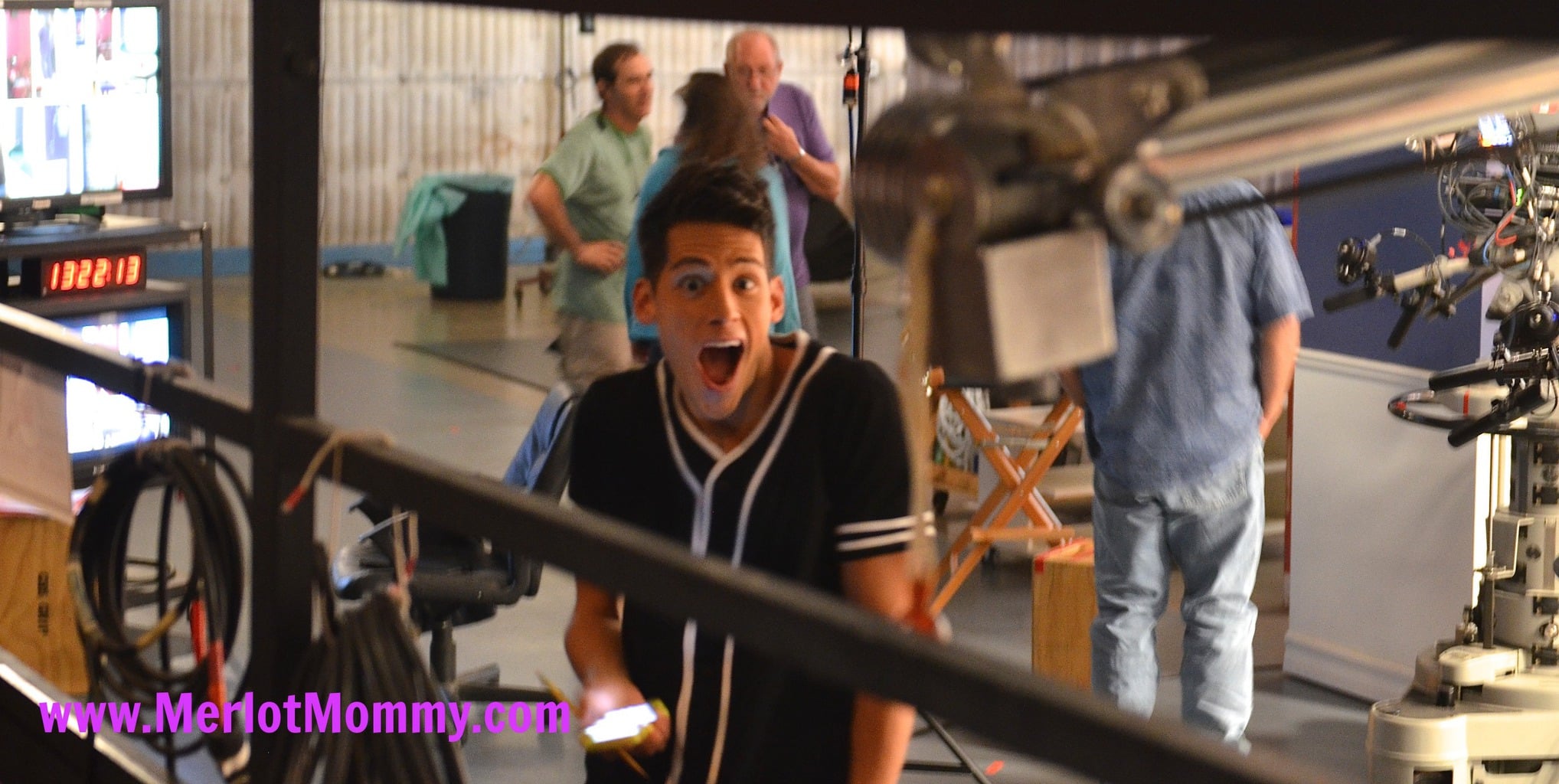 Tori Spelling, Jennie Garth, Andy Gordon ("Last Man Standing"), Shepard Boucher ("Men at Work"), Maggie Malina ("Single Ladies"), and John Ziffren are executive producers of the comedy series. Tori Spelling and Shepard Boucher also serve as co-creators.
 Find Mystery Girls on Social Media