American Girl's popular stop-motion vlogger character, Z Yang, is being brought to life for fans who have come to know and love her as the star of the company's immensely popular web series, Z's Crew . Z hails from Seattle and loves staying connected with friends and sharing a good story through her stop motion videos.
To celebrate Z's launch, AG is hosting Z debut events at its retail locations nationwide the weekend of April 28. And on May 6, American Girl's stores in NYC, Chicago, Seattle, Dallas, and DC will host meet-up events to introduce fans to real girls who, like Z, have gained popularity and a strong online following based on their creative passion for photography and stop motion videos. They are:
o   NYC: Basilmentos https://www.youtube.com/user/basilmentos
o   Chicago: AGSmiless https://www.youtube.com/user/AGsmiless
o   Seattle: FiveHensandaCockatiel https://www.instagram.com/5hensandacockatiel/
o   Dallas: Mixie Pixie https://www.youtube.com/user/mixiepixie7
o   DC: FiveDollStars https://www.youtube.com/user/FiveDollStars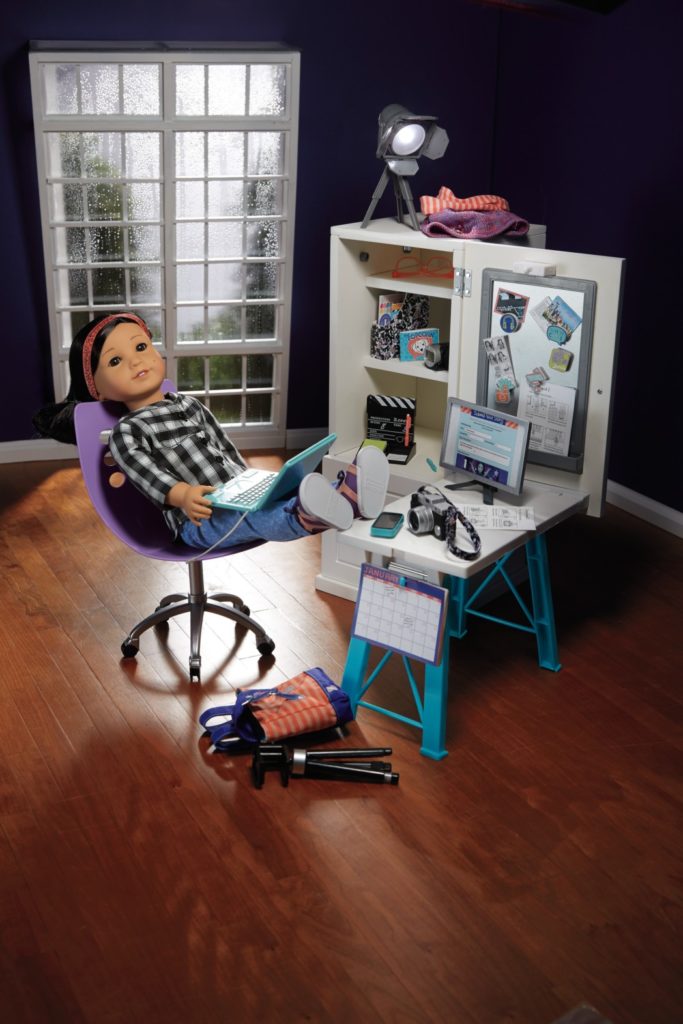 We love that AG has found a way to connect today's youth to their line up of dolls. Original live-action "Z" Special, An American Girl Story: Summer Camp Friends for Life premieres June 9 on Amazon Prime Video.
Inspired by the American Girl Stop Motion (AGSM) phenomenon, the series has garnered more than 3 million views on YouTube and continues to draw a large fan base. Z (short for Suzie) is a Korean American hailing from Seattle, and is the latest addition to American Girl's new series of contemporary characters and stories designed to speak to more girls' interests, backgrounds, and experiences. Through Z, girls get to learn more about this creative young filmmaker who loves staying connected with friends and sharing a good story through her stop motion videos. Z's adventures unfold in a two-book series, The Real Z and Z on Location and An American Girl Story: Summer Camp Friends for Life