This week I'm headed back to Los Angeles for the Pete's Dragon Event. The original animated Pete's Dragon was a childhood favorite, so I'm excited to see this reimagined live-action version. Make sure to follow along to see all of the action fun using the hashtag #PetesDragonEvent on my social media channels.
In addition to attending a special early screening of the new Pete's Dragon, I'll be walking the red carpet and attending the premiere party for the movie, as well. I'll also have the opportunity to interview Bryce Dallas Howard (Grace), Oakes Fegley (Pete), and Oona Laurence (Natalie).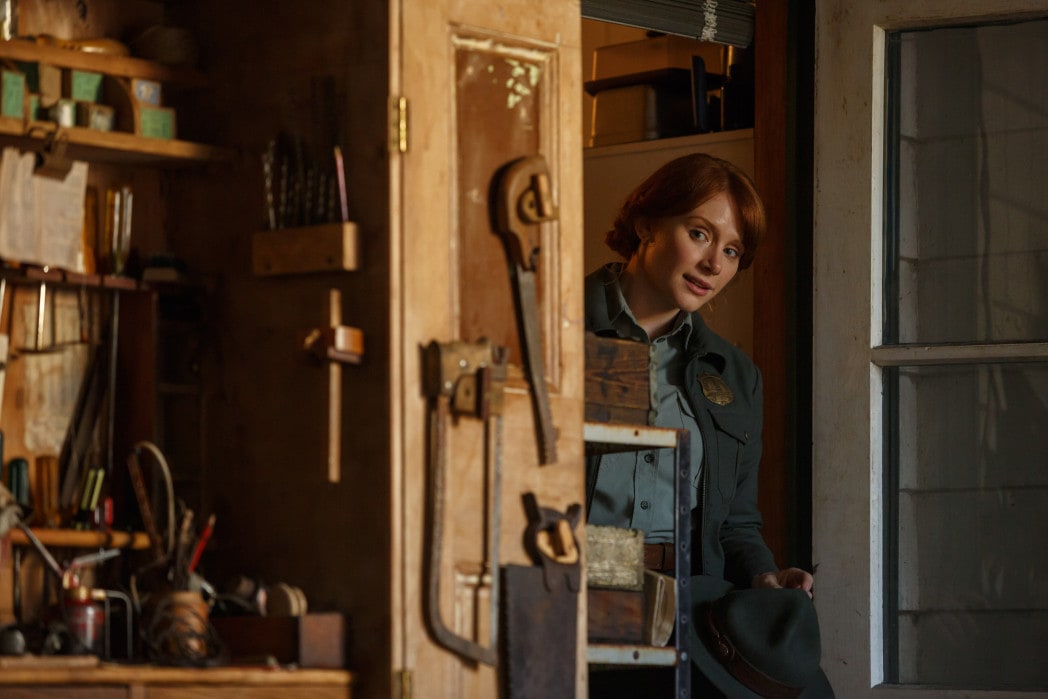 As with most of these incredible Hollywood behind-the-scenes events, I'll the opportunity to go behind the scenes and learn about more than just one feature film. This event also includes Queen of Katwe, Moana, and The Jungle Book (releases Digital HD 8/23 and Blu-ray 8/30). Here's what else I'll be doing this week:
The Jungle Book (releases Digital HD 8/23 and Blu-ray 8/30)
Q&A with Producer Brigham Taylor and Visual Effect Supervisor Rob Legato
Moana (opening in theatres 11/23)
Screening of the short INNER WORKINGS (which will play in theatres in front of MOANA) followed by a Q&A with Director Leo Matsuda and Producer Sean Lurie
Footage Presentation and Drawing Demo with Head of Animation Amy Smeed, Head of Story Dave Pimentel, Story Artist Dave Derrick, "Mini Maui" Animation Supervisor Eric Goldberg, and Development Sr. Creative Exec Jessica Julius.
Queen of Katwe (opening in theatres 9/23)
Special early screening of the film.
Make sure to follow along!
I've been invited to an all-expenses paid trip to LA. As always, all opinions are my own.